GROUPON GUIDE TO CLEVELAND
A Tale of Two Clevelands
BY: Shannon Jewitt |
Jun 1, 2015
After years of being dismissed as an industrial-age has-been, Cleveland is experiencing a renaissance. Both coasts have taken notice: the New York Times notes "the Uptown district's newly hip status," and the LA Times reports that eight new hotels have sprung up in the city in the last five years. Both those papers, as well as Travel + Leisure and Fodor's, put Cleveland on their list of top places to visit in 2015.

If that's not enough to lure you in, we've got even better news: Cleveland is two cities in one. It's divided more or less by the Cuyahoga River into the East Side and the West Side. We recommend exploring the things to do on both sides, but if you must choose, we're here to help. Find hotel deals for your next trip to Cleveland.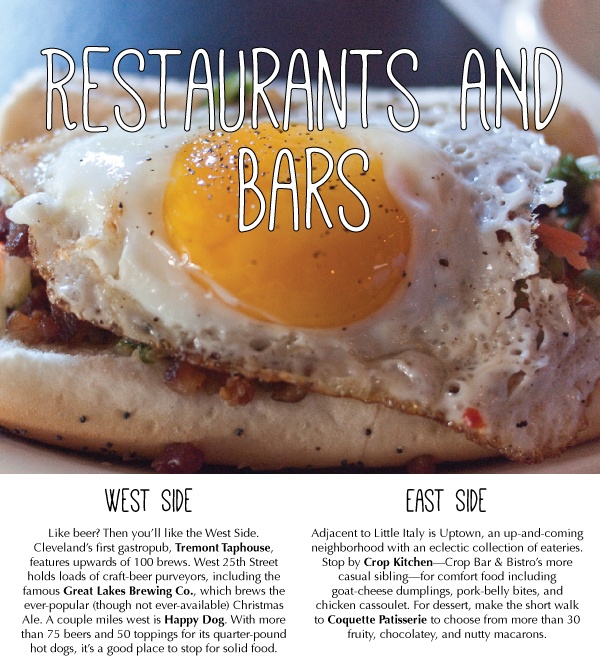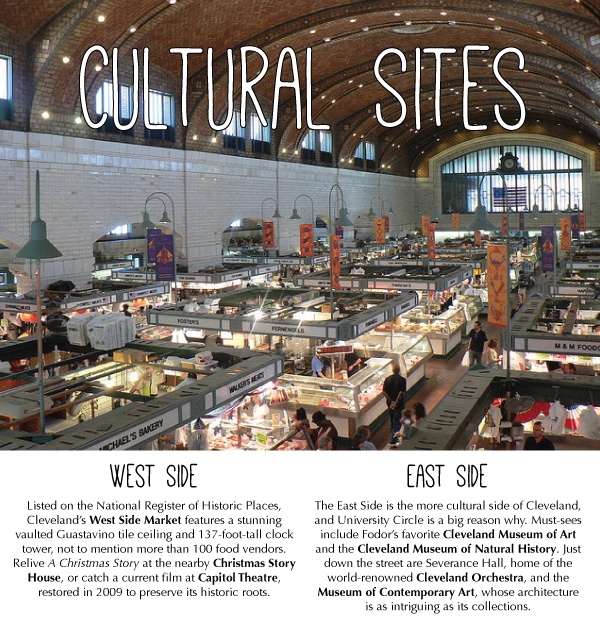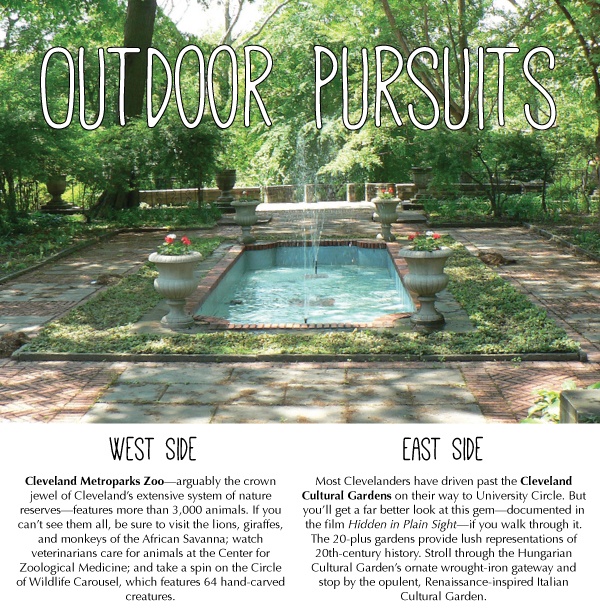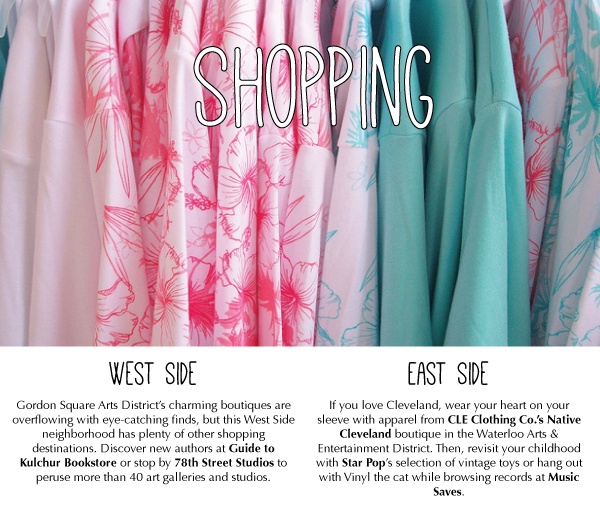 Photos: Cleveland, Ohio Skyline at Sunrise at Edgewater Park by Erik Drost under CC BY 2.0; Happy Dog-12 by Edsel Little under CC BY-SA 2.0; West Side Market by stu_spivack under CC BY-SA 2.0; Hungarian Cultural Garden by stu_spivack under CC BY-SA 2.0; Untitled by Daniel Oines under CC BY 2.0
BY: Shannon Jewitt
Resident Beer Stalker Shannon has an insatiable thirst for craft beer. Despite being a vegetarian, she always makes an exception for fries cooked in duck fat.