GROUPON GUIDE TO WASHINGTON, D. C.
Things To Do in DC: Saturday, August 9, to Friday, August 15
BY: Courtney Ryan |
Aug 7, 2014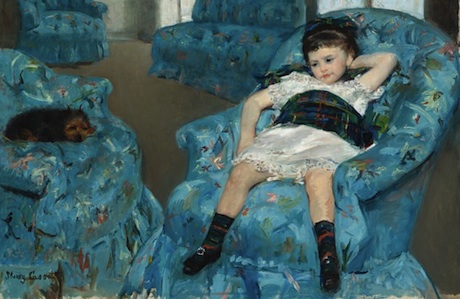 On this week's agenda: an adults-only water fight, the latest class in DC Wine Week's Summer School, animated art history for kids and parents, and a theatrical exploration of pop sex advice. Finally, an epic round of Pokémon is played … by a symphony? As always, check Groupon for even more great
things to do in DC
.
Splash Yards: Water Battle and Tiki Party at the Yards
Navy Yard | Saturday, August 9, 2 p.m. to 6 p.m.
Yards Park
marks the spot of DC's first-ever 21+ water festival. The pool area will be stocked with water slides, an Instagram booth, and the makings of a massive water battle (AKA buckets and soakers). The Bluejacket tiki bar takes care of the drinks (for a price), and '90s tribute band White Ford Bronco and Rock Creek Social's DJ Jerome Baker III handle the soundtrack.
(355 Water St. SE; free)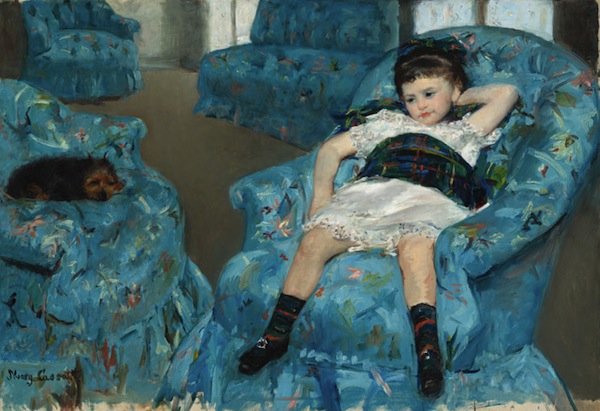 Children's Film: Getting to Know Degas and Cassatt at the National Gallery of Art
National Mall | Through Sunday, August 10
Children's author Mike Venezia's book series
Getting to Know the World's Greatest Artists
has been adapted—at least, in part—to two animated shorts about impressionist painters Mary Cassatt and Edgar Degas. The films explore how the two iconic artists became friends and collaborators in late 19th-century Paris, and provides kid-friendly context for the gallery's Degas/Cassatt exhibit.
(West Building Lecture Hall at 6th and Constitution Ave. NW; free)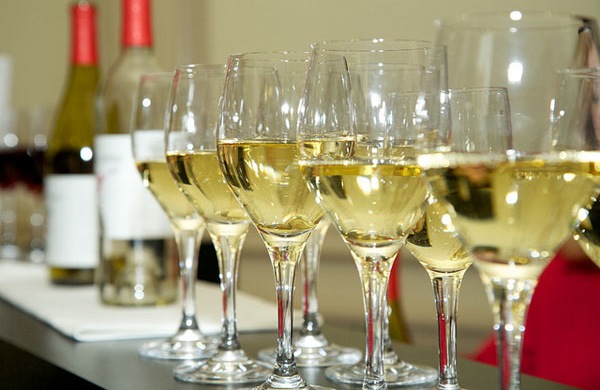 Accounting for Taste: Pairing Wine with Food at DCanter - A Wine Boutique
Capitol Hill/Southeast | Wednesday, August 13, 7 p.m. to 8:30 p.m.
Got a wine-pairing conundrum? The latest course in
DC Wine Week's Summer School series
 covers what to serve with cuisines from France to Thailand, as well as more sophisticated topics such as how wine interacts with various food textures and cooking methods. Be sure to fill up on bread ahead of time: the event includes six tastings and tempting discounts on those wines.
(545 8th St. SE; $40; buy tickets here)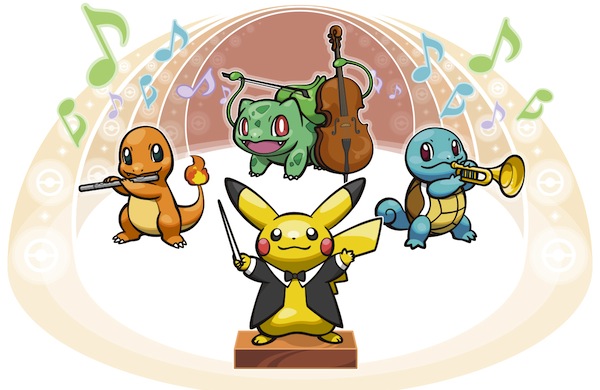 World Premier of Pokémon: Symphonic Evolutions at the Warner Theatre
Penn Quarter | Friday, August 15
You don't have be a fan of Pokémon to appreciate its music, especially when the game's score is performed by a full orchestra. The symphonic experience explores the last 20 years of Pokémon's orchestral landscape and corresponds with the 2014 Pokémon World Championships, which are taking place in DC on August 16 and 17.
(513 13th St. NW; $37.50; buy tickets here)
The Campsite Rule, presented by The Washington Rogues
Anacostia | Through Saturday, August 16
Famed sex columnist Dan Savage once coined the ''campsite rule'' for relationships: ''Always leave your partner better off than you found him or her.''
Washington Post
humor columnist Alexandra Petri explores this concept in her story of an unexpected courtship between a career woman and an inexperienced college freshman. Tim Treanor of DCTheatreScene.com praises the work as ''a line of bon mots, witticisms, and tangents so delightful they will remind you of Charlie Parker improvising on a tune.''
(2020 Shannon Pl. SE; $20; buy tickets here)
Images courtesy of the National Gallery of Art, the Pokémon Company, and DC Wine Week