GROUPON GUIDE TO LOS ANGELES
Things to Do in LA: Saturday, August 2, to Friday, August 8
BY: KELLY MACDOWELL | 7.31.2014 |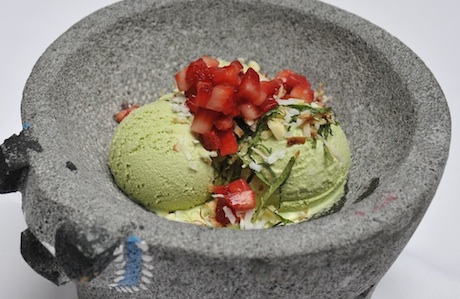 Whether embracing your inner child at an ice-cream festival, reliving your high-school years at a screening of Dazed and Confused, or commemorating the 50th anniversary of the Civil Rights movement, this week's events give you a chance to revisit the past. As always, check Groupon for even more great things to do in Los Angeles.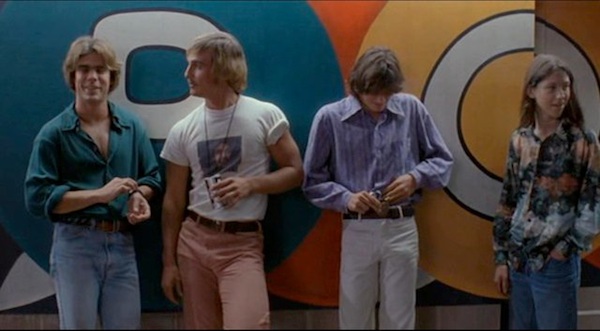 Exposition Park | Saturday, August 2, 5:30 p.m.
If seeing Richard Linklater's much-lauded new film Boyhood has you jonesing for some of his cult classics, this outdoor screening of Dazed and Confused should do the trick. Come early for food-truck fare and indie-rock tunes from local band Speardane, before settling in for the 8 p.m. screening. (700 Exposition Park Dr.; $6–$17; children 5 and younger are free; buy tickets here)
People Get Ready: A Soundtrack of the Civil Rights Movement
Downtown | Saturday, August 2, 8 p.m.
Commemorating the 50th anniversary of the Civil Rights movement, this concert features modern soul and world-music singers performing freedom songs by Billie Holiday, Nina Simone, Bob Dylan, Stevie Wonder, and other legends. The lineup includes French favorites Les Nubians, as well as Sam Cooke's granddaughters, who'll likely be covering their grandad's classics. (350 S. Grand Ave.; free)
Hollywood | Through August 10
This Oscar-, Grammy-, and Tony-winning story may have moved from Off-Broadway's modest theaters to the Pantages' grand stage, but it still centers on the original songs Glen Hansard and Markéta Irglová wrote for the film. If you get there early enough, you can even grab a drink from the onstage bar before the show begins. (6233 Hollywood Blvd.; $32.25–$140.70; buy tickets here)
Downtown | Through August 24
At Rosa Mexicano, chefs are throwing a month-long Ice Cream Festival, during which they're making scoops inspired by their savory, south of the border foods. Flavors include avocado, cinnamon-chili-spiced chocolate, and sweet-corn-and-caramel. If you're worried how these concoctions might taste, don't be—Martha Stewart once said the restaurant serves "the best guacamole in the world." (800 W. Olympic Blvd.; free)
Sawtelle | Through August 24
In this reimagining of the classic fairy tale, kids in the audience decide the characters' fates by helping them make decisions along the way. The Little Theater's intimate, 49-seat setup eases the interactive process, but come early for a good seat as the venue is first come, first serve. (12420 Santa Monica Blvd.; $10–$15; buy tickets here)
Photos courtesy of the Dazed and Confused Facebook page and Rosa Mexicano.
BY: Kelly MacDowell
Guide Staff Writer
Kelly's first concert was Fleetwood Mac and her first career was in the beauty industry. Now a style and music writer, she loves Project Runway and her dog, Watson.