GROUPON GUIDE TO LOS ANGELES
Things to Do in LA: Saturday, August 9, to Friday, August 15
BY: Kelly MacDowell |
Aug 7, 2014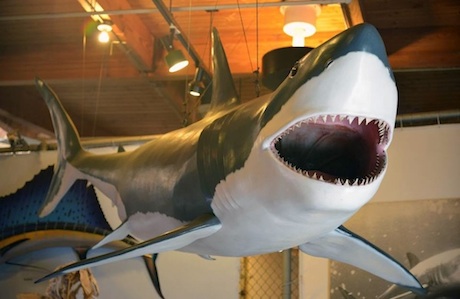 Sharks, bank robbers, roller derby—this upcoming week is distinctly fierce. Kick it off with the Shark Week finale at the Cabrillo Marine Aquarium, which includes a dissection and live feedings, then ride the high-octane wave through a derby bout and a screening of a documentary about the
Dog Day Afternoon
bank robber. And as always, check Groupon for even more great
things to do in Los Angeles
.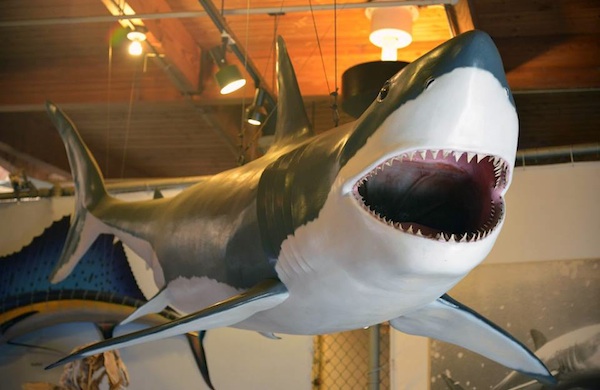 Shark Week
San Pedro | Saturday, August 9
Though it's the last day of Cabrillo Marine Aquarium's Shark Week celebration, Saturday is arguably the most eventful, with a screening of the short film
Surviving Sharks
, live feedings, and a dissection and specimen display. 
(3720 Stephen M. White Dr.; $1–$5)
LA Derby Dolls Baby Doll Brawl
Echo Park | Saturday, August 9
There'll be plenty of action on the track during this matchup between the Bad Hatters and the Cheshire Cats, but come early to hear live music, grab slices of Garage Pizza, shop Stila Cosmetics, and sip craft beers from Golden Road Brewing before the Filipinotown venue possibly closes this fall. 
(3720 Stephen M. White Dr.; $15–$40; buy tickets here)
Rose Bowl Flea Market
Pasadena | Sunday, August 10
Forty-five years in, this monthly market has become one of the country's most popular, currently attracting upwards of 2,000 vendors and 20,000 shoppers. Pay extra for varying levels of early VIP admission, and get first dibs on this month's wares. 
(1001 Rose Bowl Dr.; $8–$20; free for kids 12 and younger)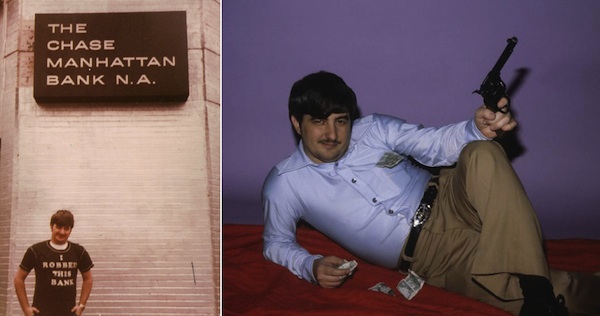 The Dog
Melrose | Through August 14
Nearly 40 years after the release of
Dog Day Afternoon
comes this documentary about the late John Wojtowicz, the bank robber who inspired the Oscar-winning feature film. The doc captures the 10 controversial years leading up to the robbery, including interviews and archival footage that chronicle Wojtowicz's role in the gay-liberation movement. 
(611 N. Fairfax Ave.; $12; free for Cinefamily members)
Echo Park Rising 2014
Echo Park | Through August 17
This three-day indie-music fest kicks off on August 15, giving attendees the chance to say "I saw them before they were big" about more than 200 bands. Headliners include local garage punks Together Pangea, and digging through the lineup unearths quality acts such as San Francisco alt-rockers The Fresh & Onlys and the experimental Nebraskan pop of The Mynabirds. 
(Multiple locations; free; VIP passes for $12–$30; buy tickets here)
Photos courtesy of Cabrillo Marine Aquarium's Facebook page and the Cinefamily Theater
BY: Kelly MacDowell
Kelly's first concert was Fleetwood Mac and her first career was in the beauty industry. Now a style and music writer, she loves Project Runway and her dog, Watson.