GROUPON GUIDE TO LOS ANGELES
Things to Do in LA: Saturday, July 26, to Friday, August 1
BY: Kelly MacDowell |
Jul 24, 2014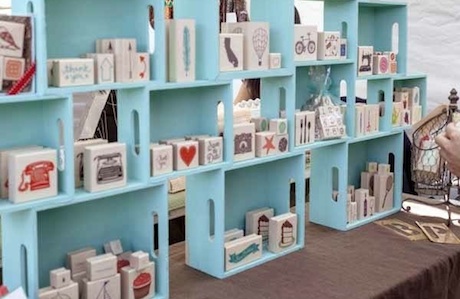 It's a bucket list kind of week here in LA. By the end of the month, you could say you've watched a play in a cave (the final showing of the aptly titled
CAVE
at Griffith Park) and challenged an indie-rock icon to a dance-off (Arcade Fire's been doing this at some of their shows). As always, check Groupon for even more great
things to do in Los Angeles
.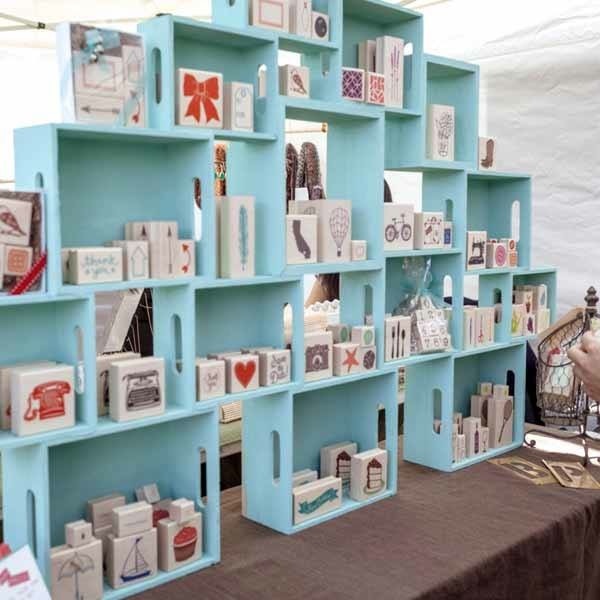 Renegade Craft Fair
Downtown | Saturday, July 26–Sunday, July 27, 11 a.m.–6 p.m.
The international celebration of handmade arts and crafts is swinging through
Grand Park
, inviting locals to check out hundreds of DIY vendors. In addition to shopping for prints, clothing, stationery, and countless other goods, you can also hit up the food-truck lot and listen to tunes spun by KXLU DJs. 
(200 N. Grand Ave.; free)
Cowabunga! 30 Years of Teenage Mutant Ninja Turtles
Silver Lake | Through July 27
With three decades under their ninja belts as sewer-dwelling crime fighters, the Heroes in a Half Shell are now officially a common interest of parent and child. In celebration of the live-action movie coming out next month, the iam8bit gallery has curated a family-friendly exhibit of TMNT-themed art from artists around the world.
(2147 W. Sunset Blvd.; free)
CAVE
Griffith Park | Friday, August 1, 7 p.m.
For this site-specific play, you won't just be expected to turn off your cell—you'll also be expected to hike. Audiences meet a half-hour before curtain time, then trek up to Bronson Caves to watch the story of a false prophet who has sequestered his family in fear of an upcoming apocalypse. 
(Bronson Caves; $20 suggested donation; buy tickets here)
Arcade Fire
Inglewood | Friday, August 1–Saturday, August 2, 7 p.m.
The world's biggest indie band is out to make their first arena tour feel as intimate as possible, greeting fans in lobbies and grooving beside them during dance-offs. Previous shows have included a "Motownphilly" cover and a surprise appearance from Echo and the Bunnymen frontman Ian McCulloch, so who knows that they'll have up their mirrorball-ed sleeves for the LA crowds.
(The Forum, 3900 W. Manchester Blvd., Inglewood; $40–$90; buy tickets here)
Eighth Annual Outstanding Art of Television Costume Design Exhibit
Downtown | Through September 20
Great costumes make great television more transformative—who hasn't imagined themselves in Cersei Lannister's gorgeous gowns or Walter White's slimming coveralls? Get up close to small-screen style at this exhidbit curated from past conteners for costume-design Emmys, including the sparkly numbers worn in one of last year's winners, HBO's Liberace biopic
Behind the Candelabra
.
(FIDM Museum & Galleries, 919 S. Grand Ave.; free)
Photo courtesy of Renegade Craft Fair's Facebook page.
BY: Kelly MacDowell
Kelly's first concert was Fleetwood Mac and her first career was in the beauty industry. Now a style and music writer, she loves Project Runway and her dog, Watson.