GROUPON GUIDE TO LAS VEGAS
Things to Do in Las Vegas: Saturday, August 16, to Friday, August 22
BY: Alison Hamm |
Aug 14, 2014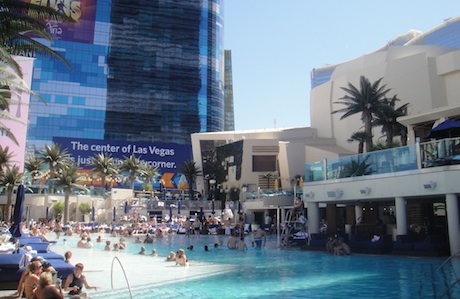 On this week's agenda: watch
Clueless
poolside, the way Cher would have wanted; drink nickel beers and play mini golf (maybe not in that order); catch some Chicago theater; and enjoy live jazz with a Latin flair. As always, check Groupon for even more great
things to do in Las Vegas
.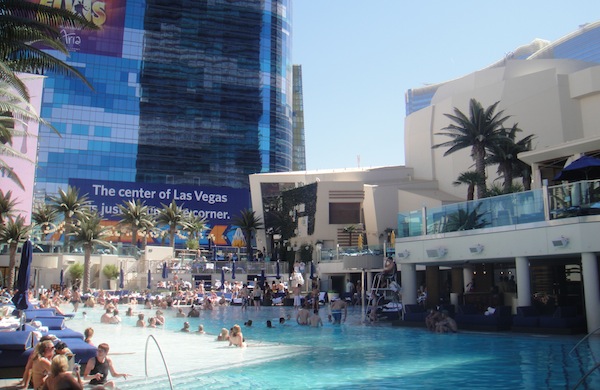 Dive-In Movies at Boulevard Pool
The Strip | Monday, August 18
"OK, so you're probably going, is this like a Noxzema commercial or what?" It's not, but it's the next best thing: a poolside screening of
Clueless
(and
The Devil Wears Prada
) at The Cosmopolitan of Las Vegas's
Boulevard Pool
. Adding to the Cher Horowitz–approved luxury? Handcrafted cocktails and movie snacks available for purchase throughout the evening.
(3708 Las Vegas Blvd. S; $5)
Rick Arroyo and The Latin Salsa Jazz Ensemble
Downtown | Saturday, August 16, 7 p.m.
Start warming up those hips, because on Saturday
Viva Las Vegas Event Center
hosts Rick Arroyo and The Latin Salsa Jazz Ensemble for a night of dancing and cocktails. Between dances, pause to reflect on your host's pedigree: the award-winning Latin jazz musician has opened for the Beach Boys, Donna Summer, and many more, including President Barack Obama. Each general-admission ticket includes a drink.
(1201 Las Vegas Blvd. S; $15+; buy tickets here)
Nickel Beer Night at Beauty Bar
Downtown | Tuesday, August 19
On Tuesdays at
Beauty Bar
, beers are served the way your grandfather remembers: two at a time and for a nickel apiece. This week, sip those bargain-priced brews during live performances by BARS Murre with Andre Legacy and sets from resident DJs. Did we mention that beers cost a nickel? That's less than a temporary tattoo!
(517 Fremont St.; free)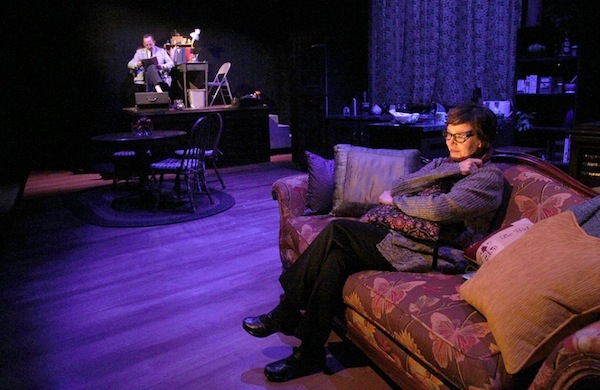 Seven Homeless Mammoths Wander New England
Downtown | Through Saturday, August 23
During a recent trip to Chicago, local producers Todd VonBastiaans and Bryan McCarthy saw
Theater Wit
's production of
Seven Homeless Mammoths Wander New England
. They liked it so much, they brought it home with them to
Art Square Theatre
. Set against the backdrop of a failing college museum, the play follows three women as they navigate an academic love triangle tinged with love, loss, and critical theory. The cast and crew head back to the Windy City next weekend, so don't dally.
(1025 S. 1st St.; $25; buy tickets here)
Fore! The Planet at Springs Preserve
Westside | Through Monday, September 1
When naturists put their minds to it, even putt-putt can be educational. At Fore! The Planet, visitors to
Springs Preserve
 navigate 18 holes of ecology-themed mini golf, learning lessons on evolution, dinosaur extinction, and food chains while simultaneously pursuing a hole in one. The course winds through settings that include a tropical rainforest and a polluted waterway.
(333 S. Valley View Blvd.; free for members or with paid general admission)