GROUPON GUIDE TO LAS VEGAS
Things to Do in Las Vegas: Saturday, August 9, to Friday, August 15
BY: Alison Hamm |
Aug 7, 2014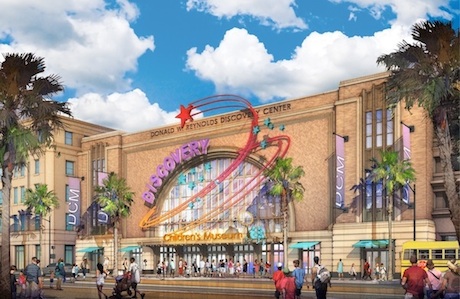 On this week's agenda: a survey of lady painters at the Bellagio Gallery of Fine Art, a trip aboard the Magic School Bus, a night with Rudy (
the
Rudy), the rumble of vintage motorcycles, and the first open-mic night of the rest of your life. Enjoy yourself and, as always, check Groupon for even more great
things to do in Las Vegas
.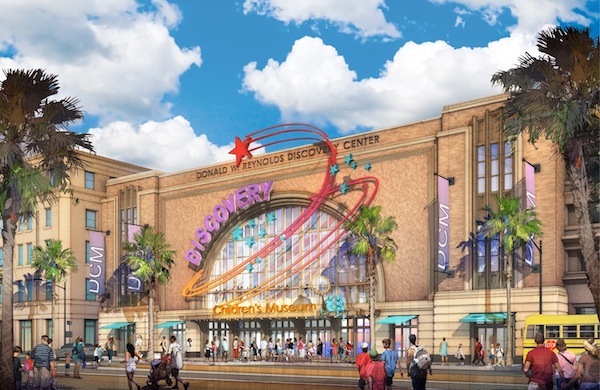 The Magic School Bus Kicks Up a Storm
Downtown | Through September 1
Miss Frizzle just pulled into town, and class is in session. The colorful inhabitants of
The Magic School Bus
come to life in this interactive exhibit, teaching engaging lessons about weather to kids and parents alike. True to its ever-changing form, the exhibit's recreation of the Magic School Bus doubles as a flying weather observatory, helping kids master the scientific concepts of the water cycle, air mass, and more.
(Discovery Children's Museum, 360 Promenade Pl.; free with price of admission)
Painting Women: Works from the Museum of Fine Arts, Boston
The Strip | Through October 17
Georgia O'Keeffe. Mary Cassatt. Berthe Morisot. This summer, some of the most iconic works from these legendary artists make their temporary home at the
Bellagio Gallery of Fine Art
. Produced in conjunction with the
Museum of Fine Arts, Boston
, the show traces the evolution of female painters from the early days of fine-arts training in the 1870s to the modernist explosion of the mid-20th century.
(3600 Las Vegas Blvd. S; free)
Voices of Rudy: The Journey to the Movie
Downtown | Saturday, August 9, 7 p.m.
Daniel "Rudy" Ruettiger not only accomplished his dream of playing football for Notre Dame; he also convinced Hollywood to make a movie about it (that you've probably seen). The former walk-on and current motivational speaker shares the
Rudy
experience firsthand at
The Smith Center
's Troesh Studio Theater during his entertaining and inspiring one-man show.
(361 Symphony Park Ave.; $34–$39; buy tickets here)
"Human Experience" Open-Mic Night
Downtown | Every Monday, 7:00 p.m.
At
The Beat Coffeehouse and Records
, you can catch local musicians over a coffee or beer almost any night of the week, but on Mondays, the mic might get passed to you. Dubbed "Human Experience," this popular open mic (for humans aged 21 or older) produces an inviting DIY show out of a mix of spoken word, poetry, music, and comedy. Got a sonnet about Honey Nut Cheerios? Your mic, your rules.
(520 Fremont St., Suite 101; free)
Vintage Bike Night
Downtown | Friday, August 15, 6 p.m.
Presented by Las Vegas DynoTech, Vintage Bike Night fills
The Arts Factory
's BarBistro with the proud rumble of classic motorcycles, scooters, Harleys, and the loyal owners who love to show them off. In addition to scoping out custom bikes and whispering sweet nothings to a particularly cute Vespa, guests can also take advantage of an art show, live body painting, and music.
(107 E. Charleston Blvd.; free)
BY: Alison Hamm
Guide Staff Writer
Alison would rather interview a chef or food blogger than actually cook. She never says no to a Hamm's Beer on special.