GROUPON GUIDE TO NEW YORK CITY
Things to Do in New York City: Saturday, September 13, to Friday, September 19
BY: Nathalie Lagerfeld |
Sep 10, 2014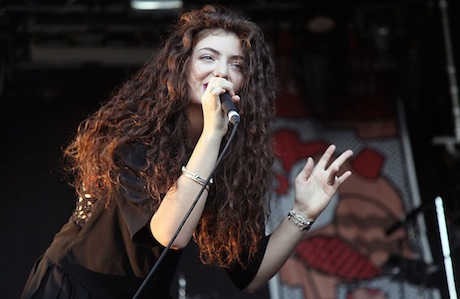 As summer weather starts its slow fade to fall, it's time to pack in the most open-air fun as possible. This week's list of things to do has plenty of outdoor activities to fill the shortening days, from a concert in Hudson River Park to Manhattan's first-ever Smorgasburg. Enjoy yourself, and as always, check Groupon for more great
things to do in New York City
.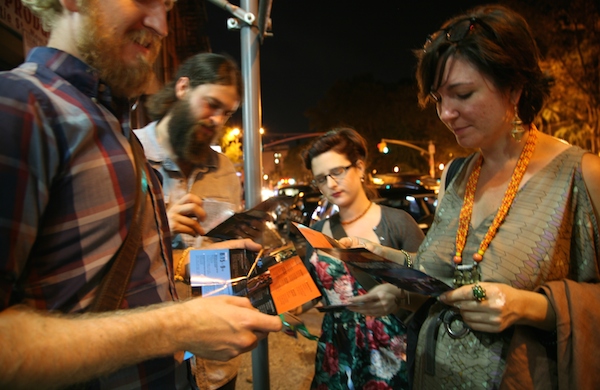 Lit Crawl Manhattan
East Village | Saturday, September 13 This three-hour event puts a literary spin on a bar crawl as participants follow their maps to readings and book-themed activities at 25 East Village watering holes. Compete in rounds of "literary Taboo" at
Solas
, or take in a performance by Farrar, Straus and Giroux house band the Savage Detectives at
Leftfield
. See the full schedule of events
here
.
(Multiple venues; 6 p.m. to 9 p.m.; free)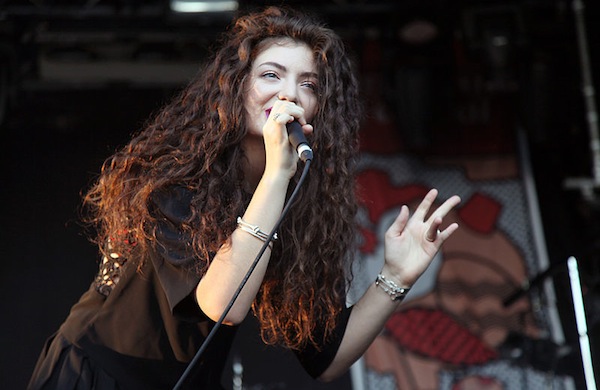 Lorde & Majical Cloudz
Midtown | Sunday, September 14 Gothy pop wunderkind
Lorde
claims she's no royal—but her fans may beg to differ. This Sunday, the 17-year-old New Zealand native holds court at
JBL Live at Pier 97
, where she'll set heads bobbing to chart-topping hits like "Tennis Court" and "Team."
Majical Cloudz
's wistful, electronica-tinged indie pop kicks things off.
(Hudson River Park at W. 58th St.; 6 p.m.; $74; get tickets here)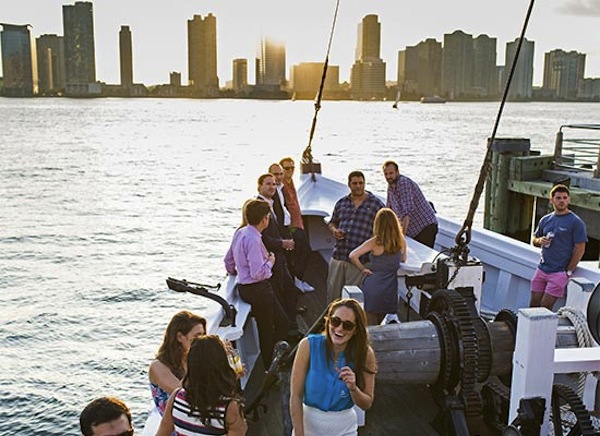 AHOYsters
Tribeca | Tuesday, September 16 At this punning
New York Oyster Week
event, the crew of the
F/V Sherman Zwicker
invites landlubbers aboard their historic schooner for a shellfish-centric feast. Docked at Hudson River Park's Pier 25, the
Zwicker
features more luxurious accommodations than the oyster boats of yore: guests pull up chairs to white-clothed tables at
Grand Banks
, the vessel's onboard oyster bar.
(N. Moore St. at West St.; 6 p.m.; free)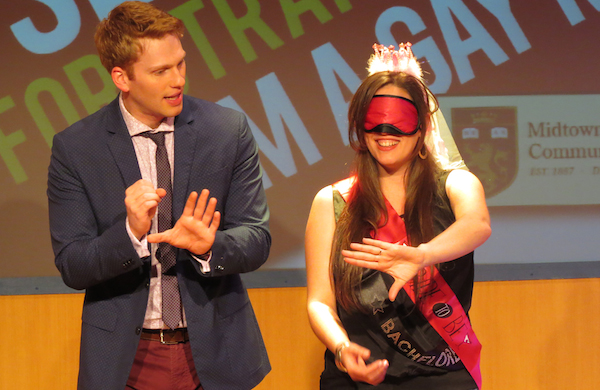 Sex Tips for Straight Women from a Gay Man
Hell's Kitchen | Through Sunday, September 28 This live-action rom-com starts with a meet-cute between shy college student Robyn and brash advice-giver Dan, the gay male author of the book
Sex Tips for Straight Women from a Gay Man
. As Dan helps Robyn loosen up in front of her crush, Stefan the stagehand, audiences get in on the naughty fun: bachelorettes who purchase a party package even get to join the characters onstage.
(777 8th Ave.; tickets $55–$66.50 through GrouponLive)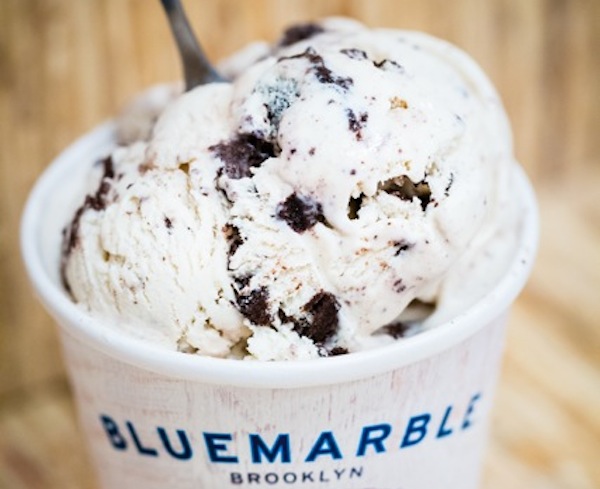 Smorgasburg at Central Park
Central Park | Friday, September 19 For those tired of trekking to Brooklyn, Smorgasburg has granted you a reprieve. This Friday, the foodie festival brings 30 of its top vendors to Central Park SummerStage for its first-ever outing in Manhattan. Chow down on treats from 'burg stalwarts like
Blue Marble Ice Cream
,
Ramen Burger
, and
Mighty Quinn's Barbeque
, or newcomers like
Dan & John's Wings
or tostada-slingers
El Super
.
(72nd St. and 5th Ave.; 5–9 p.m.; free)
Photo credits: Ky Huynh (Lit Crawl), Annette Geneva (Lorde). 
BY: Nathalie Lagerfeld
Guide Staff Writer
Nathalie is a writer and editor on the Guide's food team. Originally from Virginia, she now lives in Chicago, where she regularly indulges her love of tortas, bibimbap, and Cheez-Its. Follow her on Twitter @maviswillsaveus.