Groupon GUIDE TO SAN FRANCISCO
Things to Do in San Francisco: Saturday, August 23, to Friday, August 29
BY: MEL KASSEL | 8.21.2014 |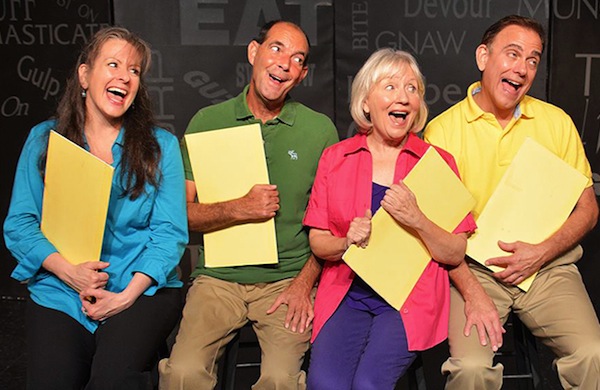 This week: insufferable foodies break into song, Indian chariots parade through Golden Gate Park, UC Berkeley's Caltopia offers free massages, the Exploratorium examines sound, and you can dance if you want to. As always, check Groupon for more great things to do in San Francisco.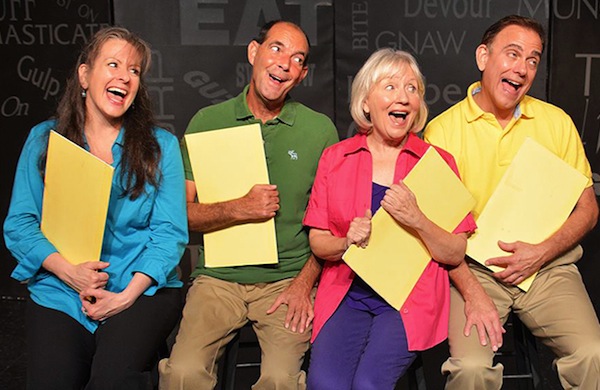 Union Square | Friday and Saturday through November 1
Whether you're a bottled-water devotee or someone who likes to make fun of them, Foodies! The Musical will satisfy. The show lambasts all kinds of eating habits and restaurant trends, dishing out snark and catchy songs in equal portions.
(533 Sutter St.; $17 with a Groupon; buy tickets here)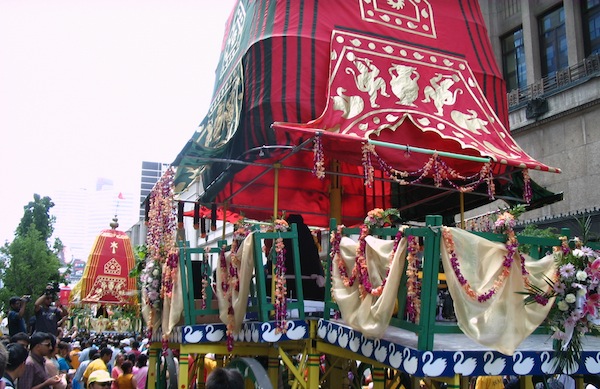 48th Annual Festival of the Chariots
Golden Gate Park | Sunday, August 24
Known in India as the Ratha Yatra festival, the Festival of the Chariots begins with an interactive parade, during which the crowd drags three huge chariots through Golden Gate Park. The route culminates in yet another festival, featuring Indian dances, vendors, and a free vegetarian meal.
(Transverse Dr. and John F. Kennedy Dr.; free)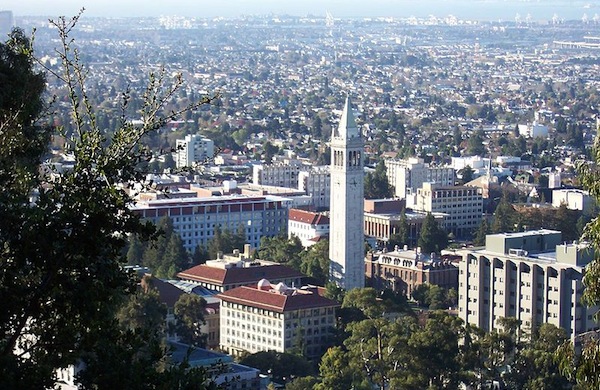 Berkeley | Sunday, August 24, and Monday, August 25
Though it takes place on UC Berkeley's campus, the annual Caltopia celebration isn't limited to students or faculty. Anyone can stop by and take advantage of various freebies, from massages to haircuts to T-shirts. You can also expect food booths and student-group performances aplenty.
(2301 Bancroft Way; free)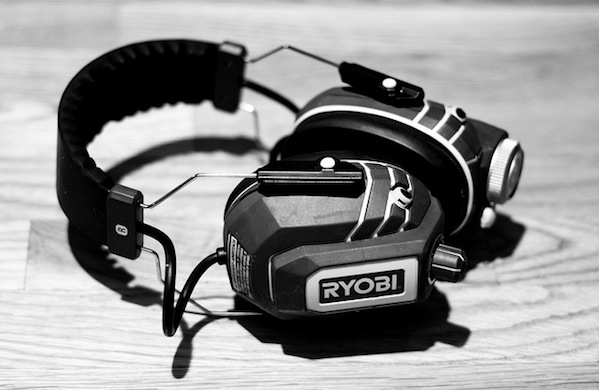 Full-Spectrum Science with Ron Hipschman: Sound
Embarcadero | Sunday, August 24, and Thursday, August 28
Every fourth Sunday and Thursday of the month, Exploratorium scientist Ron Hipschman hosts a lecture that incorporates hands-on, family-friendly activities. This month's installment focuses on sound, asking questions such as "Can two sounds add up to no sound?" and "Can you measure the speed of sound with a yardstick?"
(Pier 15, Embarcadero at Green St; included with museum admission of $17–$29; buy tickets here)
SoMa | Tuesday, August 26
Experiencing a shortage of synth in your life? Head to DNA Lounge on Tuesday night to see the newly reunited Men Without Hats. The Canadian group is most famous for its 1983 call to action, "Safety Dance," but lead singer Ivan Doroschuk has plenty more new-wave treats up his sleeve.
(375 11th St.; $15–$20; buy tickets here)
Image credits: Foodies! The Musical photo courtesy of AWAT Productions; chariot and UC Berkeley photos courtesy of Wikimedia Commons; headphone photo by James Lee
BY: Mel Kassel
Guide Staff Writer
Mel writes about food and beauty trends. She would rather give up chocolate than onions.