GROUPON GUIDE TO SAN FRANCISCO
Things to Do in San Francisco: Saturday, August 9 to Friday, August 15
BY: Mel Kassel |
Aug 7, 2014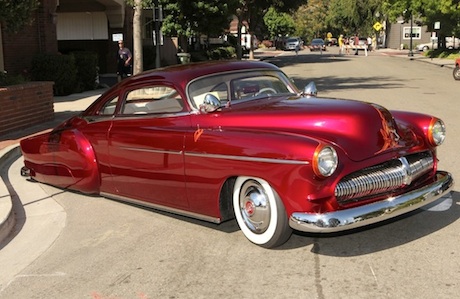 This week: K-Pop bands take the stage at the Korean Day Cultural Festival, Deer Tick plays an Outside Lands night show, John Dean recalls his talks with Nixon, cool cars gather in Danville, and Audium creates sonic art. As always, check Groupon for even more great
things to do in San Francisco
.
Korean Day Cultural Festival
Union Square | Saturday, August 9
Now in its 22nd year, the Korean Day Cultural Festival mixes the traditional and the modern (think period costumes plus K-Pop concerts) for an all-day celebration. Local restaurants cook up bulgogi and savory pancakes that families can munch while watching a martial-arts performance or a rice-cake kneading contest.
(Union Square Park, Powell St. and Geary St.; free)
Deer Tick
Hayes Valley | Sunday, August 10
We once said
that Deer Tick's Negativity was an album "built for the summer." Now that August is here, pay the band a visit at
Rickshaw Stop
for some bluesy, head-bopping rock songs.
(155 Fell St.; $20; buy tickets here)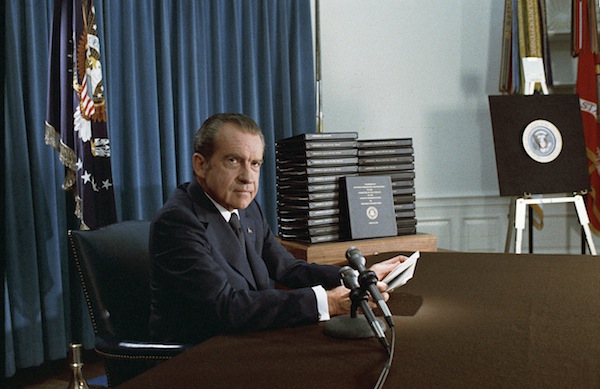 John Dean: The Nixon Defense
SoMa | Tuesday, August 12
As White House counsel to Richard Nixon, John Dean was a crucial confidant throughout the Watergate scandal. His new book, and the subject of his Tuesday talk at the
Commonwealth Club of California
, draws from hundreds of transcribed conversations to trace an intimate timeline of Nixon's undoing.
(595 Market St.; $20; buy tickets here)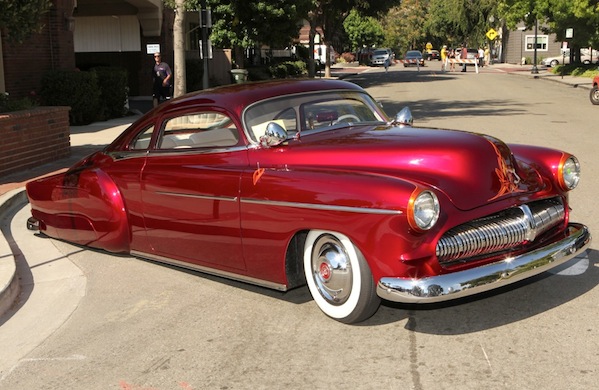 Danville Hot Summer Nights Car Show
Danville | Thursday, August 14
Don't want to pay hundreds of dollars to see Paul McCartney play a requiem for Candlestick? Drive out to Danville instead. This outdoor show features tons of hot rods, live music, and a kid-friendly reptile presentation with a 100-pound tortoise named Tank.
(Hartz Ave. from School St. to La Gonda Way; free)
Audium 9
Lower Pacific Heights | Friday, August 15
There are 49 seats and 176 speakers inside Audium, a theater designed to enthrall audiences with "sound sculptures." The trippy performance relies entirely on your ears—the room is pitch black while a composition of sounds plays below, above, and around the crowd.
(1616 Bush St.; $20; buy tickets here)
Image credits: Nixon photo courtesy of Wikimedia Commons, Danville Hot Summer Nights Car Show photo by Ascend Digital Arts by R$ch McVey
BY: Mel Kassel
Guide Staff Writer
Mel writes about food and beauty trends. She would rather give up chocolate than onions.