GROUPON GUIDE TO SAN FRANCISCO
Things to Do in San Francisco: Week of July 21, 2014
BY: Mel Kassel |
Jul 18, 2014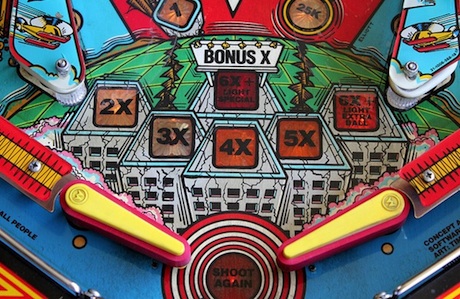 This week: games of Twister in Jessie Square, a DJ set from Chromeo, spooky stories at a hidden locale, standup comedy at the Pacific Pinball Museum, and too many old postcards to count at the Vintage Paper Fair. As always, check Groupon for even more
things to do in San Francisco.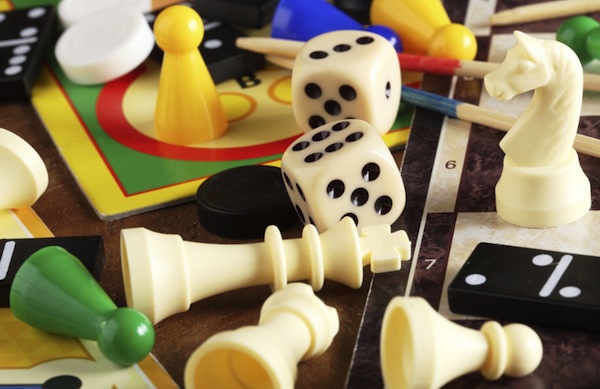 Lunchtime Board Games at the Contemporary Jewish Museum
SoMa | Tuesday, July 22, noon
From noon to 1 p.m. on certain Tuesdays, a game cart sits outside the
Contemporary Jewish Museum
, stocked with classics like Twister and Operation. Grab a pastrami sandwich from
Wise Sons Jewish Deli
and watch the fun, or get in on a round of Trouble.
(Jessie Square Plaza, 736 Mission St.; free with museum admission)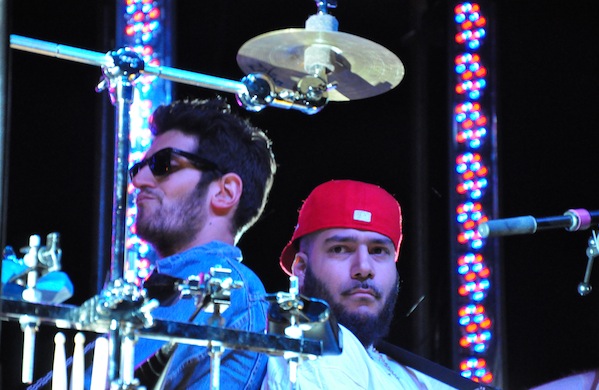 Chromeo DJ Set
Union Square | Wednesday, July 23
Alongside Jazzy Jim, DJ E-Rock, and Romeo Reyes, Canadian duo Chromeo will bring their electric-disco sensibilities to
Infusion Lounge
for this installment of Boombox Wednesdays. Showing up early is recommended, so consider snacking on some sweet-and-sour pork at the club's
restaurant
before hitting the dance floor.
(124 Ellis St.; free with RSVP)
An Evening of Ghost Stories with William T. Vollmann
??? | Thursday, July 24, 7 p.m.
Half haunted reading, half scavenger hunt, this eerie event requires guests to pick up a black envelope from
City Lights Bookstore
to learn its location. Author William T. Vollmann will read tales that build bridges between the living and the dead from his latest collection,
Last Stories and Other Stories
.
(free)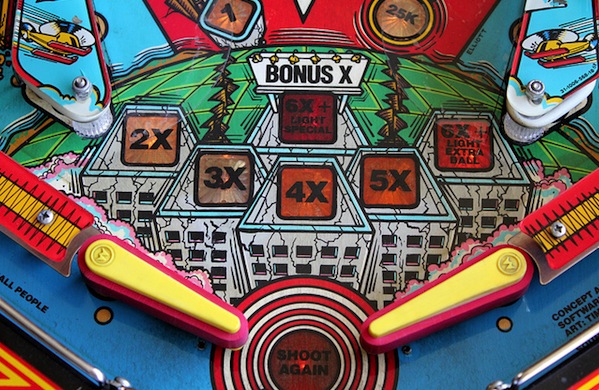 Comedy and Collisions at the Pacific Pinball Museum
Alameda | Friday, July 25, 8 p.m.
In celebration of a year of comedy shows at the
Pacific Pinball Museum
, six San Francisco comedians will bring their best biting routines while guests partake of "flipper food." Come early to play some pinball (there's more than 90 playable machines!), and stay late to hear DJ Darewon curate the dance music.
(1510 Webster St., Alameda; $15; buy tickets here)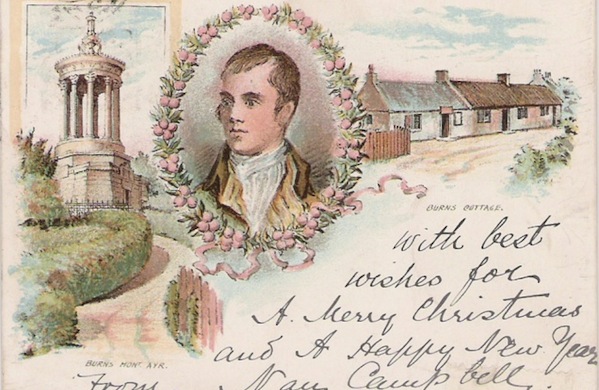 Vintage Paper Fair
Inner Sunset | Saturday, July 26, and Sunday, July 27
The Vintage Paper Fair is a seemingly neverending trove of two-dimensional treasures, from antique postcards and pinups to propaganda fliers. Whether you work on collages, want to start a scrapbook, or just feel like browsing through hundreds of thousands of historical documents, it's the place to look.
(San Francisco County Fair Building in Golden Gate Park, 9th Avenue and Lincoln Way; free)
Image credits: Chromeo and postcard images courtesy of Wikimedia Commons, pinball photo by Chase N.
BY: Mel Kassel
Guide Staff Writer
Mel writes about food and beauty trends. She would rather give up chocolate than onions.