GROUPON GUIDE TO SAN FRANCISCO
Things to Do in San Francisco: Week of June 8, 2014
BY: Mel Kassel |
Jun 6, 2014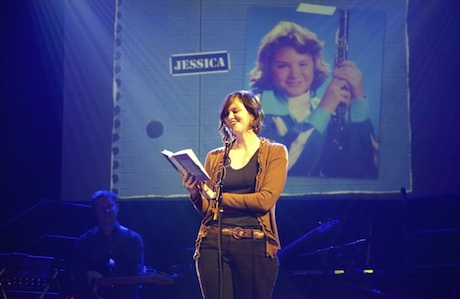 This week: John Waters chats about riding in cars with strangers, Aimee Mann and Ted Leo rock out, and outdoor festivals fill up the weekend.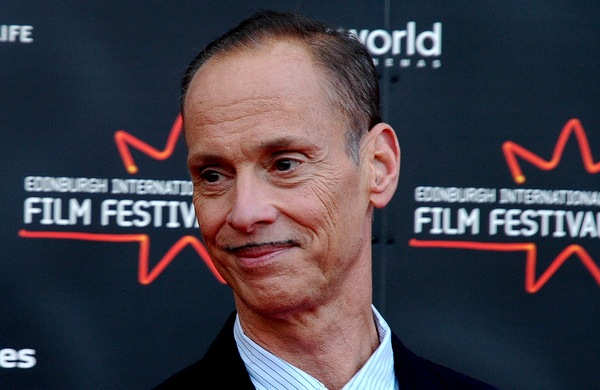 The Green Arcade Presents: A Conversation with John Waters About Carsick
McRoskey Mattress Factory, 3rd Floor | 1687 Market St. Monday, June 9, 7 p.m. (doors open at 6:15) How many cars does it take for John Waters to get across the country? The answer is 21—all driven by good samaritans who picked up the director as he hitchhiked from his home in Baltimore to his apartment in San Francisco. On Monday, Waters will sit down with Patrick Marks, owner of The Green Arcade, to talk about the memorable on-the-road moments that led to his new book,
Carsick: John Waters Hitchhikes Across America
.
($10, or free with purchase of
Carsick
from The Green Arcade; buy advance tickets at The Green Arcade)
The Both
Great American Music Hall
| 859 O'Farrell St. Thursday, June 12, 8 p.m. (doors open at 7) Aimee Mann and Ted Leo have long since proven themselves to be strong solo artists, so their new collaborative effort, The Both, is promising quite a lot. Expect punchy, heartfelt rock songs with droll banter in between.
($26 for admission, $50.95 for dinner and admission; buy tickets here)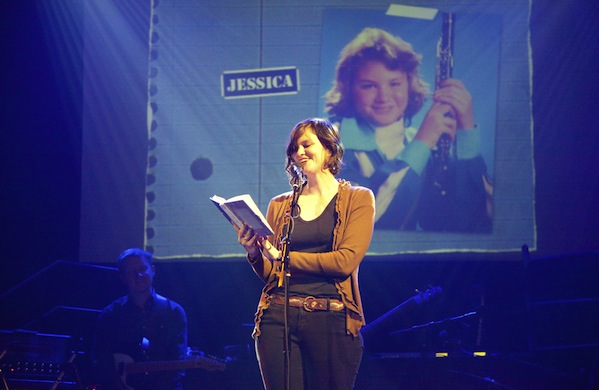 Mortified Live
DNA Lounge
| 375 11th St. Friday, June 13th, 7:30 p.m. (doors open at 6:30) Jonesing for some schadenfreude? Film producer and writer Stephen Scaia (
Jericho
,
Human Target
) will join other performers in reading examples of cringeworthy writing from their teenage years—letters, diary entries, poetry, and anything else embarrassing—for this Mortified show.
($14 in advance, $21 at the door; buy tickets here)
Sunset Island Electronic Music Picnic
The Great Lawn
| Treasure Island Saturday, June 14, noon to 9 p.m. Original Phuture members DJ Pierre and Spanky have reunited and returned to their acid-house roots to headline the fest, where guests can barbecue when they aren't dancing on the lawn. Kids and pets (on a leash) get in free.
($10–$25; buy tickets here)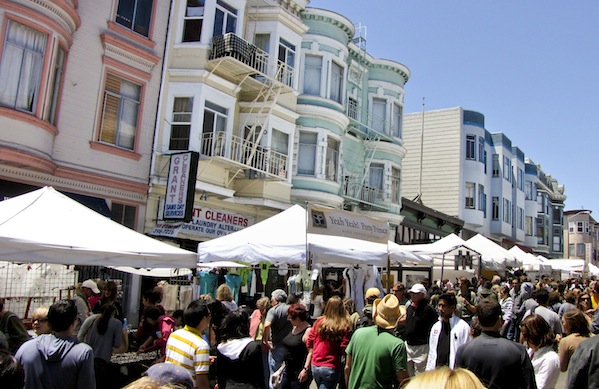 North Beach Festival
North Beach District Saturday and Sunday, June 13–14, 10 a.m.–6 p.m. Art will be everywhere at the 60th annual North Beach Festival, including on the ground. Be sure to look down at the Italian street paintings, and if your kids get inspired, buy them a square in the chalk-art area for their own masterpiece. The festival will also have live music on two stages, more than 125 craft booths, and 20 gourmet food booths.
(free)
Check Groupon for even more 
things to do in San Francisco
.
Mortified photo courtesy of Todd Hartman. North Beach Festival photo courtesy of Christina Spicuzza.