Things to Do in Seattle: Saturday, July 26, to Friday, August 1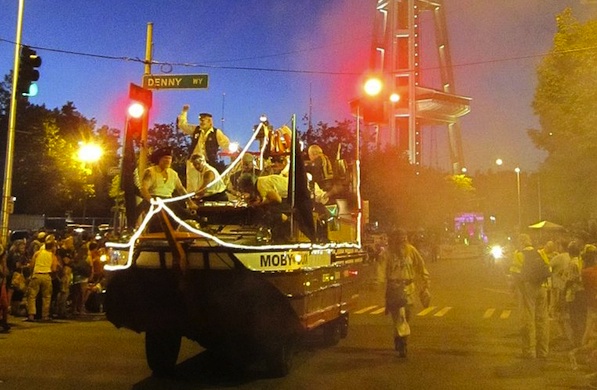 On this week's agenda: the Torchlight Parade, Pista sa Nayon festival, and an aquavit workshop at the Swedish Club. Plus, circus performers open a screening of Sixteen Candles and psychedelic bands take over Sunset Tavern. Have fun and as always, check Groupon for even more great things to do in Seattle.
Downtown | Saturday, July 26, 7:30 p.m.
Some might say it isn't officially summer until you've dragged your couch out onto Fourth Avenue and used it to claim your parade viewing spot. And those same people would probably argue that a night of pirates, giant balloons, teddy-bear drill teams, and glow-in-the-dark floats totally beats a night of bar hopping. We completely agree. (Seattle Center/Fourth Avenue; free)
Pista sa Nayon Filipino Festival
Seward Park | Sunday, July 27, 9 a.m.–8 p.m.
Literally translating to "town festival," Pista sa Nayon celebrates Seattle's Filipino American population with a full day of food, games, crafts, and live entertainment. The fest—which is expected to draw thousands to Seward Park—is in its 24th year in Seattle, but the tradition dates back hundreds of years to a time when rural townfolk would gather to celebrate a fruitful harvest. (5902 Lake Washington Blvd. S; free)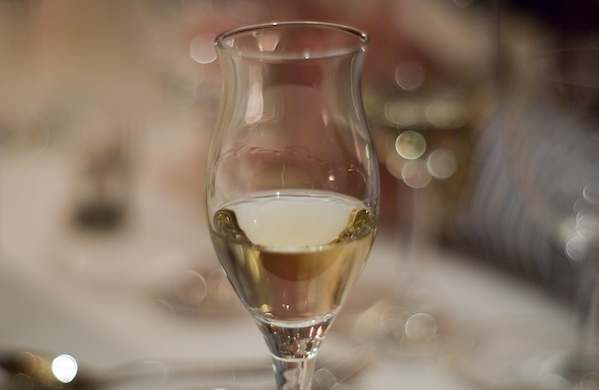 Aquavit Workshop at Swedish Club
Westlake | Tuesday, July 29, 2 p.m.–4 p.m.
If you're not a mixologist or of Scandinavian descent, chances are you don't know much about aquavit, other than that it has a cool name and goes well with lutefisk—whatever that is. This class, presented by Old Ballard Liquor Co., will introduce you to the history, production, and flavor profiles of the Scandinavian spirit (flavored with caraway, by the way) and will include tastings and food pairings—it is a digestif, after all. (Swedish Club, 1920 Dexter Ave. N; $75)
Sixteen Candles at Magnuson Park
Wedgwood | Thursday, July 31, 7 p.m.
Magnuson Park seems intent on making dreams come true this summer. In case the timeless appeal of the John Hughes classic isn't enough for you, the park is pairing its nighttime flicks with food trucks, movie trivia, and live circus performers from The Cabiri. Oh, and your dog can come too.(7400 Sand Point Way NE; $5)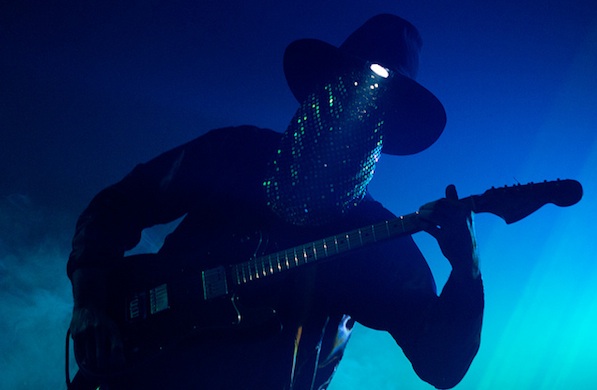 Ballard | Friday, August 1, 8 p.m.
Day one of the two-day psychedelic music fest features sets from Crack Sabbath, Fungal Abyss, and frenzied jazz dynamos Diminished Men. Saturday's lineup includes Kinski, Master Musician of Bukkake, and Portland-based bands Rick Bain and the Genius Position and Wooden Indian Burial Ground, among others.(Sunset Tavern, 5433 Ballard Ave. NW; $12; buy tickets here)
Master Musician of Bukkake photo courtesy of Fotografien: A. Klich, R. Schweier, J. Rillich