Groupon GUIDE TO SAN FRANCISCO
Things To Do on a Cold Day in the City
BY: ANDI FISHER | 1.22.2014 |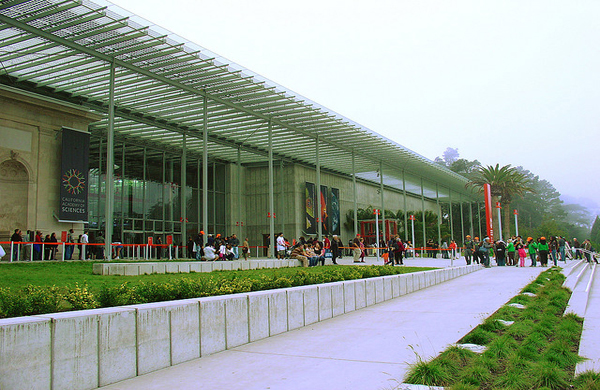 Baby it's cold outside! Here in San Francisco we are used to a certain amount of chilliness throughout the year.  But when it gets a little too cold there are still plenty of things to do in and around town to warm you up.
Mad for Museums
The city has an incredible amount of museums, large and small and covering nearly every theme under the sun.  Get out of the cold and into some art at the DeYoung Museum in Golden Gate Park or the Asian Art Museum in Civic Center or the San Francisco Museum of Modern Art in the Financial District (once it reopens).  For the inner geek in you, check out the California Academy of Sciences in Golden Gate Park or the Exploratorium at Pier 15. You don't have to be out in the cold to see green, head to the  Conservatory of Flowers in Golden Gate Park and stay in the warmth of the greenhouse while checking out rare and exotic plants. Lastly for the kid in everyone skip on over to the Walt Disney Museum in The Presidio.
Get a little Culture
Besides a plethora of museums there are plenty of indoor venues for the performing arts. On the weekends the San Francisco ballet; the San Francisco Playhouse, the San Francisco Opera and many theaters such as the Orpheum have matinee shows. Not only will you get out of the cold, you save money by going during the day, leaving your evenings for other forms of entertainment.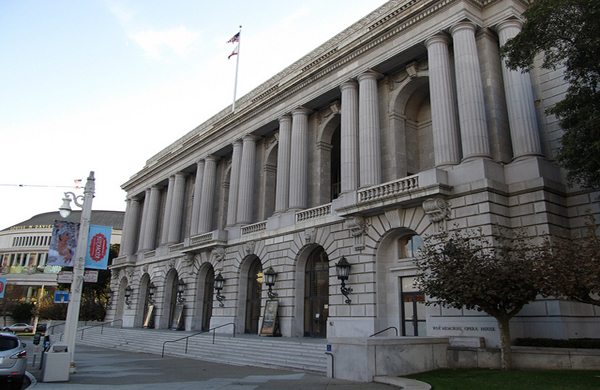 Get Sweaty
Golden Gate Park has plenty of indoor activities, but if you want to get the inner core temperature up then get on a bike, slip on some roller skates or blades and get moving.  It's three miles long with trails of all sizes and shape, something for every level of physical stamina. Not in the mood for the park? You can do some indoor adventuring by climbing at spots like Mission Cliffs Climbing & Fitness.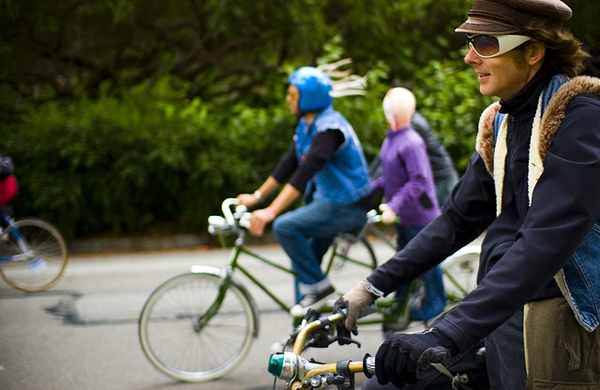 Or if exercise is not your thing, steam it up in the community baths at the Kabuki Springs & Spa in Japantown.  No community baths for you? No problem. There are plenty of private services as well, all designed to make you forget your cold weather blues.
Get stepping
Plenty of hills around town.  Amazing staircases as well.  Hit the Telegraph Hill, Filbert Steps near Coit Tower or the 16th Avenue tiled steps project.  You'll be warmed by the climb and delighted by the view.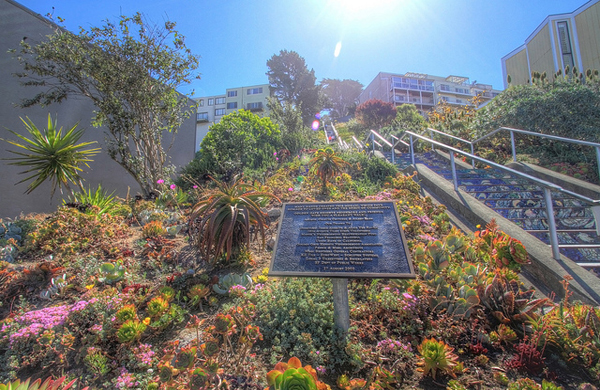 Eat, Drink and be Merry
One of the best ways to warm up is to eat or drink something hot (and spicy).  On a cold day, nothing is better than a bowl of soup.  Have ramen at Izakaya Sozai or Saiwaii, both on Irving, or hot pot (shabu shabu) at Old Islamic Mandarin on Vicente.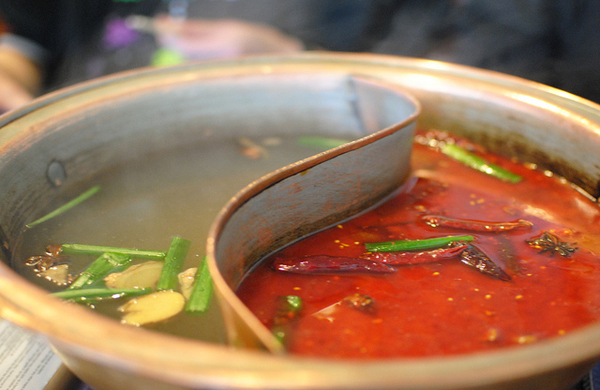 If you'd rather drink the heat, the hot toddy at The Redwood Room or Alembic will serve you well. Or an Irish coffee at the Buena Vista.  For a non-alcoholic treat try the the hot apple cider at any of the Grove cafes.
There aren't that many spots with fireplaces in San Francisco, but there are few.  Check out the Matrix in Fillmore, serving classic tunes from the 60-80's with a side of flame. Or bars like Zeki's in Nob Hill or The Riptide in Outer Sunset, friendly spots where you will find inexpensive drinks and a cozy environment.
No reason to bury your head like the groundhog and wait for spring. Every neighborhood in San Francisco has something to offer to distract you from the chill.
Photos by: Jeff Keyzer, Ken Lund, Dustin Jensen, Chao-Wei Juan, & gomiko respectively. 
BY: Andi Fisher
Misadventures With Andi
Andi Fisher is a full-time corporate gal and travel blogger. She works in social media and lives in the San Francisco Bay Area where she loves to play tourist. She grew up living all over the world and continues to be a gypsy as often as possible. A true foodie, most of her travel focuses on the local food and restaurant scene and how much of it she can get in her mouth!