GROUPON GUIDE TO WASHINGTON-DC
Three Cut-Only Hair Makeovers
BY: Mae Rice |
Jan 21, 2014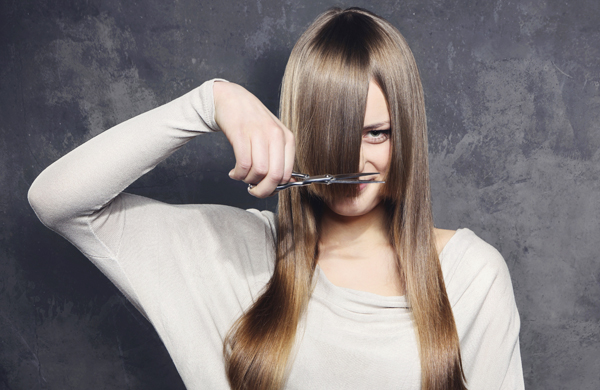 You don't always have to go platinum blonde or worry yourself bald to get a striking new look for your hair. Sometimes, a simple haircut is enough. Below is an overview of three bold styles that will jolt you out of a hair rut without the cost and maintenance of coloring. Each one is super customizable, so consult with your stylist—he or she can tailor the look to your face shape, hair texture, and preferred maintenance routine.

Bangs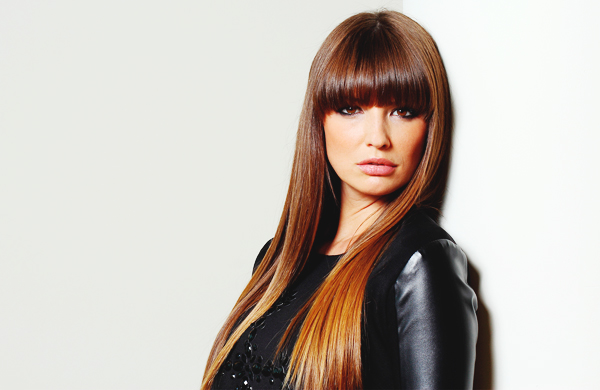 Go for this look if: You have straight or wavy hair and a long, oval face.
Avoid this look if: You don't want hair resting on your forehead all the time—if you're prone to breakouts, for example, or if your eyes are creeping up your face as you age.
The look for newbies: Long, sideswept bangs like Emma Stone's. They let you try out the lifestyle, but they can also blend into your hair pretty seamlessly.
The look for pros: Try blunt bangs like Carly Rae Jepsen's. It's a striking look that transforms your face. However, it also requires a lot of upkeep, both in terms of daily styling—one cowlick can make you look like a full-grown unicorn—and trims. Luckily, bang trims are free at many salons.
If you get it and hate it: Side part your hair, and pin your bangs to one side. Slick them back into an updo.
The Pixie Cut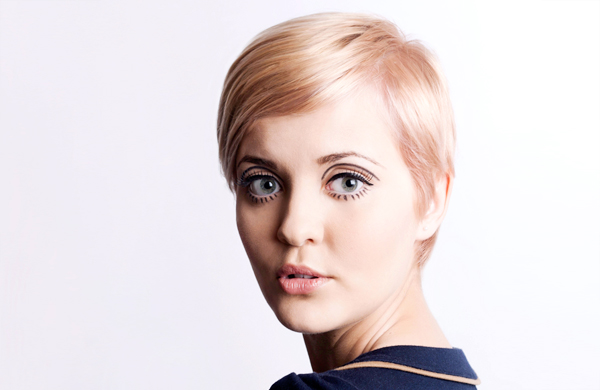 Go for this look if: You have a strong jawline, high cheekbones, and a long neck. Also, if you've patted your head down thoroughly without finding corners.
Avoid this look if: You love the versatility of long hair. There are no topknots, ponytails, or Heidi braids with a pixie cut.
The look for newbies: An ultra-short bob, like Norah Jones's. The growing-out process for this version is less likely to include awkward phases.
The look for pros: A close-cropped, boyish cut, like Emma Watson's. And if it helps, the growing-out process was kind to her.
What you can do if you try this and hate it: Strategize with your stylist about how to grow it out. And while you wait, embrace it—it takes less time to style than a long, flowing mane and gives you a chance to showcase your raddest earrings and eye-makeup tricks.
The Asymmetrical Cut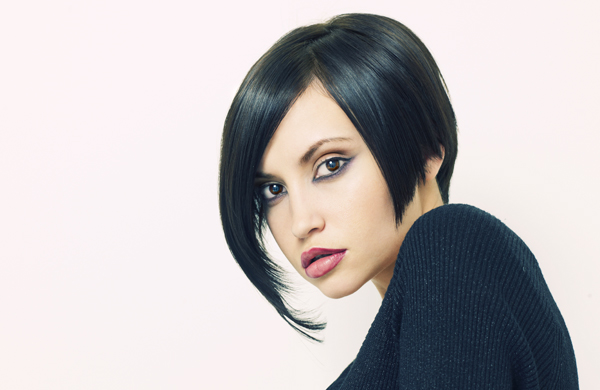 Go for this look if: You want to add interest to your face, especially if you have a round face shape.
Avoid this look if: You don't like attention. People are going to notice your hair, and probably ask you about it.
The look for newbies: An asymmetrical bob, like Rihanna's. This look can add character to your face, or balance out strong features, like a large nose.
The look for pros: A fade, à la Cassie. (For a subtler take, check out Ellie Goulding.) In work settings, a deep side part lets you cover up your shaved side; outside the office, show it off.
What you can do if you hate it: Shorten up the long side, and voilà! A traditional bob. Alternatively, you can go for the deep side part all the time and hide your sleeper buzzcut forever.
What about your other hair-related quandaries? Check out these articles: