Three Easy, Date-Free Dates This Valentine's Day
BY: Alison Hamm |
Feb 10, 2014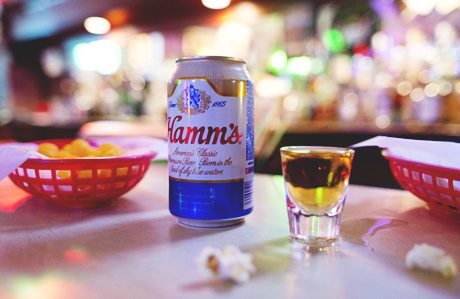 If the approach of Valentine's Day fills you with dread or annoyance more than butterflies or love, never fear. Here are three date-free dates for an above-average Friday, which just happens to fall on February 14.
Take Your Dog on a Cheap Date to Archie's ( Ukrainian Village | 2600 W. Iowa St.)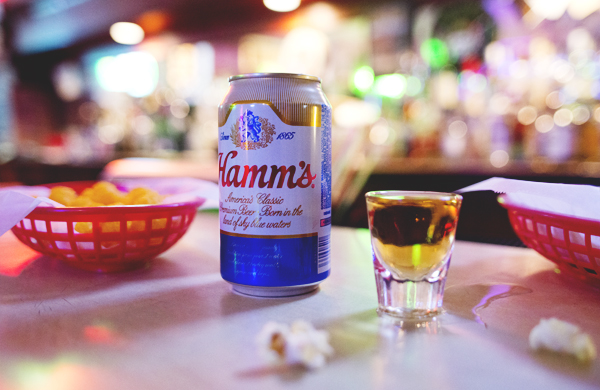 Does anyone love you as unconditionally as your dog? Treat your pooch to an adventure at this dog-friendly bar. Your dog can mingle with new friends while you sample the finer things in life. It's $5 for a Hamm's Beer and Jim Beam shot. Cheeseballs and pool are free. Be sure to take advantage of those cheeseballs. No dog has ever had a problem with cheeseball breath.
Binge-Watch House of Cards on Netflix and Eat Ribs from Pork Shoppe (Avondale | 2755 W. Belmont Ave.)
Season 2 of
House of Cards
debuts today (thanks for the V-day gift, Netflix!). So spend the evening becoming increasingly terrified of Congressman Frank Underwood and his wife, Claire, played to perfection by Kevin Spacey and Robin Wright. Eat through the episodes by following Frank's lead and eating a rib dinner. Pork Shoppe delivers, so you won't have to run into any romance. Go the extra mile and pair those baby back or St. Louis–style ribs with some locally distilled,
single-barrel bourbon
from
Koval Distillery
(5121 N. Ravenswood Ave.).
Continue a Love Affair with Grilled Cheese at Little Goat Diner (West Loop | 820 W. Randolph St.)
I can't think of anything better than a date night with your best single pal eating fancy grilled cheese sandwiches at this open-till-midnight diner. On this Friday, or any Friday. You could even get crazy and also share some Fat Elvis waffles (with banana, peanut butter-butter, and bacon maple syrup). Or just pair your smoked-gouda and mint-amore cheese sammiches with a few
beers
.
Photo credit: Timothy Burkhart, Groupon
BY: Alison Hamm
Guide Staff Writer
Alison would rather interview a chef or food blogger than actually cook. She never says no to a Hamm's Beer on special.