Tim Rutili Decodes the Surreal Lyrics of Califone's "On the Steeple with the Shakes (X-Mas Tigers)"
BY: Dan Caffrey |
Dec 19, 2013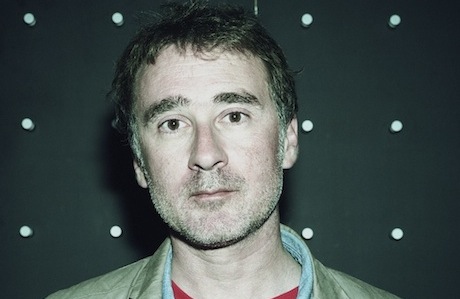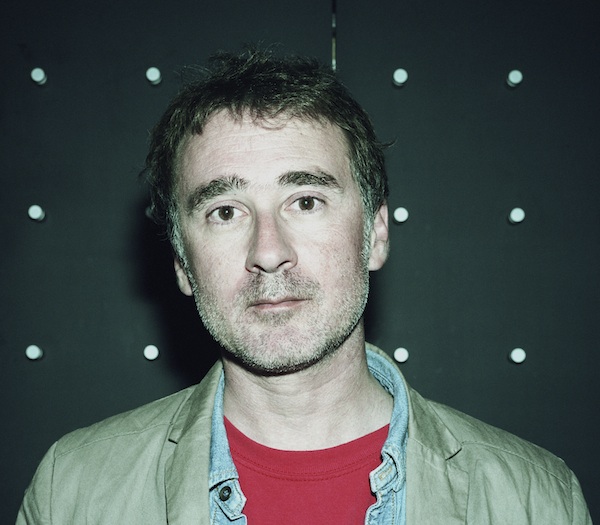 To call Califone's lyrics surreal would be an understatement. Hell, it wasn't long ago that the band recorded an entire album (2004's
Heron King Blues
) about a Druid bird god. Like that record, the very first song on their first self-titled EP, 1998's "On the Steeple with the Shakes (X-mas Tigers)," swarms with trippy imagery and loops of shadowy noise. Though it resists interpretation, the title's offhand mention of Christmas made us wonder if there might be a larger yuletide theme at work. We asked frontman Tim Rutili to share the origins of his song's cryptic lyrics.
What exactly is "On the Steeple with the Shakes (X-mas Tigers)" about? Did you have a narrative in mind when you wrote the song, or just a series of surreal images?
TIM: That was a long time ago. I remember writing those words while I was sitting on the toilet after seeing a silverfish on the bathroom floor. It was around Christmastime. I wrote the words in one block and sang them in the order they were written.
So they don't have any kind of significance beyond the visual element?
TIM: They're just a series of pictures. The sounds and textures of the words worked well with the music. Seems to me to evoke frozen weather, fragility, erosion, and time. I remember reading a book called
Thaïs
by Anatole France. In that book, a monk climbs a high pillar and stays up there for a very long time trying to kill his crazy desire for a beautiful woman. I think that monk and his hallucinations are all over the words and sounds in this song.
Would you consider it to be a Christmas song?
TIM: I wouldn't really consider it a Christmas song, but I like the idea of it playing next to Nat King Cole on a mixtape.
Christmas music tends to annoy a lot of people. What about you?
TIM: I really like some Christmas music, but I really hate The Chipmunks. They have made me feel terrible since I was a small child.
What are some of your favorite Christmas songs?
TIM: I love all the songs in
Rudolph the Red-Nosed Reindeer
, the animated TV movie—all that Burl Ives stuff. I still watch that every year. I also like the classics—Nat King Cole and Johnny Mathis.
Are the tigers in "On the Steeple with the Shakes (X-mas Tigers)" actual living tigers or stuffed animals that one might get for Christmas?
TIM: An "X-mas" tiger is an imaginary one. A toy. Harmless.
You can find "On the Steeple with the Shakes (X-mas Tigers)" on
Sometimes Good Weather Follows Bad People
, a compilation of Califone's first two EPs available through Jealous Butcher Records. The band's most recent studio album,
Stitches
, was released this past September on Dead Oceans. Catch them on tour through early February.
Photo by Dusdin Condren.
BY: Dan Caffrey
Guide Staff Writer
Outside of Work, Dan is a playwright, Senior Staff Writer for Consequence of Sound, and contributor to The A.V. Club.