Tomorrow Never Knows Spotlight: Superchunk at The Metro
BY: Roy Ivy |
Jan 2, 2014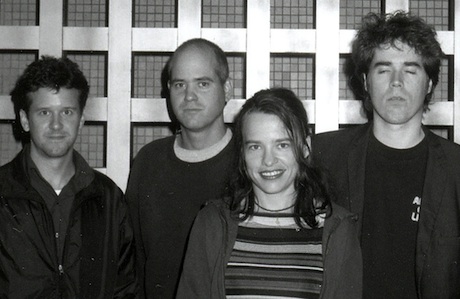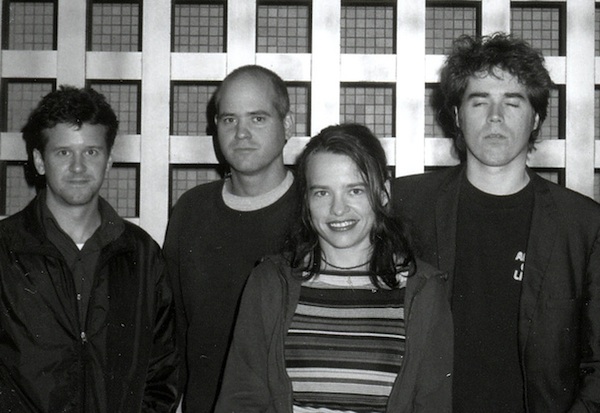 If the Rock and Roll Hall of Fame ever gets back into the habit of inducting rock and roll bands,
Superchunk
had better be at the top of its list. The band's staggering list of achievements includes jumpstarting the Chapel Hill music scene and founding
Merge Records
, which subsequently allowed Arcade Fire to catch fire and gave every heartbroken clove smoker their Magnetic Fields fix. One gets the impression, however, that their greatest successes aren't in the rearview mirror. Superchunk is one of those all-too-rare bands that actually gets better with age. For a band that eschews the cooler-than-you posturing of their '90s indie-rock peers, there's a welcome irony to the title of their latest album,
I Hate Music
. This one is more like a love affair than a record. You like it when you first hear it, and then you become downright infatuated when you hear it live. Singer and guitarist Mac McCaughan designed the songs with the live show in mind, and if you're not jumping out of your shoes when the band launches into "Me and You and Jackie Mittoo," your legs must be made of lead. After 25 years in the saddle, the band still plays like they've had Jolt Cola blood transfusions, Mac's voice still sounds like a lovelorn teenager's, and Jon Wurster's drummer face is still one for the books.
(The Metro, 3730 N. Clark St. Saturday, January 18, 9 p.m., Doors at 8 p.m. Tickets: $21.)
Listen to "Me and You and Jackie Mittoo" from the band's latest release,
I Hate Music
:
Photo: Masao Nakagami
BY: Roy Ivy
Guide Staff Writer
Roy left The Polyphonic Spree choir and his punk band The Tah-Dahs to become a balding Chicago writer and folksinger. Find him on Twitter @RoyIvy.