Unique Coffeehouses to Suit Every Mood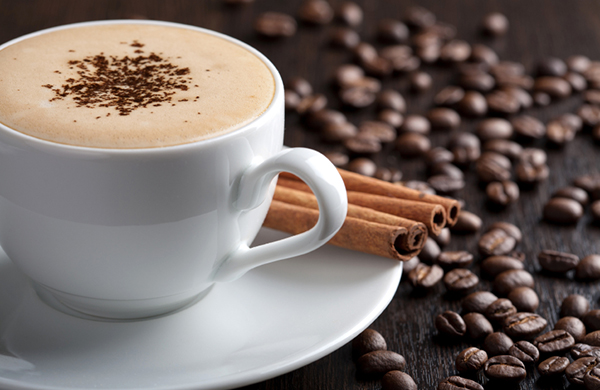 While it's not Vienna or Portland, Atlanta certainly has its own unique coffeehouse scene. Beyond the ubiquitous chains, there are a few outstanding spots around town to linger over a strong cup of java. Some feature high-style ambiance and others have open mic nights, so there is something to meet everyone's needs. Atlanta is a driving town, so sometimes it's good to go out to a place where the designated driver for the evening can have something fun to drink themselves.
Café Intermezzo
, with three locations around town, is a great choice for a night out with the girls, or for a causal business meeting. The décor is inspired by the grand cafés of Europe, and the tome of a menu contains pages of luxurious coffee drinks both with and without alcohol. Even if you're driving, you can feel like you've had a special night out, or even taken a mini-vacation to Europe. Best of all, the heat lamps in the outdoor seating area make it comfortable year-round.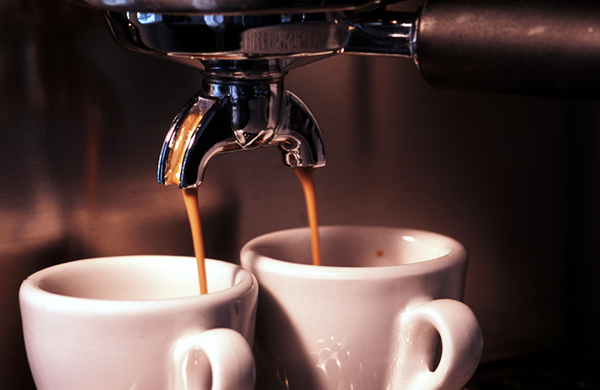 Another option for a fantastic cup of coffee is Java Monkey in Decatur. Just off the square, this spot is more reminiscent of New York's East Village, with its small space and somewhat aloof staff. Sunday nights, the spot hosts an open mic poetry night, in addition to the Monday night open mic music nights, that always draw a sizeable crowd. The tiny outside stage isn't too intimidating, so you can feel free to strut your stuff in front of a supportive group, or just watch and cheer on the local talent. For a more mainstream option, ChocoLaté is quite possibly the friendliest local coffee chain in all of Atlanta.
Octane
may have the hipster crowd covered, but ChocoLaté has comfy couches and a staff that will learn your order and treat you like family in no time. It's a great spot to relax with a book, and you may find yourself lingering on the patio for an hour or two. If Octane is the place to be seen, ChocoLaté is the place to get away from it all and just enjoy a cozy cup of joe. Thankfully, Atlanta has the perfect pick-me-up spot to suit whatever mood you're in.
BY: Gayot
GAYOT.com serves as a leading worldwide authority on the good life. Millions of readers turn to Gayot's savvy, professional reviews on dining, travel and lifestyle. From "Best of" lists and travel guides, to a searchable restaurant and hotel database, Gayot provides dependable coverage while keeping up with the latest trends and news.