Vegan Holiday Gifts from Farm Sanctuary's Gene Baur
BY: Katie Cortese |
Dec 12, 2013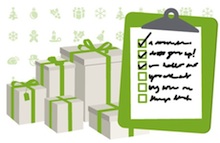 With the final days of holiday shopping fast approaching, the rush to buy a gift—
any gift
—is on. But with help from Gene Baur (the president and co-founder of
Farm Sanctuary
, a nonprofit farm-animal protection organization), your last-minute gifts will not only be thoughtful, but can make a difference. "Opportunities to share kindness and cultivate compassion toward our fellow creatures can be found anywhere, including your holiday gift list," wrote Baur, who previously talked with us about his 
nine go-to vegan meals.
Below, he shares six gift ideas:
1. "Isa Does It: Amazingly Easy, Wildly Delicious Vegan Recipes for Every Day of the Week" ($20)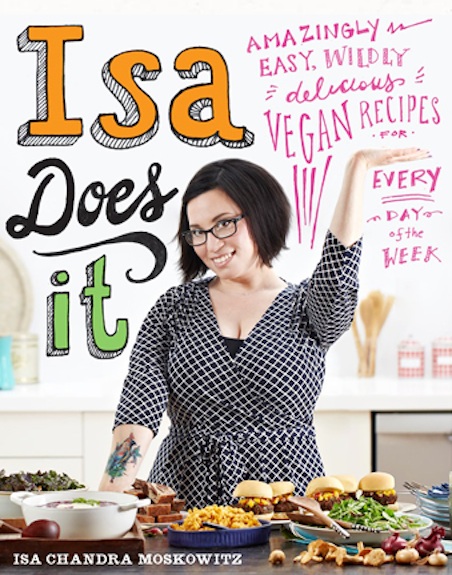 BAUR: I find that often there is a misconception that vegan food is hard to prepare, but the new cookbook from bestselling author Isa Chandra Moskowitz demonstrates just how satisfying and quick vegan cooking can be, all without harming an animal. The recipes are supermarket-friendly and easy to prepare, which makes this cookbook perfect for both longtime vegans and those new to cruelty-free cuisine.
2. "We Animals" ($36)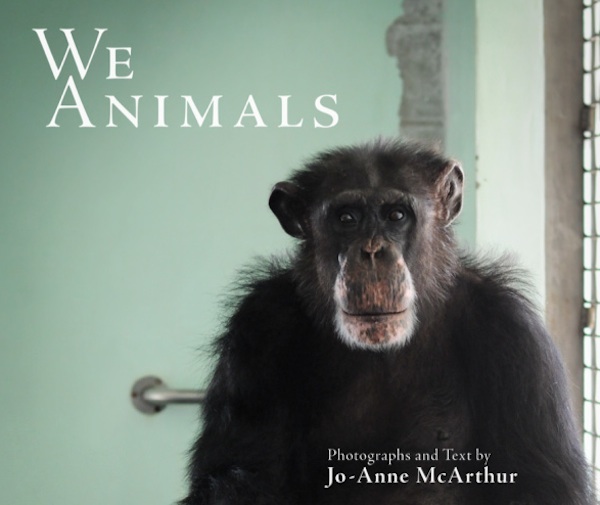 BAUR: Photojournalist Jo-Anne McArthur is a longtime friend of Farm Sanctuary, and we've been fortunate enough to witness her decade-long journey documenting the complex relationship between human and nonhuman animals. I highly recommend her newly published book of photos and reflections. It's a truly beautiful, haunting, and thought-provoking collection.
Baur's Farm Sanctuary has a store, and the proceeds help provide rescue, refuge, and adoption for hundreds of farm animals each year. Below are some of his top picks from the Farm Sanctuary Shop:
3. The Vegan Chocolate Cup Kit ($25)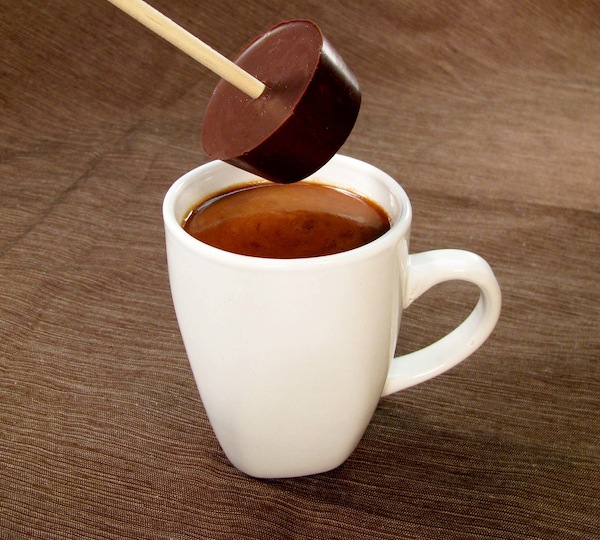 BAUR: I'm sure we all have a chocolate lover in our lives. I think our kit—which includes six vegan, gluten-free dark-chocolate cups and recipes for creating vegan chocolate drinks and desserts—is a unique holiday treat and much more interesting than your average chocolate bar.
4. Duck Duck Baby Tee ($20)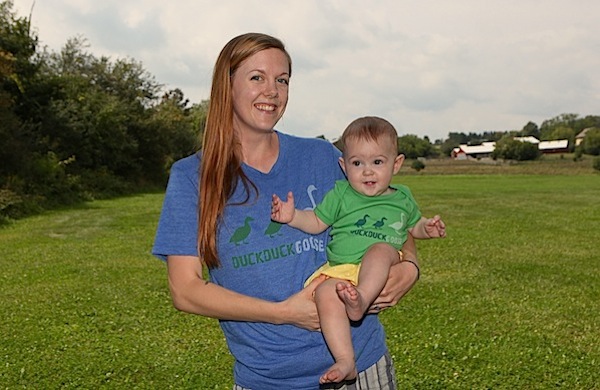 BAUR: My favorite gift for babies is our adorable Duck Duck Baby Tee—get them started early! You can throw in the
matching tee
($30) for Mom or Dad. Personally, I love wearing our Farm Sanctuary tees because they are comfortable, and they make a statement. And I especially like giving them as gifts around the holidays to spread our message of compassion. The two I give most often are the
Love Moo Boat Neck
($38) and the
Begins Unisex Tee
($30).
5. 2014 Rescue & Refuge Calendar ($18)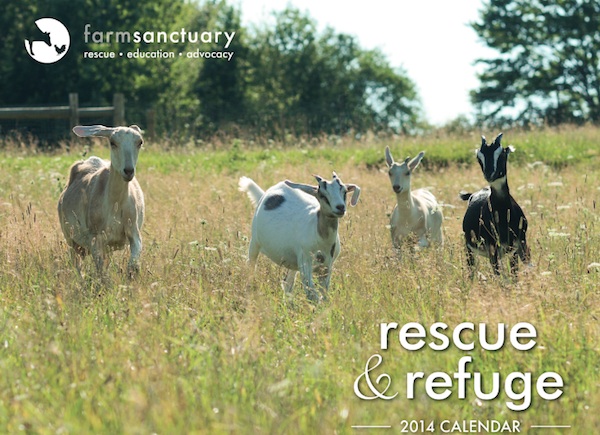 BAUR: Farm Sanctuary's Rescue & Refuge calendar is particularly special to me because it's not only a great holiday gift, but it features gorgeous photography of some of our rescued animals—and all of the animals' stories of survival are deeply inspiring.
6. Adopt a Farm Animal Program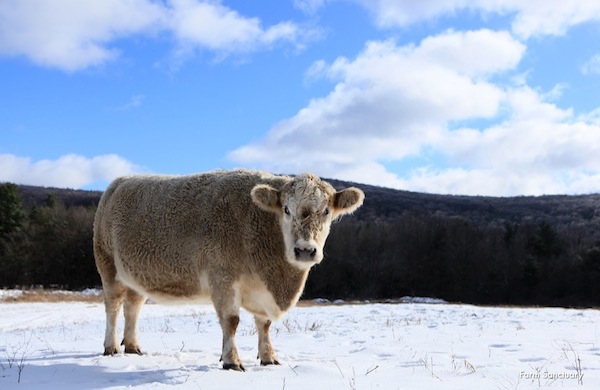 BAUR: Giving a gift sponsorship through Farm Sanctuary's Adopt a Farm Animal program is a really touching gift. Each sponsorship comes with a personal sponsorship certificate, a color photograph, a decal, and a VIP tour to meet your sponsored animal. The best part is that your gift sponsorship helps provide food, shelter, and care for a rescued cow, sheep, goat, pig, duck, goose, turkey, or chicken, and allows us to continue all of our lifesaving education and advocacy work. I can't think of a more compassionate gift to give this holiday season.
All photos courtesy of Farm Sanctuary, except for the calendar, courtesy of Jo-Anne McArthur.
BY: Katie Cortese
Guide Staff Writer
Friend to animals and craft brews.