We Had the {Groupon} Time Of Our Lives
BY: Kristen W. |
May 22, 2015
"We travel not to escape life, but for life not to escape us." – Anonymous
Just like you, we live crazy busy lives. And sometimes we need to getaway...not from life, but so that life doesn't get away from us.
Traveling to new places is a gift. Sometimes traveling with kids can be the challenging gift we give ourselves.
Thanks to Groupon, our family was able to mark two trips off our Family Getaways Bucket List and not only was it painless, it was delightful. Groupon made it easy to book our family of 5 in hotel rooms in Austin, Texas and Washington D.C. Not only did we have non-stop flights and discover delicious food, we had a lot of fun.
Making memories on the road or in the air is one of the highlights of our family. We are always dreaming of the next place to explore.
Our favorite moments in Austin, Texas were definitely the food and funkiness. We loved the mix of old and new architecture and visiting the Capital in the state we live in was so informative and educational.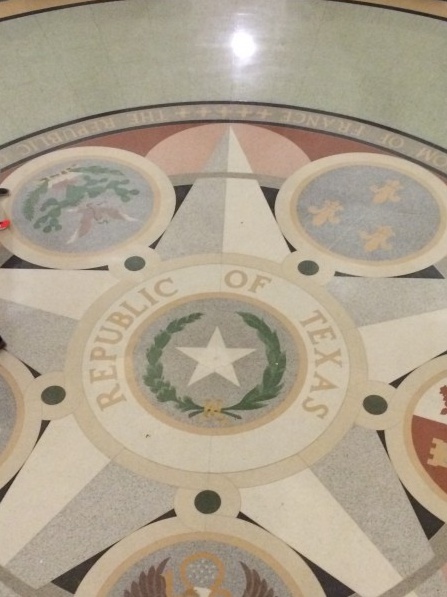 Washington D.C. offered us so many amazing moments. That first glimpse of the White House through my 8 year old's eyes, the Presidential motorcade and viewing the epic treasures at the Smithsonian were among our trip highlights. Oh, and trying new kinds of food. Always the food.
Here are 3 reasons I highly recommend using Groupon to book your next Getaway:
1. Groupon takes the hassle out of trip planning. From booking hotels to flights to all-inclusive packages, Groupon makes this part of travel easier. There are so many options to choose from, based on price, locale and the type of trip you're looking for. With just a click of the mouse, we were able to quickly and easily plan our trips.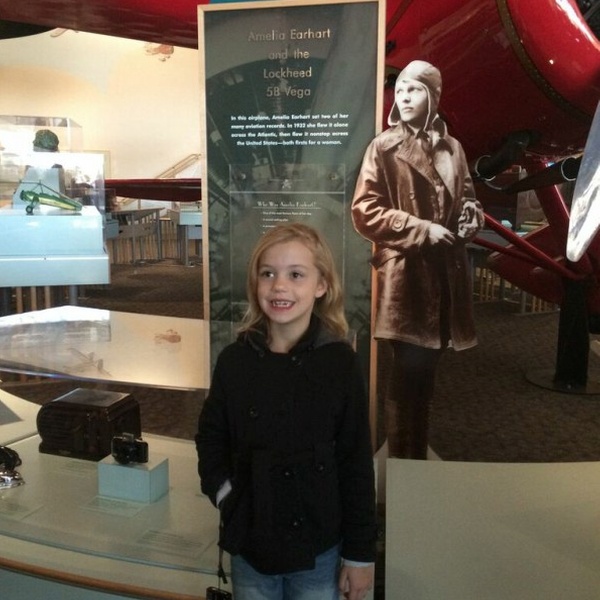 2. Groupon helps you discover places you didn't know about. We loved searching for local groupons in the cities we visited and finding new places to eat and visit nearby. We could read the questions and comments from other shoppers and learn about the places. We would have never visited Madame Tussaud's in Washington D.C. if the tickets hadn't been free with our Bus Hop passes we bought with a Groupon. And I have to say, it was a highlight!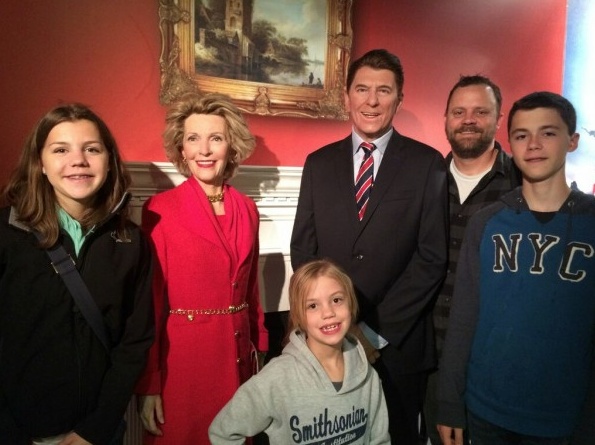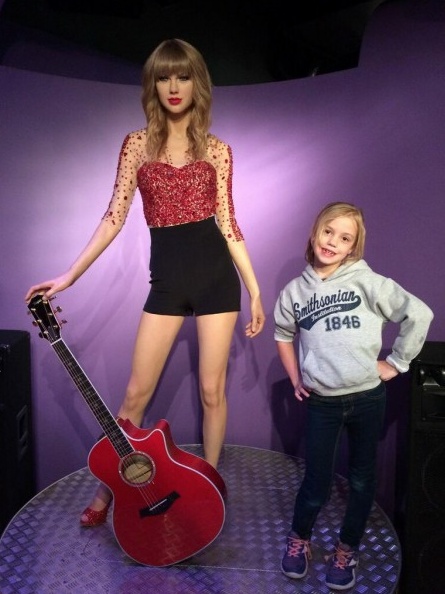 3. Groupon really does save you money. I love a good discount and I've been a Groupon groupie since it first started years ago. I love using coupons and finding deals at a value. We were able to do both on our getaways!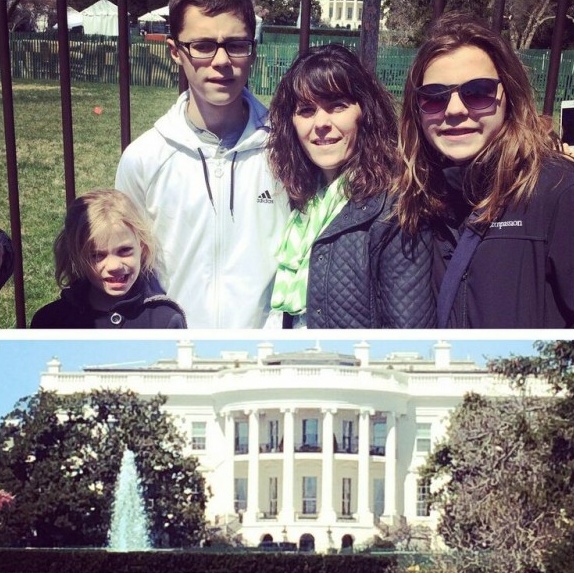 Life is too short to stay put.
Photos courtesy We are THAT Family
BY: Kristen W.
Kristen traveled to Austin, Texas, and Washington, DC, as part of the Getaways World Tour.