What Chicago's Twitter Personalities Had to Say About the Golden Globes
BY: Courtney Ryan |
Jan 15, 2014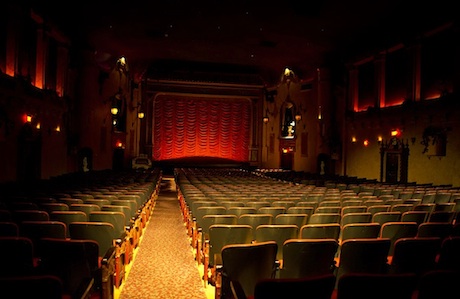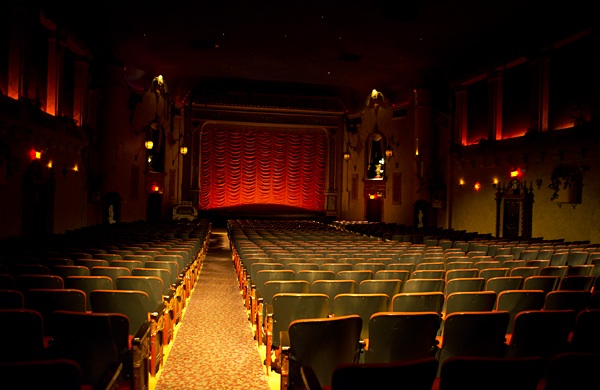 Whether it's the alcohol, the hosts who relish taboo jokes, or simply the fact that it's too early in the awards season for anyone to really care, the Golden Globes are usually a spectacular mess. We checked out the Twittersphere to see what some of Chicago's most prolific tweeters had to say during the ceremony. From native Chicagoans Pat Sajak and Shonda Rhimes admitting they had better things to do than hit the red carpet to
Red Eye
's film critic asking how
Rush
got a nomination, these tweets just might be speaking your mind.
You weren't the only person rolling your eyes at Ryan Seacrest's red-carpet questions.
I hate when people ask how much your dress/jewelry costs. If I were one of these celebs I'd just respond "more than your life" #ERedCarpet — Jena Gambaccini (@ChiCityFashion) January 13, 2014
Not everyone who worked on a nominated show was sad to miss the event.
Love that I am watching arrivals in sweatpants and no Spanx surrounded by babies! Popcorn and wine come next! — shonda rhimes (@shondarhimes) January 13, 2014
You might have noticed that none of the winners sat close to the stage.
Coming to the stage has been brought to you by apple maps #GoldenGlobes — SociaLifeChicago (@SociaLife_Chi) January 13, 2014
Name one thing that's better than an awards show.
Hope I'm not nominated for Golden Globe. At Arby's and can't possibly make it on time. — Pat Sajak (@patsajak) January 13, 2014
Seeing some of the elderly winners brought back fond memories.
Worked as a restaurant hostess in LA years ago. Jon Voight made me slow dance with him when I seated him at his table. Odd. #GG2014 — Sarah Spain (@SarahSpain) January 13, 2014
Others were more impressed by the shows that got snubbed.
I hope Emilia Clarke announces the winner in Dothraki. #GoldenGlobes — Lori Rackl (@lorirackl) January 13, 2014
There were new theories on how an actor can secure a statue.
Fear is that Cranston win will just encourage other actors to sell meth #GoldenGlobes — Steve Cochran (@CochranShow) January 13, 2014
Rush who?
Raise your hand if you saw and loved "Rush." Didn't think so. #goldenglobes — Matt Pais (@MattPais) January 13, 2014
Are the "surprised" winners done with their speeches yet?
You guys, I'm so nervous, I never expected this awards show to end, I haven't prepared anything #GoldenGIobes — Kris Vire (@krisvire) January 13, 2014
Photo by Timothy Burkhart, Groupon