GROUPON GUIDE TO WASHINGTON-DC
What Kind of Tablet Should I Buy?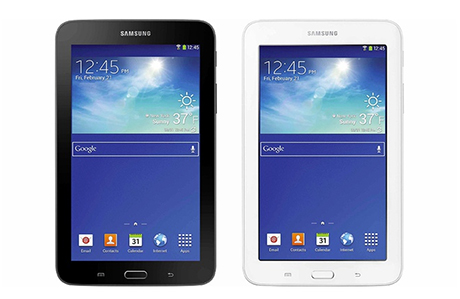 Portable, powerful, and just plain fun, tablets can be an upgrade for anyone who carries around a laptop, smartphone, or Etch A Sketch. But as versatile as they are, you probably won't find a one-size-fits-all model out there. Instead, you'll want to choose a tablet that slides smoothly into your particular lifestyle.
How to make that decision? Instead of heading to an electronics store and asking someone to spin you around blindfolded, try our quiz below—we'll help you decide what to look for in a tablet and suggest a couple of models to check out.