What Kind of Yoga Should I Practice?
BY: Jen Jackson |
Sep 10, 2015
There are plenty of yoga classes out there, thanks to the practice's ancient roots and enduring popularity. Follow the outstretched limbs of these purple yogis to find a yoga class that lines up with what you're looking for.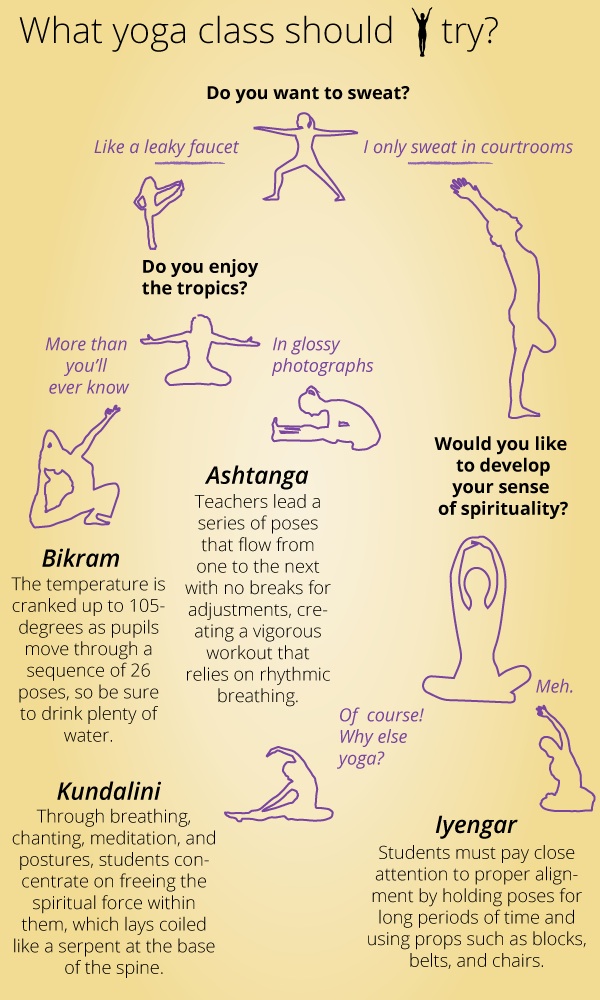 Illustration by Jennifer Jackson, Groupon
BY: Jen Jackson
Jen writes, paints, and dreams of having a pizza wedding cake someday.