What to Do if You Didn't Get Tickets to Wes Anderson's "Grand Budapest Hotel"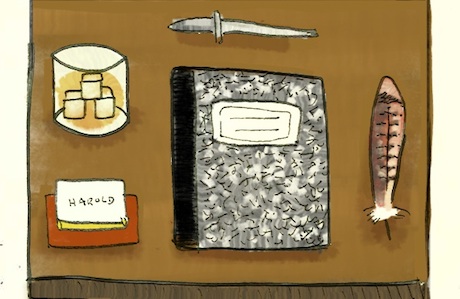 Wes Anderson premieres
The Grand Budapest Hotel
this Saturday at the Music Box—and it's sold out. Here's what to do if you didn't make the list.
On Saturday, March 1, the
Music Box Theatre
is welcoming Wes Anderson to Chicago, where he'll attend a special screening of his newest film,
The Grand Budapest Hotel
. Unfortunately, RSVPs for the event sold out in a matter of minutes. So, what should you do if you're not one of the lucky few? Probably one of these things: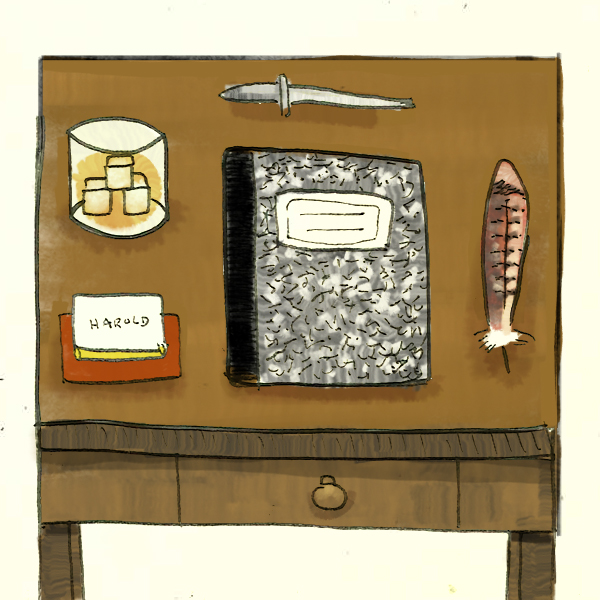 1. Arrange the following on a wooden desk as you listen to harpsichord suites: a black-and-white composition notebook; an embossed name-card; an antique letter opener; a whiskey and soda with three square ice cubes; a single feather from a red-tailed hawk.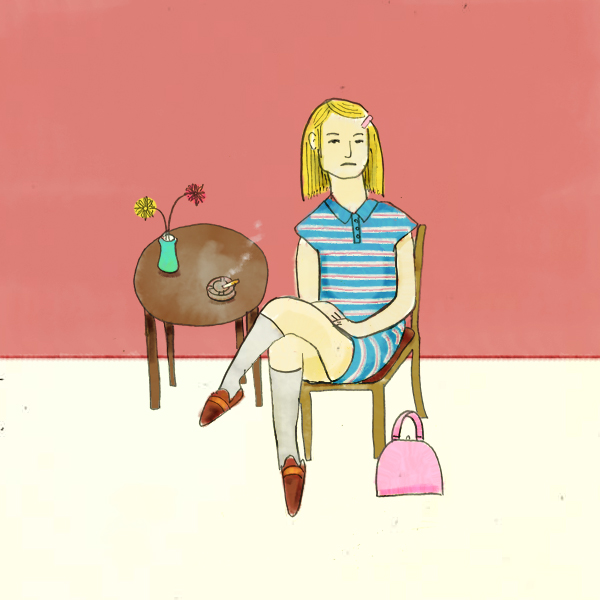 2. Fall in love with a beautiful, aloof stranger who is completely wrong for you. (Express your feelings by writing a series of award-winning plays he or she will never see.) 3. Create a playlist comprised entirely of 1970s French pop songs, glockenspiel minuets, and the entire Kinks discography.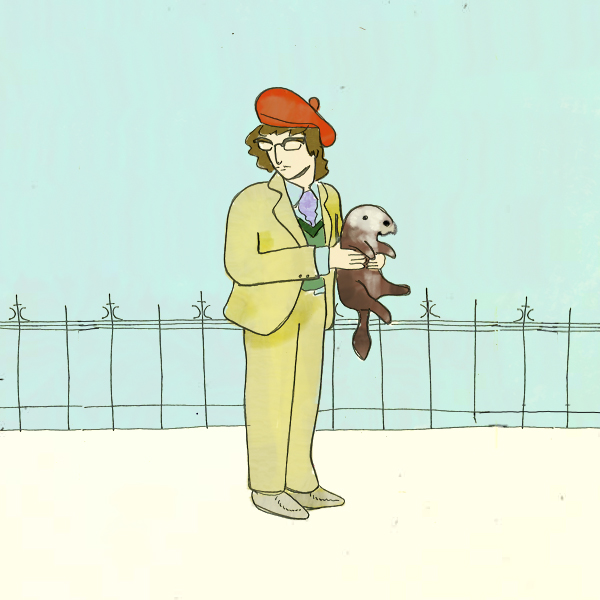 4. Adopt a uniform for your everyday life that makes bold use of any of the following: fur coats, berets, prep-school blazers, neckerchiefs, horn-rimmed glasses, mustaches. 5. Have a conversation with a serious child. The Grand Budapest Hotel
opens nationwide on March 7. Catch screenings of all of Wes's films at the Music Box during the Wes Anderson Anthology, February 28-March 6.
Illustrations by Dav Yendler.