Packing for Istanbul: How to Win Friends and Not Offend People
BY: Michelle Schuman |
Feb 19, 2015

Turkey is one of the most modern and progressive Middle Eastern countries, and its capital, Istanbul, is even more so. But cultural norms in this largely Muslim country still call for relatively modest ensembles, particularly for women. Wear a T-shirt and shorts and you'll look out of place at best; you could also inadvertently offend locals.
But if you follow a few simple guidelines about what to wear in Istanbul, you'll be rewarded with friendlier servers and shopkeepers who appreciate your conscientiousness. We've whipped up a short list of tips to help you pack for a trip to Istanbul: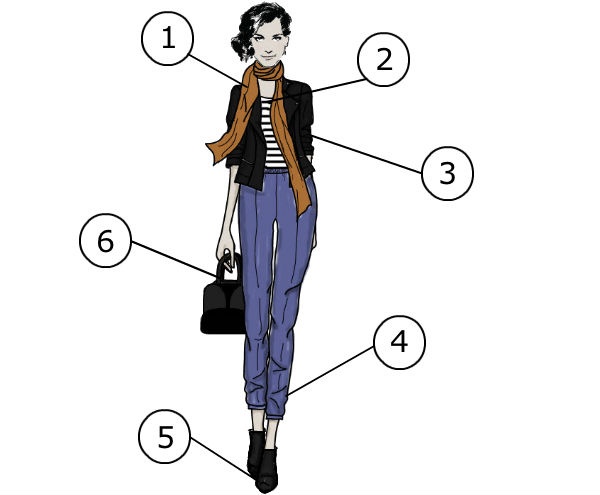 1. Do cover your hair when entering a mosque. This doesn't mean you have to bring a hijab wherever you go; you can simply pull a scarf over your hair. In a pinch, a hoodie will do just fine.
2. Do opt for higher necklines. Since Turkish culture leans toward the conservative, avoid wearing a shirt that shows cleavage.
3. Don't show your upper arms. If you do wear a sleeveless top, cover your arms with a scarf, shawl, or light jacket.
4. Don't show your thighs. It's best to avoid wearing short skirts. In most places, anything knee-length is fine.
5. Do wear comfortable shoes. A closed toe may save you from stubbing your toe on a raised cobblestone or having your foot trampled. Whatever shoes you choose, make sure they're comfortable for walking long distances and provide decent arch support. Your shoes won't matter when visiting a mosque, as you must take them off before entering.
6. Don't bring your Gucci signature-print purse. Flashy fashion labels and logos are considered vulgar—definitely not what to wear in Istanbul. If you do bring a designer purse, try to pick one that's devoid of logos.
Illustration: Michelle Schuman, Groupon

Learn more about how to pack for your next trip: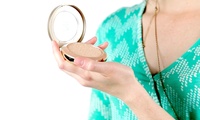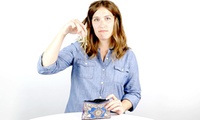 BY: Michelle Schuman
Michelle is a freelance fashion designer and dancer from Detroit. She has traveled the US extensively (and loves it!), but her biggest goal is to travel abroad.