A Boutique Owner's Perfect First-Date Outfit
BY: Kelly MacDowell |
May 14, 2015
What to wear on a first date? It's a question that plagues even Julie Ghatan, owner of Chicago clothing boutique Dovetail. Though she has a killer closet at her disposal, and a shop full of vintage and indie-label finds, she still admits to stressing over the process. But according to friends, she's underestimating her skills. "Someone once told me that I always looked like I was headed to a romantic rendezvous," Julie said.
We agree. That's why we asked her to show us her favorite first-date outfit. Scroll on to see more photos, and to find out why Julie only buys pieces she'd wear on a date.
Julie said her inspiration for this outfit started with the parrot necklace. She matched its whimsy with a palm-tree top and floral heels ("These things belonged together! Flora and fauna!"), but grounded the look with black leggings and a plain-white clutch.
"When putting together an ensemble, I like to start with one statement piece and build around it with subtler supporting players."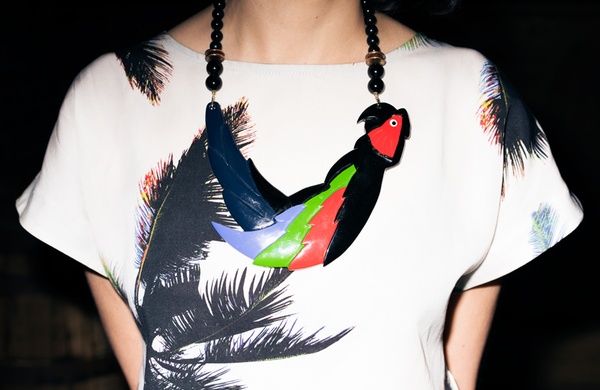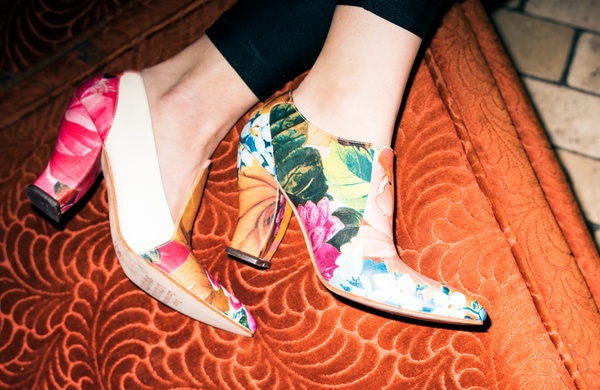 "I like to mix a little humor into my outfits when I can. Let's be honest, that necklace and those shoes are ridiculous. And I love them more because of it."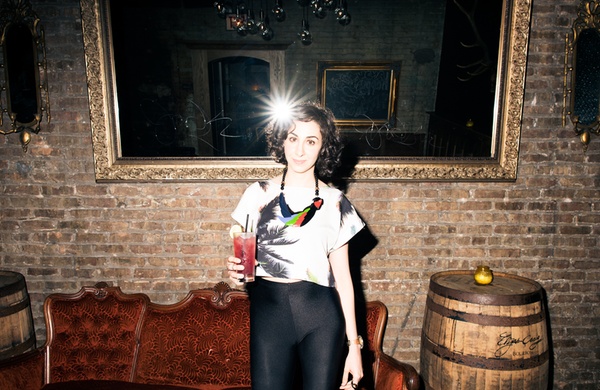 Julie biggest challenge is dressing for her body, because she says she's "built like a daddy long leg spider"—short torso, long legs. She's found high-waisted pieces complement her frame best. Aside from that, though, she's open-minded when it comes to style.
"I don't really try to place restrictions on myself. I try to dress my best daily, so chances are I don't even own much that I wouldn't wear on a first date."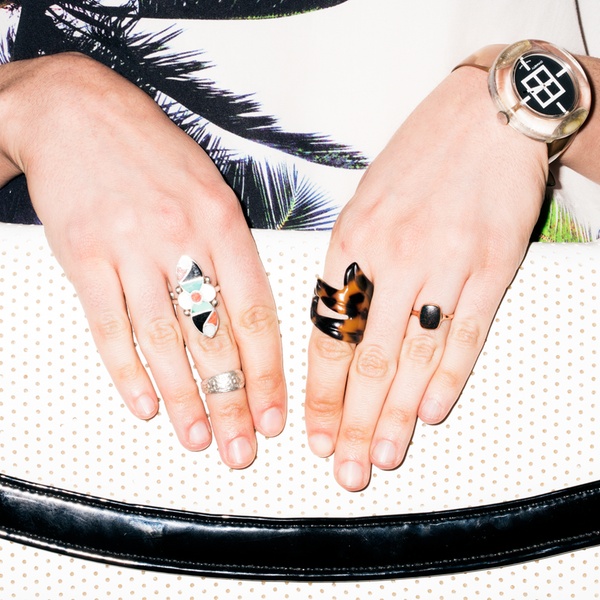 "When dressing for a first date—or any other first where you want to make a good and honest first impression of yourself—I think it's important to wear something that feels totally you, and then you'll naturally feel comfortable."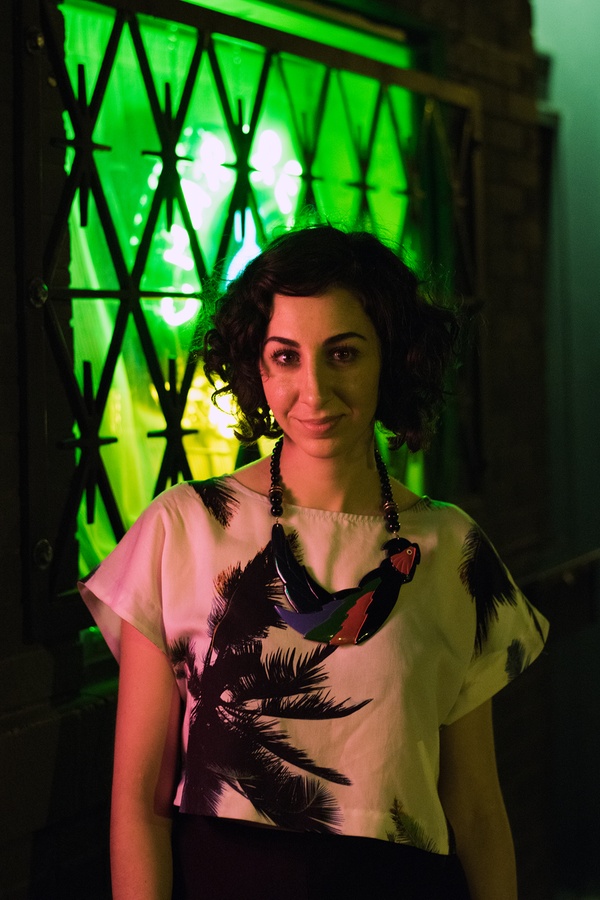 Photos taken at Dovetail and Bar Deville in Chicago by Andrew Nawrocki, Groupon.
Check out more photos of the fashion-forward: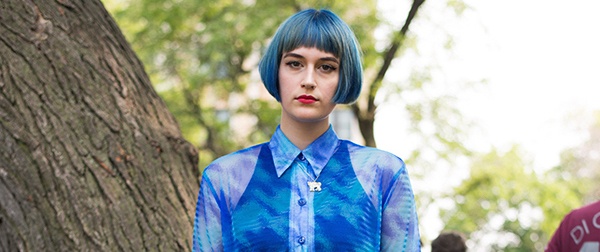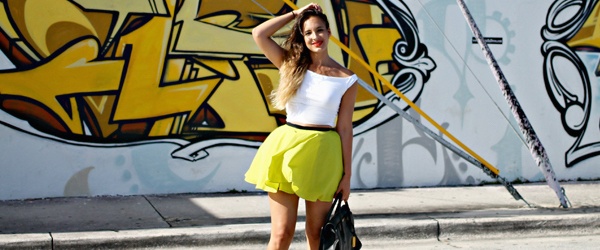 BY: Kelly MacDowell
Kelly's first concert was Fleetwood Mac and her first career was in the beauty industry. Now a style and music writer, she loves Project Runway and her dog, Watson.