What's Your Chicago Foodie IQ?
BY: Rachel Matuch |
Jul 19, 2013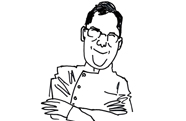 Chicago's foodscape is vibrant, diverse, and sprawling. So keeping up with its goings-on is quite the challenge. Are you in the know? Prove it—or get up to speed—with this round of culinary trivia. Then see how you stack up.
QUESTIONS: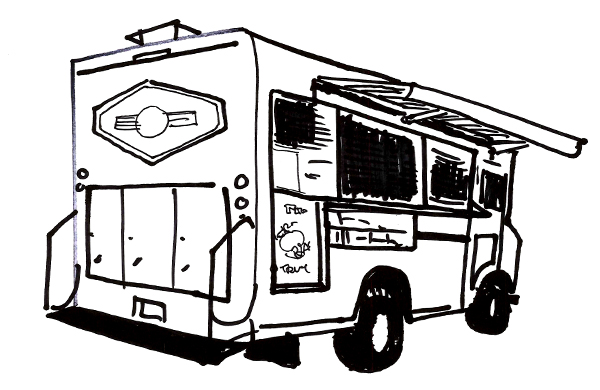 1.
There are now about 120 food trucks in Chicago. What famous deep-dish joint sent its new food truck out on the streets at the beginning of the summer?
2.
A judge recently dismissed the city's petition to dismiss a lawsuit filed against it by three food-truck operators. The lawsuit challenges a ban that requires food trucks to stay how far from brick-and-mortar restaurants?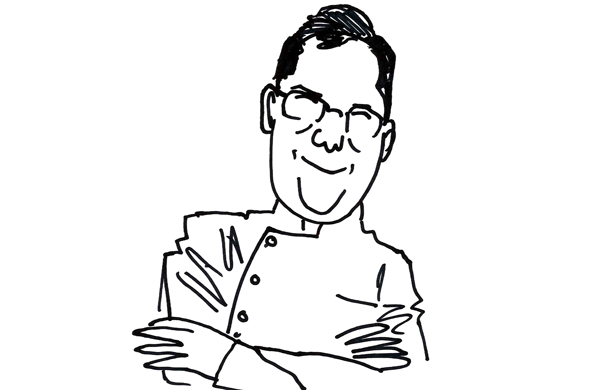 3.
Bekim and Ilir Frrokaj are suing Charlie Trotter, who they say charged them $46,227.20 for something that turned out to be fake. What was it?
4.
Before it closed in 2012, Charlie Trotter's was a two-star
Michelin Guide
restaurant. What is the only three-star restaurant in Chicago?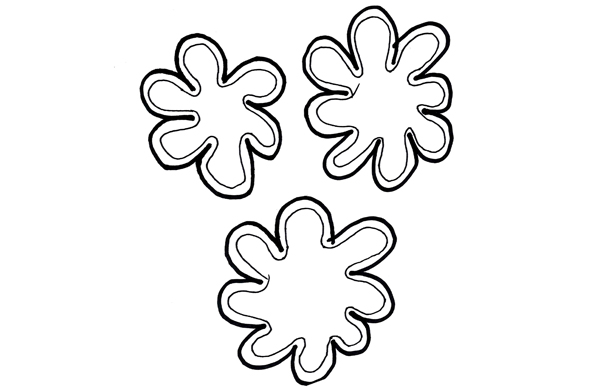 5.
Chicago foodies have decried the
Michelin
inspectors' failure to rank another of Grant Achatz's projects, Next, which reimagines itself with an entirely new menu a few times each year. What's the current menu theme?
6.
Upton's Naturals is slated to open a vegan café, Upton's Breakroom, on the site of its
new processing plant
. What is Upton's Naturals famous for making?
ANSWERS:
1) Giordano's 2) 200 feet 3) A bottle of wine—supposedly a 1945 Domaine de la Romanée-Conti, to be exact. 4) Alinea 5) Vegan 6) Seitan, a meat substitute
How'd you do?
5–6 right:
Food Maven
Congrats! You're a fountain of food knowledge and restaurant recommendations. We can only stand in awe of your hard-earned, grease-stained wisdom. 3–4 right:
Proud Chicagoan
You're a food-savvy local, up to scratch on who's who and what's delicious. We hereby award you 5 million points. 1–2 right:
Food-Aware
You pick up on some things, but you're not up-to-date on the latest news. Maybe you should see if Graham Elliot can hang out sometime. 0 right:
Out-of-Towner
You live in Boston.