Where To Work When You're Working From Home
BY: Jamie Ratliff |
Dec 4, 2013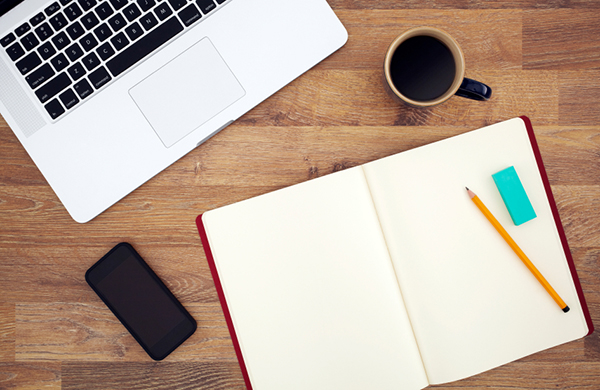 Chances are if you work in Austin, you get to work from home. A lot. No matter your job title or industry, it's just a known fact that no one goes into the office on Fridays. It's what makes Austin, Austin. It's great right? Until you realize you have the whole season of some random, obscure show on your DVR. Then productivity goes down by 100%. In those instances, I suggest getting your work done elsewhere. Austin boasts some of the most interesting (see: weird) cafes in the country so why not take advantage?
Cenote
This cozy little café off East Cesar Chavez specializes in high quality espresso and fair trade coffees that come from local roasters Cuvee'. Their house brew is always french pressed and their delicious food is as locally sourced as it possibly can be.  The café itself is very inviting and comfortable for all walks of life and there are plenty of places to sit inside and outside. One word of caution: if you're looking for somewhere with big tables to spread out or have a team meeting, get there early or enjoy one of their covered picnic tables outside. Otherwise this establishment is best suited for someone looking to log in a couple of hours of work alone.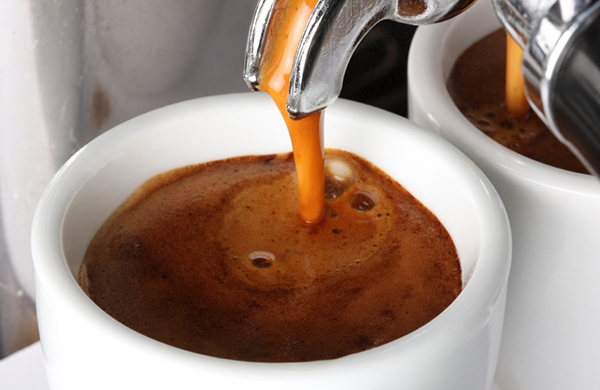 Briggo Coffee Haus
Located in the Flawn Academic Center at the University of Texas at Austin, Briggo blends cutting edge robotics and barista quality coffee to try to bring customers a coffee experience that's convenient, consistent and most of all delicious! Briggo's robotics are designed to mimic many of the movements of a champion barista with precision in a way that delivers your drink the same way you like it every time. This new machine has everything from hot and iced coffee to cappuccino and iced chai lattes. And it can all be ordered online through your phone or computer or in person at the machine. Definitely a great place to post up, people watch, and send a couple of emails to reassure your boss you are in fact "working".
Bennu Coffee
Not only is this café open 24/7, but it boasts a pretty decent sized café area with plenty of tables (near outlets!) for you to sit, spread out, and do your thing. They serve French press, designer mochas, loose-leaf teas, and cold brewed coffee. This is my personal favorite because of the ambiance. This cafe's close proximity to UT's campus and Austin's infamous East Side guarantees that no matter the time of day, the place will be buzzing with all sorts of Austinites. It also has a very "neighborhood coffee shop" type feel to it in the way that baristas want to have a conversation with you out of sheer interest rather than to fill up their tip jar. It's refreshing to say the least.