White Denim Aren't Your Typical Southern-Rock Revivalists
BY: Dan Caffrey |
Feb 17, 2014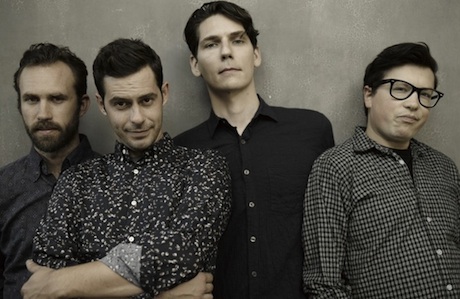 The Austin quartet returns to the Metro for a set of straight-up southern rock and the genre-bending songs of their older records.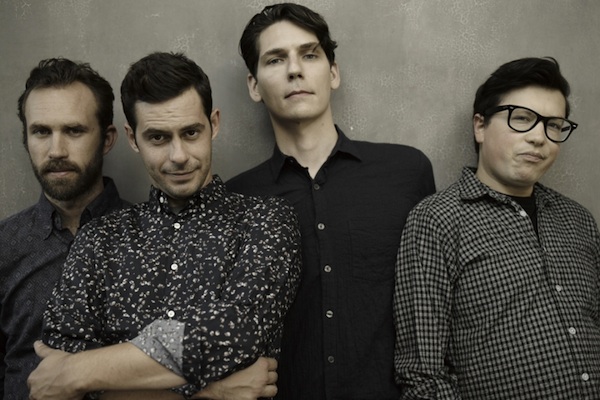 With last year's stellar
Corsicana Lemonade
, the once genre-bending
White Denim
stepped up to become the latest torchbearers of true southern rock. Their live show, however, retains some of the elasticity present on their older records, from the barbecued psychedelia of "At the Farm" (off 2011's
D
) to the dreamy jazz trappings of "I'd Have It Just the Way We Were" (off 2009's
Fits
). A March 6 show at the
Metro
(3730 N. Clark St.) will be a sort of reverse homecoming for the Austin quartet:
Corsicana Lemonade
was recorded at the storied Wilco Loft right here in Chicago. Come early to catch an opening set by
The Districts
, up-and-coming indie rockers whose crowded summer-festival slate includes appearances at Sasquatch! and Shaky Knees. (Thursday, March 6, at 8:30 p.m. $18–$20;
buy tickets here
)
Listen to "New Blue Feeling" from the band's latest record,
Corsicana Lemonade.
Photo: Mark Seliger
BY: Dan Caffrey
Guide Staff Writer
Outside of Work, Dan is a playwright, Senior Staff Writer for Consequence of Sound, and contributor to The A.V. Club.