Wine: From the Vineyard to Your Glass
BY: Laura Chassaigne |
Dec 4, 2013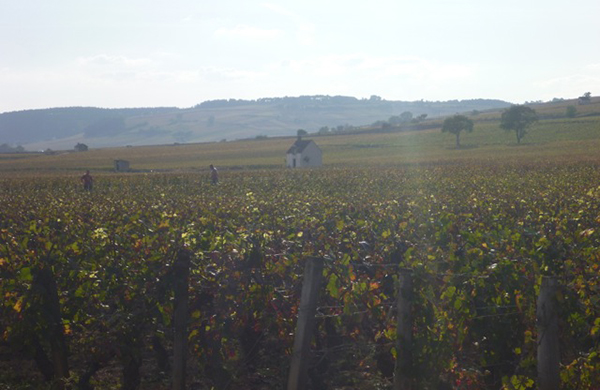 Learn
Is there any drink more intimidating than wine? Does the wine list at a restaurant frighten you, and do you secretly panic when a server asks you to taste the wine you've selected? If this sounds familiar, you are not alone. Plenty of people find wine unapproachable, and no wonder! With its reference to exotic regions and its foreign terminology, wine is something easier to enjoy once you've cracked the code. There are many grapes that can be turned into wine, with some of the most common including Chardonnay, Sauvignon Blanc, Cabernet Sauvignon, Merlot, and Pinot Noir. Beyond the grape variety, the specific geological, geographical, and climactic characteristics of the vineyard affect the taste of wine – this is sometimes referred to as
terroir
. Finally, the wine-making process affects the final product. Some wines are aged in oak barrels, lending them an oaky flavor, while others are meant to be opened straight away. Those who would like to learn more about wine are in luck: Boston abounds with classes and tastings to hone your palate, plus bars and restaurants where you can practice your skills.
Taste
A little guidance goes a long way, and Jonathon from the
Boston Wine School
offers courses aimed at making wine less intimidating. He hosts classes from his Allston location ranging from a single evening dedicated to tasting wines that retail for around $10, to an in-depth six-week course exploring French wines. All classes include bread, cheese, and olives – what more could we ask for? Beginners are welcome at this self-proclaimed "100% snob-free zone," where everyone is invited to come, taste, and learn.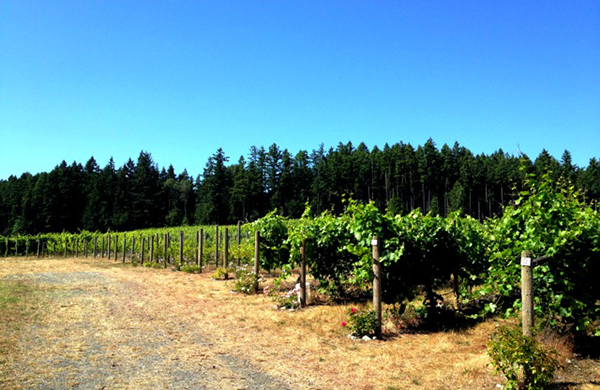 If you want to sample wines from all over the world, consider going to the next
Boston Wine Expo
. Held in February in the Seaport Hotel, the annual event features more than 185 wineries, plus cooking demonstrations and snacks from some of Boston's best chefs, including Jody Adams, Ming Tsai, and Barbara Lynch.
Shop
When it comes to shopping for wine to drink at home, the South End's
Urban Grape
is always a great bet. The shop, which also has a location in Chestnut Hill, is organized from light to heavy wines, which makes it easier to find something in the style you like. If you aren't sure what you are looking for, the store has a tasting station where you can sample a few wines, and see which you like most. They offer free tastings several days a week (check the website for hours), and often host special events. For picking something up on the way home, I am quite partial to my neighborhood corner store, Sagarino's. The small shop stocks a great selection of wine, plus everything else you need to host a few friends (cheese, wine, chocolate!). There are two locations, one in the Leather District and another in Fort Point. Perhaps you'll find a similar treasure in your own neighborhood!
BY: Laura Chassaigne
Laura highlights the people, events, and places that make Boston unique on The Boston Day Book. After spending her early years in Boston, Laura moved abroad and has lived in Montreal, London, and Paris. From the Leather District loft she shares with her husband, Laura enjoys (re)discovering the neighborhoods that make Boston great, strolling the waterfront, and exploring the city's museums. Laura is currently writing her PhD dissertation on Palaeolithic symbolic behavior, and recently graduated yoga teacher training at Kripalu.