GROUPON GUIDE TO WASHINGTON-DC
Yes, Bathing With Eels Is a Thing. Apparently It's Exfoliating.
BY: Mel Kassel |
Mar 7, 2014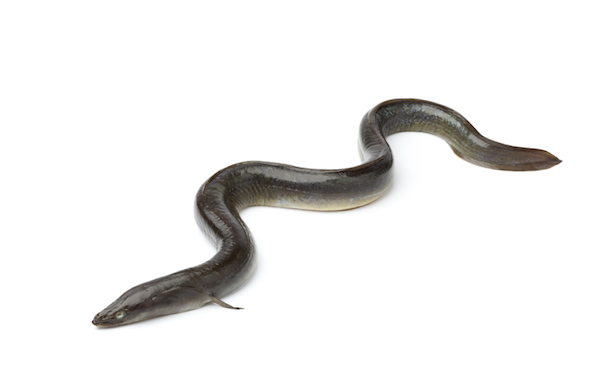 Of course, not everyone can afford a trip to the China spa that does it. Luckily, there's also DIY body scrubs.
Exfoliate
comes from the Latin word
exfoliare
, which means "to strip of leaves." And indeed, exfoliation is a sort of pruning—it involves gently buffing skin's surface to dislodge and clear away dead cells. Gross? Oh, for sure. But it cleans the skin, unclogs pores, and encourages absorption of other skincare products. By wiping away debris, it can also prevent breakouts. So, how should you strip yourself of
your
skin leaves? Choosing the best exfoliation method for your skin depends on many factors, not the least of which is your budget. Here are some popular ways to exfoliate with both frugal and fancy techniques.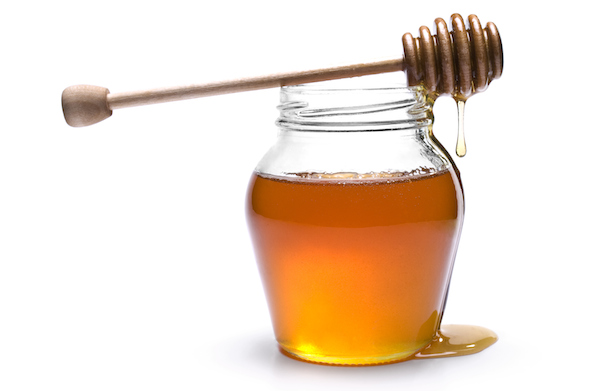 DIY
Frugal:
Perhaps the least expensive approach is to use ingredients from your kitchen.
Discovery Fit & Health
has several borderline-edible recommendations, including one particularly delicious recipe that calls for 1 cup of ground oatmeal, 1 cup of yogurt or buttermilk, and 2 tablespoons of honey, left on the face for about 15 minutes.
Fancy:
Try the recipe above, but with
Pure 24K Gold Greek thyme honey
($69.95). It has edible flakes of 24-karat gold added by industrious moneybees.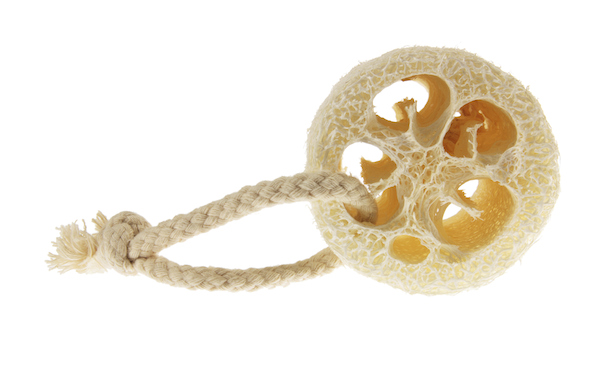 Face Loofahs, Wipes, and Pads
Frugal:
Regular loofahs are fine for below-the-neck use, but they're a little too rough for the face. The Body Shop's
Smooth and Renew loofah pads
($6), however, can be used with your facial cleanser. For an approach that's gentler still, exfoliating wipes and pads such as
St. Ives scrub-free exfoliating pads
($5.29) help dislodge dead skin with alpha-hydroxy acids (AHAs).
Fancy:
To experience a more intense level of AHAs and fruit acids, drop $75 on
Age-Defying exfoliating pads
from Radical Skincare. There are anti-aging ingredients in them, too, so you can treat your crow's-feet instead of covering them with that Cyclops visor.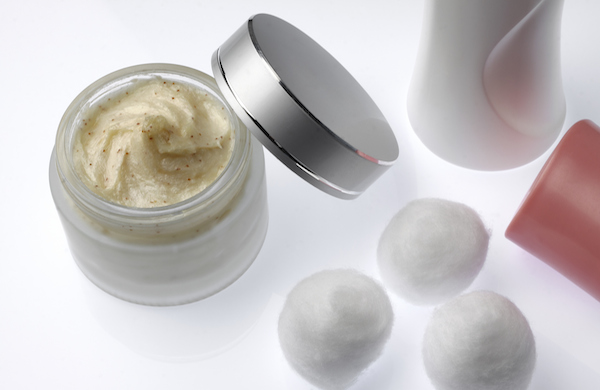 Scrubs
Frugal:
The ground almonds, oats, and pecans in
Burt's Bees citrus facial scrub
($8) eliminate dead skin with aplomb, while the sweet orange oil dissolves dirt and makeup. Alternatively, a
lemon sugar body scrub
from C.O. Bigelow ($19.50) brightens skin with lemon extracts.
Fancy:
Caudalie's crushed cabernet scrub
($38) smoothes skin with antioxidant-rich grape seeds (plus, it makes you smell like you spent a weekend at a vineyard). You know what's fancier than wine, though?
Gems
. $125 will net you La Prairie's
Cellular Mineral face exfoliator
, which is actually a gel, not a scrub. Its gem powders remove dead skin cells and leave the face soft.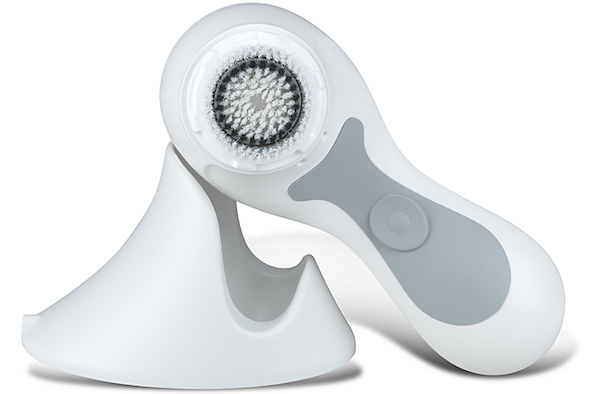 Electronic Brushes
Frugal:
Olay's
Pro-X Advanced Cleansing System
($32.99) is a simple, two-speed rotating brush that works with an included exfoliating cleanser. Its waterproof design allows you to take it in the shower
and
on whitewater rafting trips.
Fancy:
The boss of brushes, a
Clarisonic Plus
($225) will set you back a pretty penny, but it's a multifaceted and long-lived exfoliator. It has specialized brush heads for different skin types, three speeds, and a timer that tells you when to start brushing another part of your face. It even has a body brush head for exfoliating the rest of you.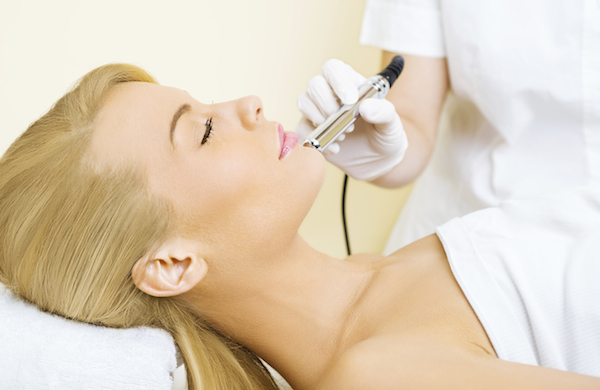 Spa Treatments
Frugal:
The quintessential exfoliating spa treatment is microdermabrasion. During this procedure, an aesthetician buffs away dead skin cells with a stream of small particles or a wand with an abrasive diamond tip. According to the American Society of Plastic Surgeons, the average cost for a microdermabrasion session in 2012 was $154, so even the most basic treatment is not for the budget-conscious.
Fancy:
Luxurious exfoliation treatments can be found all over the world, and most of them are part of a larger spa package (for example, Spa Radiance's $750 Grand Luxe facial includes an exfoliating diamond peel). But if you want to focus on exfoliation exclusively, then you could shell out for a plane ticket to China. There,
Time
reports, you can step into a bathtub full of tiny eels who will eagerly eat the dead skin cells off your body.