Yes, You Heard Correctly. Cibo Matto Are Back.
BY: Kelly MacDowell |
Feb 27, 2014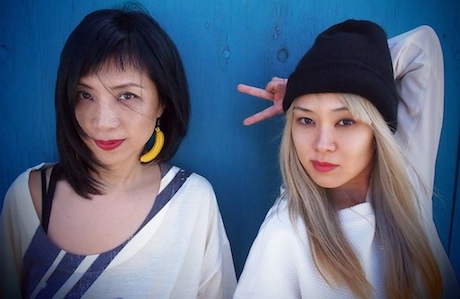 Years after releasing two of the weirdest albums of the '90s, the Japanese duo is back with an impressive concept album about—what else?—a haunted hotel.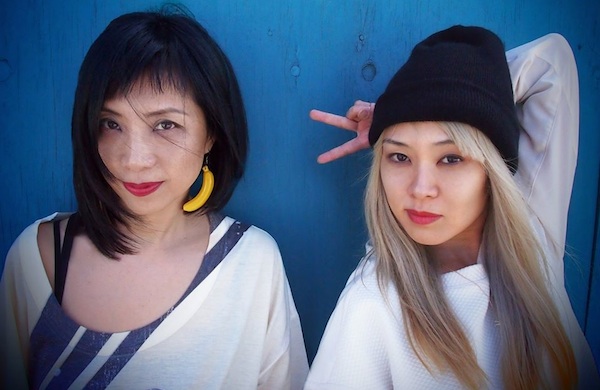 Maybe it's a little strange that, more than 15 years after releasing their last album, Cibo Matto are suddenly back with brand-new material. But then again, maybe it's not. After all, the Japanese funk/pop/hip-hop duo is nothing if not unpredictable. Their early career was a near-perfect crystallization of the '90s alternative scene. After hitting their stride with a cult-classic debut (
Viva! La Woman
) released with the help of friends Beck and the Beastie Boys, they collaborated with French director Michel Gondry to make the head-spinning music video for "Sugar Water." During an amicable hiatus, Miho Hatori and Yuko Honda expanded their résumés in surprising ways, with Hatori guesting on a Gorillaz album and Honda co-producing records for Yoko Ono and Martha Wainwright. The duo has since reunited to write and self-produce
Hotel Valentine
, an album that trades quirky ruminations on food for a sophisticated narrative about a haunted hotel. The album's concept is rewarding, if not a little convoluted. Early track "Déjà Vu" bounces around in full-on party mode until arriving at a sweetly delivered chorus that's hard not to snap your fingers to. But against this bubbly backdrop, the protagonist wonders, "Is this real, or is it a dream?" By the title track, he's searching for a ghost in dark hallways to the tune of bongo beats and whispered saxophone phrases.
Hotel Valentine
's strangely conceptual approach adds to the intrigue of Cibo Matto's not-really-a-reunion tour. When they hit the stage at Lincoln Hall, it'll be hard to know what to expect from these two. Not that we ever really did.
(Thursday, March 6, at 9 p.m. $20; buy tickets here)
Listen to "Déjà Vu" from their new album,
Hotel Valentine.
Photo courtesy of Cibo Matto
BY: Kelly MacDowell
Kelly's first concert was Fleetwood Mac and her first career was in the beauty industry. Now a style and music writer, she loves Project Runway and her dog, Watson.