What Is Zeltiq and How Does It Work?
BY: GROUPON EDITORS | 9.10.2015 |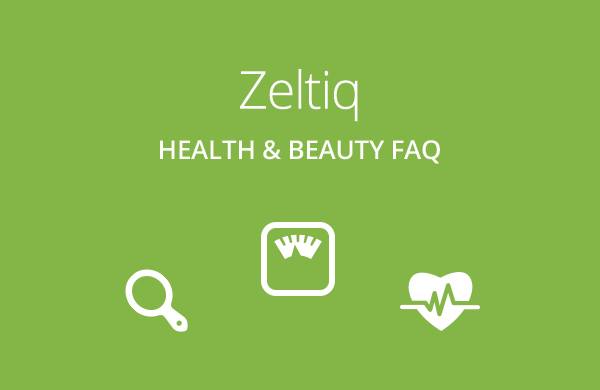 Traditional liposuction requires an invasive procedure to remove fat from areas such as the abdomen, thighs, neck, and arms. Noninvasive Zeltiq uses cooling panels to freeze fat cells, which are gradually eliminated by the body. Fewer fat cells may translate into slimmer body areas.

How does Zeltiq work?
Zeltiq's CoolSculpting device uses targeted cooling panels that freeze and subsequently kill fat cells. The dead fat cells are flushed by the body's natural pathways over the course of a few months. Because fat cells are more vulnerable to cold than their surrounding tissue, the rest of the skin is unharmed during the process. The treatment takes about an hour.
How many treatments do I need to see results?
Typically only one treatment per area is needed, but some clients may require additional treatments.
What areas can be treated?
The love handles, abdomen, and thighs.
How soon can I see results?
Fat reduction can be seen about three weeks after one treatment. However, it takes a few months to see the full results because the body eliminates the frozen fat cells gradually.
Is this invasive?
This treatment is not invasive.
Is there any downtime?
There is no downtime required.
How long do results last?
A balanced diet is the only way to ensure lasting results. Those who take in more calories than they burn will see their improvement start to decrease over time.
Click here to see Zeltiq's CoolSculpting on The Doctors.
Learn more about weight-loss treatments:
| | |
| --- | --- |
| | |
| What Is Ultrasonic Cavitation and How Does It Work? | What Is i-Lipo and How Does It Work? |
BY: Groupon Editors
grouponguide.com
The Groupon Guide: we cover the coolest food, beauty, and entertainment trends happening nationwide.