5 Healthy Happy Hour Alternatives
BY: Aubrey Bach |
Feb 24, 2014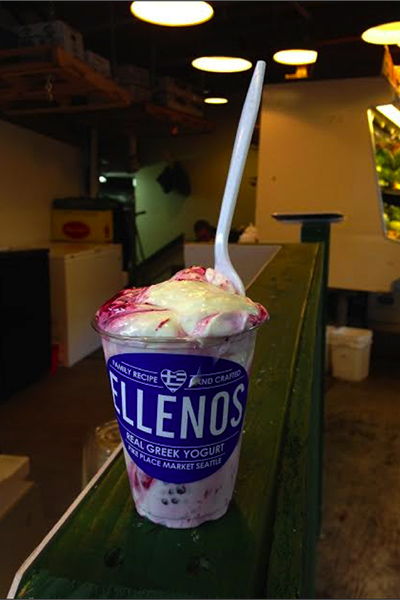 Leading a healthy (or healthier) lifestyle doesn't mean you have to say farewell to social interaction altogether. We are lucky enough to live in beautiful, health-conscious Seattle, which means you can catch up with friends over good food and good drinks at many of the city's finest restaurants and bars and not dread zipping up your jeans the next day. Check out this list of healthy happy hour alternatives for some healthy inspiration.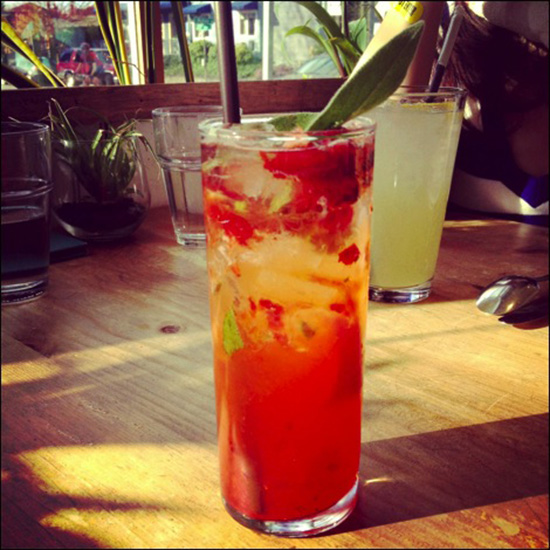 Juicebox
: Want a delicious beverage that won't leave you with a raging hangover tomorrow morning (and might even help cure the one you already have)? Head to Juicebox, Seattle's only gourmet fresh-pressed juicer. In addition to delicious, healthy juices (I swear the Tropical Dream, a combination of kale, pineapple, celery and orange juice makes me glow), they also have a selection of sandwiches, crepes, salads and breakfast items that fit almost any cleanse you're currently on.
Remedy Teas
: With over 150 teas on hand, if you meet up for a tea party at Remedy Teas you won't even miss the hard stuff. Let their tea experts help you find your new favorite non-alcoholic beverage, or pair it with a delectable tea sandwich, salad or soup.
London Plane
: Matt Dillon's casual outpost in Pioneer Square can be a bit precious, but what he does with vegetables is just unreal. Their menu rotates constantly, but is full of the most delicious salads and veggie-based dishes anywhere in the city. And if you choose to imbibe (red wine has lots of health benefits!), their wine selection is bar none.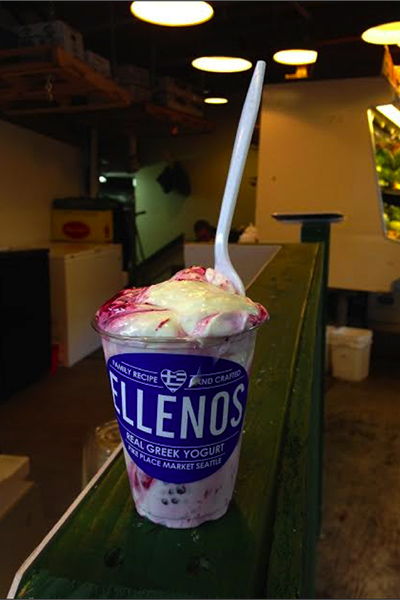 Ellenos Greek Yogurt
: Pike Place Market has lots of choice watering holes, but they only have one artisan Greek yogurt stand. Grab a friend and get a few to-go cups of this delicious high-protein yogurt, featuring local dairy and homemade toppings, and take a long walk to the waterfront. I can't get enough of the passion fruit flavor, but the berry choices are pretty delicious too.
Whole Foods
: Most Whole Foods locations (Westlake, Interbay, Roosevelt, Bellevue, Redmond and Lynwood) have dining options that go beyond their immense salad bar. Check their local store websites and follow their calendars to find out when you can go enjoy one of their themed happy hours (keep your eyes peeled for their oyster specials) and grab a kombucha, a sparkling water or green juice to accompany your snacking.
Cafe Flora
: This vegetarian restaurant is so delicious that even the most dedicated carnivore will go nuts for their lentil-pecan pate, sunchoke chips or gluten-free pizzas. They do have a killer wine list and some very enticing cocktails, but if you're sticking to the non-alcoholic beverages, they have Communitea locally-brewed kombucha on tap.
BY: Aubrey Bach
Aubrey Bach has been blogging about Seattle's best (and most delicious) events and restaurants at www.yay-today.com since moving to Seattle in 2008. With an eye for deals and a slight obsession with food, Aubrey hunts out the best and most affordable treasures in and around Seattle.