5 Places to Get Pretty Before a Holiday Party
BY: Aubrey Bach |
Dec 16, 2013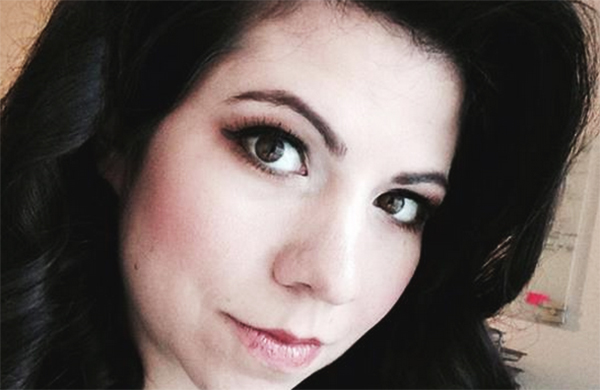 The holiday season is upon us, and as a result, your social calendar is jam-packed. If you're too busy hopping from one soiree to the next to actually have time to, you know, curl your hair, then consider outsourcing some of your beautification rituals. You'll look great in all the Facebook photos (which, let's be honest, is kind of the point of all of this) and you may actually open up enough time in your schedule to take a nap.
Swink Style Bar
: You can only get away with tying your hair back and calling it "a messy bun" so many times before it gets old. Get a blowout ($35, or $20 on Tuesdays) or a drystyle ($35) for a glamorous look that will last for days. They also do makeup – a full makeup application is only $35.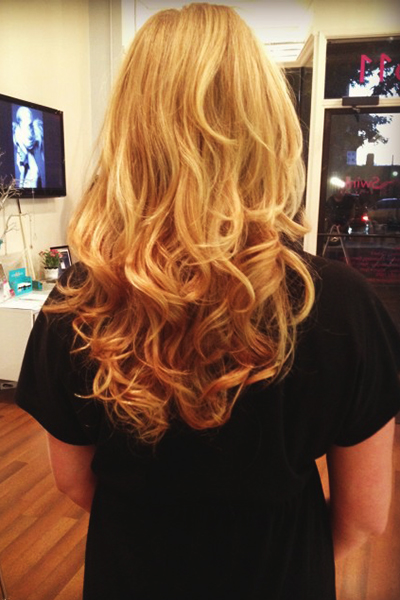 Wax Bar
: It may not be bikini season, but if you don't like to go au natural, hit up The Wax Bar to stay sleek and fuzz-free. Whether your eyebrows need a touch-up, you don't feel like shaving or you want it all taken off, the aestheticians at The Wax Bar are pretty much the best in town, and it's the only place you can take the edge off with a drink before your session.
Atomic Cosmetics
: When you want to look seriously glam, shop where the drag queens shop – Atomic Cosmetics in Capitol Hill. Their high-powered, all-natural cosmetics pack a serious punch, and you can get hands-on advice from makeup artists who know what it takes to look fierce.
The Frock Shop
,
Velouria
and
Horseshoe
: Sure, there are lots of big chains where you can find a pretty dress, but why not shop local and stand out from the crowd in something that unique? The Frock Shop in Phinney Ridge and Velouria and Horseshoe in Ballard are my favorite places to get a new outfit when I want to feel pretty.
Healthy Nail Salon
: The service is friendly, the prices are reasonable, they give you hot stone massages with most services and you get a little plate full of snacks as soon as you walk in. This is hands-down my favorite nail salon in Seattle.
Ladywell Day Spa
: No matter what you're wearing or how you do your hair, if you're relaxed and happy, you'll look way better. So book some time at Ladywell Day Spa. Their labyrinth of baths and saunas will detoxify you and get you ready to look and feel radiant, especially when it's freezing outside.
BY: Aubrey Bach
Aubrey Bach has been blogging about Seattle's best (and most delicious) events and restaurants at www.yay-today.com since moving to Seattle in 2008. With an eye for deals and a slight obsession with food, Aubrey hunts out the best and most affordable treasures in and around Seattle.