A Phantogram Concert Isn't Just About the Music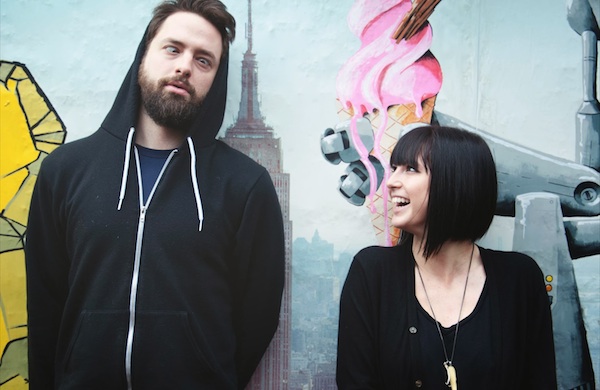 Noirish electro-rockers Phantogram strive to complement their sound with striking visuals, making spectacle an integral part of their live performances.
Phantogram
will make you pay attention. When I saw them open for The Antlers back in 2010, I was struck more by the visual aesthetics than I was by their brand of nightshaded electro-rock. Now touring in support of their latest album,
Voices
—a significant step forward sonically—the band promises a live show to suit the larger venues they're now headlining. They've even hired a new lighting designer, just one of many steps they've taken to ensure the spectacle doesn't end with the music.
Phantogram plays the Riviera Theatre (4746 N. Racine Ave.) on Thursday, April 10, at 8 p.m. TEEN opens. Tickets are $26 and can be purchased here.
Photo courtesy of the artist