Act One: Dinner and Drinks Before TimeLine Theatre's "A Raisin in the Sun"
BY: Catherine Bullard |
Oct 19, 2022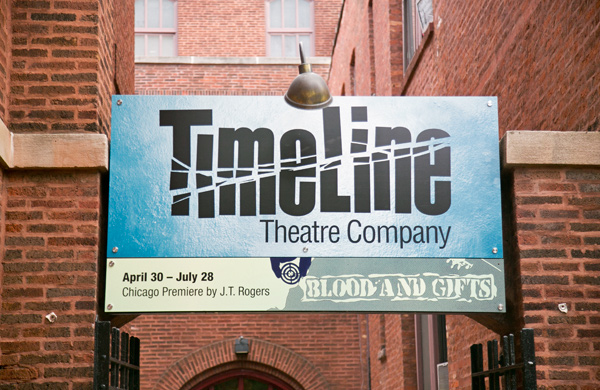 Concealed behind a church and sandwiched between houses, East Lakeview's
TimeLine Theatre Company
(615 W. Wellington Ave.) is a quiet hive of artistic activity. Actress Mildred Marie Langford buzzes in and out of the theater regularly as a company member and, most recently, as an actor in TimeLine's upcoming production of
A Raisin in the Sun
. [
See our preview of the show.
]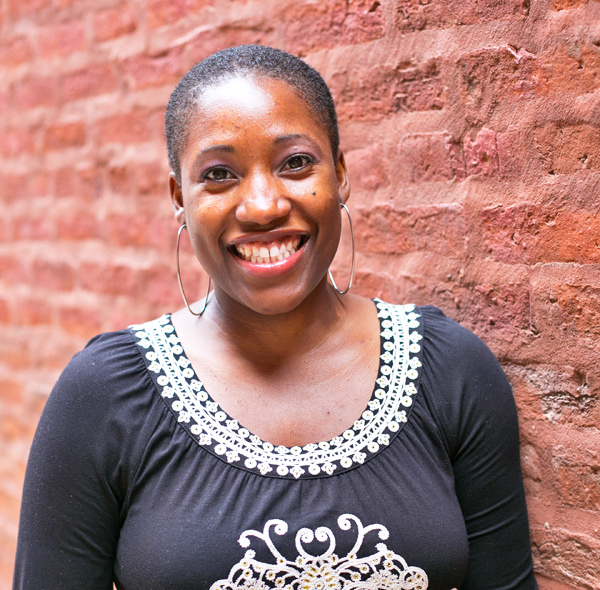 Langford, who plays Beneatha, loves East Lakeview's rows of restaurants. "Everyone has their patios open, and everyone's just sitting and lounging," she said. Langford shared her favorite places to grab a bite before rehearsal and good places to bring friends after the show.
Wilde
(3130 N. Broadway) Without hesitation, Langford named Wilde as one of her favorite neighborhood destinations. Deciding what she liked best about the upscale Irish eatery was more challenging, though. "They've got a nice little fireplace," she said, "so when it's cold outside you can come in and sit by the fire. It's just really quaint." But then we started talking about sweet-potato fries. "Simply made, nothing too fancy, and they're just really good," Langford said. "Kind of crispy, which is sort of how I like my fries. They sort of have a texture to 'em which is really nice." Wilde's barkeeps also maintain a rotating list of seven craft beers on tap, as well as more than 80 kinds of whiskey.
Soupbox
(2943 N. Broadway) For a quick bite, Langford recommended this "nice little hole in the wall." Soupbox's array of soups include meaty, vegan, and gluten-free options that are all made in-store—"nothing's canned," Langford said. The hearty flavors are mirrored in their rustic presentation. Langford likes coming in off the street to see the "black kettles of soups you can choose from," and often pairs her bowl with a side of fresh bread. For warm days, Soupbox's Broadway location sells Icyfruit, the store's own housemade version of italian ice.
Cesar's
(2924 N. Broadway) Known for its ridiculously sized margaritas, Cesar's is always a good party spot. Groups can take advantage of the restaurant's festive vibe, two floors of seating, and expansive menu—"anything you can think of, you can get there," Langford said. Since it's right across the street from the theater, Cesar's is also a place you might be able to hobnob with some of TimeLine's luminary artists and producers. When the theater has events before their shows, "that's the place they'll go." A Raisin in the Sun
, by Lorraine Hansberry, opens August 28 and runs through November 17. Click here to purchase tickets.
Photo: © Stephanie Bassos, Groupon