Best Food That Could Kill You If It Wasn't in Food Form
BY: Mel Kassel |
Mar 20, 2014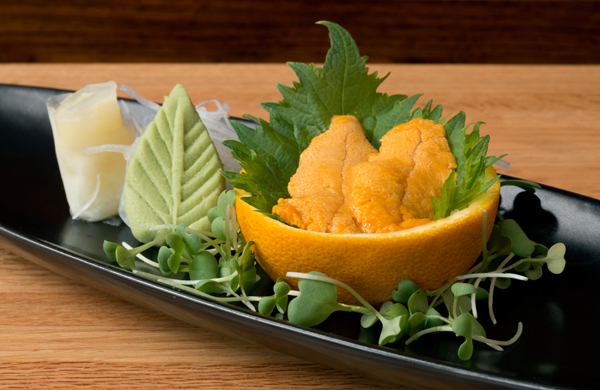 At
Uni Sushi
, I wanted to order my sea-urchin gonads with rice in case they proved too intense. However, I mixed up "sushi" and "sashimi," thereby committing to the roe and nothing but the roe. Luckily, instead of a fishy aftertaste, the urchin had an unobtrusive, nutty sweetness (almost like pumpkin!) that lingered and convinced me to try the restaurant's ice-cream variant. The dessert was a deliciously crisp take on the roe and much lighter than regular ice cream.
Photo by Andrew Nawrocki, Groupon
BY: Mel Kassel
Guide Staff Writer
Mel writes about food and beauty trends. She would rather give up chocolate than onions.