Best of the Best Lists: Week of Friday, August 8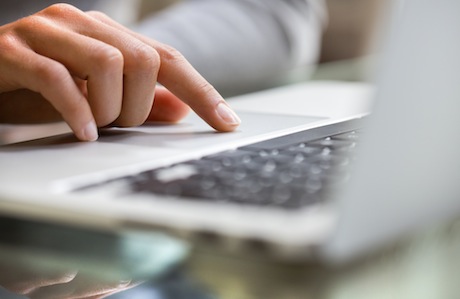 This week, the internet gifted us with yet another crop of lists with which to procrastinate. Our favorites covered everything from fashion and fitness to travel and college students who think
PBR
stands for
piggyback ride
.
1. Vanity Fair's International Best Dressed List
Oscar-winner Lupita Nyong'o can add "Style Icon" to her rapidly expanding résumé with her Best Dressed debut. Also honored: Neil Patrick Harris, Prince William, and St. Vincent.
2. NerdWallet's Best Cities for Work-Life Balance
Low on free time? Consider moving to Bloomington, Indiana. The city ranked highest for work-life balance based on weekly hours worked, commute time, income, and cost of living.
3. Business Insider Lists the Best Coffee Shop in Every State
From Blacksmith, a Queen-themed coffee shop in Texas, to Hawaii's Beach Bum Café, which roasts one cup of coffee at a time, this list showcases the must-stop java shop in all 50 states.
4. TripAdvisor's Top 25 Zoos
Move over, San Diego. The title of America's Favorite Zoo goes to Omaha's
Henry Doorly Zoo
and its stunning geodesic dome.
5. OpenTable's Top 100 Scenic View Restaurants in America
The food is merely an afterthought at these 100 restaurants, which look out on views of oceans, mountains, and downtown skylines.
6. The Princeton Review's Top 20 Sober Schools
The next generation of teetotalers will be coming out of Brigham Young University, which took the time to
tweet
about the hardest drink available on campus: fat-free chocolate milk.
7. Sports Illustrated's Fittest 50
Who is the fittest male athlete in sports? Based on strength, speed, endurance, and agility, the editors at
Sports Illustrated
say it's a certain basketball player from Akron, Ohio.
8. Condé Nast Traveler Lists 10 Trips That are Better for Solo Travelers
You can't truly get away from it all if you're bringing other people with you. Go it alone at these capsule hotels, yoga retreats, and other sanctuaries for the solo traveler.
9. Yahoo! Finance Warns Against 10 Insanely Expensive Flights
Traveling from Kansas City to Wellington, New Zealand? That's going to cost you a cool $23,000. With airfare prices this high, you might want to look into a rowboat.
10. IGN's Top 10 Miyazaki Movies
With Japanese animation legend (and Oscar winner) Hayao Miyazaki
flirting with retirement
, there's no better time to check out his impressive oeuvre. Luckily, IGN is here to help.
BY: Groupon Guide Staff
Groupon Guide Staff