Best Places in Austin to get Cocktails
BY: Kristy Owen |
Oct 15, 2013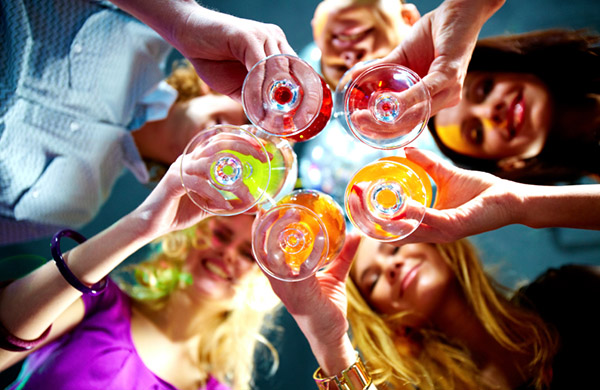 There's definitely an art to crafting the perfect cocktail. The following five are our favorites to get perfection in a glass.
Whisler's - After decades of serving beer to locals; the old Rabbit's Lounge finally closed down, and Whisler's had the task of coming into the space and making what was old, new again. The building still has the rustic feel of the old venue, but now serves up classic craft cocktails to patrons. The bartenders here are truly mixologists, carefully creating every drink with precise attention to detail. I would recommend the Dealers' Choice – a cocktail created just for you based on a series of questions asked by the bartender. You never know what you are going to get, but you won't be disappointed.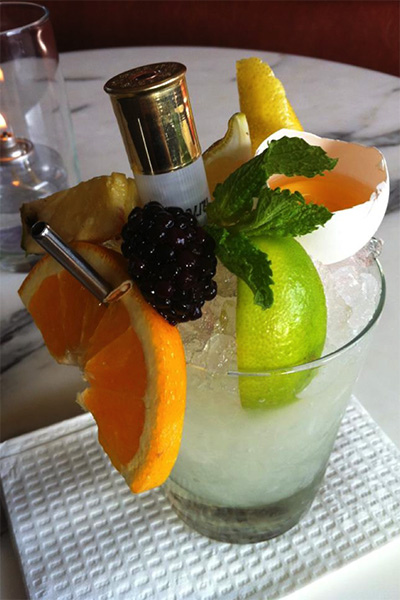 Eastside Showroom - You never forget your first. I had my first Sazerac and the first of many other craft cocktails at this little spot on East 6th Street. Both food and drink are priced on the high end, but the quality is reflected. They often run old-timey movies on the wall, or you might be treated to a live ballad on the classic piano that sits in a corner of the lounge area. When the weather is nice, there's also an intimate little patio out back.
La Condesa - Best Happy Hour in the city, hands down. Unlike the other places on this list, La Condesa's bar menu is more tequila forward. Specialty drinks are half-price during happy hour, as are many of the appetizers. This is the first place I send out-of-towners, as it's unlikely they've seen anything like it before. If you plan on going for happy hour, get there within a few minutes of 4pm as the bar area fills up quickly.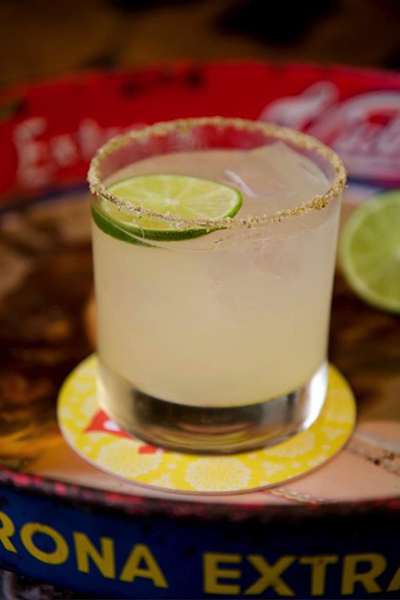 Midnight Cowboy - This may be Austin's best kept secret. From the mind behind Alamo Drafthouse comes a gem hidden in the middle of "dirty" Sixth Street. Reservations are required, and you'll be given secret instructions on how to gain entry. Identified only by a red porch light out front, finding the venue is part of the adventure! Once inside, you feel like you're in a speakeasy from the 1920's. The drinks are exceptional, the bartenders are beyond knowledgeable, and the drink menu is expansive. Try at least one of the table-side prepared cocktails, and keep in mind that there is a two-drink minimum per person.
Weather Up – Weather Up came to Austin after much success in New York City, and hit Austin's Eastside with bang. The ambiance feels as if it's from the 1920's, with its white subway tile and retro vibe. The cocktail menu changes seasonally, but the content is consistently exceptional. They're all handmade from scratch, right down to the ice, that is picked and chipped right in front of you. Be prepared to pony up about $10.00 a cocktail.
BY: Kristy Owen
Kristy started 365 Things To Do In Austin, Texas in January 2010 as a New Year's Resolution to "try something new everyday." The blog focuses on the best things to do in Austin each day. The concept is simple; if you woke up one morning and had nothing to do, you could check the blog and go do that day's suggestion. 365 Things To Do In Austin, Texas covers everything from free events, family friendly events, ways to volunteer, restaurant openings and more. It has become a go to source for Austinites and out-of-towners alike. The blog is a never-ending journey that has lead to so many discoveries and hidden gems around Austin.