Best Ways To "Treat Yo' Self"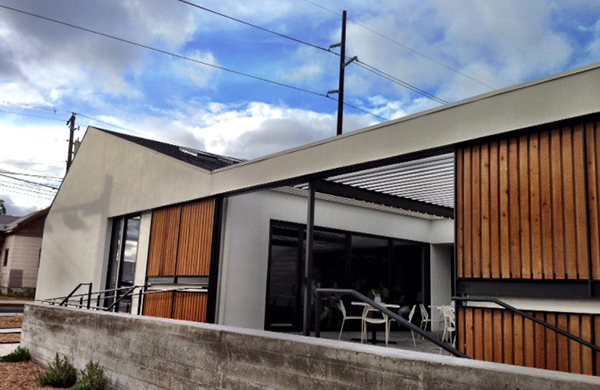 The term "Treat yo self" can be interpreted in several different ways. In most cases, it refers to spending a little extra money on pampering yourself; or it could mean dining as if it's your last meal. In either case, the following offers some of the best ways to "treat yo self" in Austin, Texas. (Explore our things to do deals for even more ways to treat yo self.)
Lake Austin Spa: This is the spa of all spas. It's the ultimate destination to relax and unwind. The welcoming staff and serene lakefront atmosphere are instantly calming. You can partake in cooking demos, hikes, wine tastings, meditation, kayaking, yoga and more. ProTip: If you're looking to treat yourself, but can't spring for an overnight stay, book a spa treatment in the morning and then lounge around the pool and enjoy the café for the rest of the day.
1705 S. Quinlan Park Road Austin, Texas 78732
Spend A Day Shopping at The Domain: Some say shopping is the best medicine, and even if you don't NEED anything, buying new things is always fun. This outdoor shopping mall has something for everyone from Louis Vuitton to an Apple store. Once, you've splurged on a few not necessary, but total can't pass up items, treat yourself to drinks and a snack at one of the restaurants. I'd check out NORTH, Blackfinn or McCormick & Schmick's. If time and money allows, end your day at iPic theaters for the ultimate movie going experience; they have a full service waitstaff and reclining lazy-boy style seats.
11410 Century Oaks Terrace Austin, Texas 78758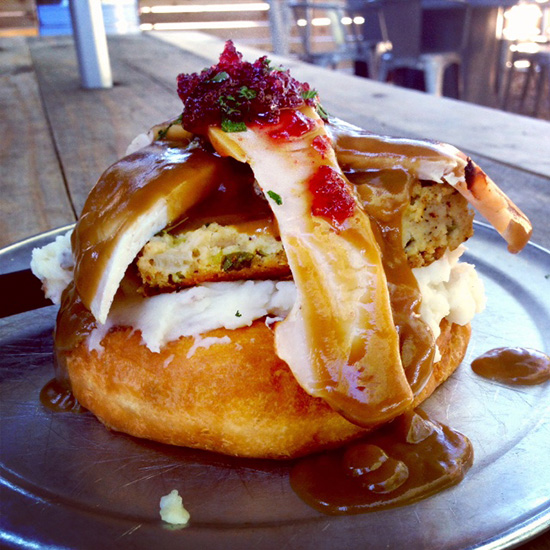 Gourdough's Public House: Gourdough's Public House won't put you in the poor house, but you might eat a week's worth of calories in a single sitting. Their menu is focused around gourmet donuts. Even their salads come with a single glazed donut on the side. I definitely recommend the 'Bacon Me Crazy' it's their take on a BLT and it's the perfect combination of sweet and salty. Make sure to save room for a dessert donut; you can have your pick at everything from a donut smothered in Nutella, cinnamon, and strawberries, to one topped with bacon and maple icing. It's really a one of a kind treat, and the nemesis to any diet.
2700 S. Lamar Blvd. Austin, Texas 78704
Qui: This much anticipated restaurant came after local chef Paul Qui achieved Top Chef fame and it's completely lived up to the high expectations. If you're gonna to do it, do it right, by ordering the 'cote du beouf,' it's a $100 steak that's meant to be shared (between two or six people) and it's well worth every penny. Eating this steak will definitely have you feeling like you've 'treated yo self.' The food, drinks, and atmosphere all come together here for a unique and delicious dining experience.
1600 East 6th Street Austin, Texas 78702
Great Nails and Spa: Never judge a book by the cover, nor a nail salon by the building. Connected to a convenience store, it doesn't look like much from the outside, but they give some of the best pedicures in town. Insiders know that it's BYOB; that paired with their super low prices seals the deal for me. If you happen to run out of champagne, the aforementioned convenience store has everything you need!
2911 South First Street Austin, Texas 78704