Bill Nershi of The String Cheese Incident Picks a New Anthem for Colorado
BY: Emily Wachowiak |
Jul 10, 2014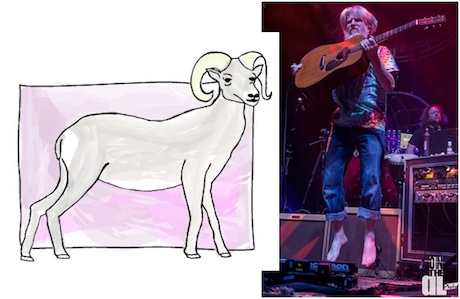 In State Songs, Revisited, we ask a musician to pick a new official song for their home state, or at least the state where they launched their career. It can be as literal, metaphorical, or nonsensical as they want—as long as it represents what the state means to them.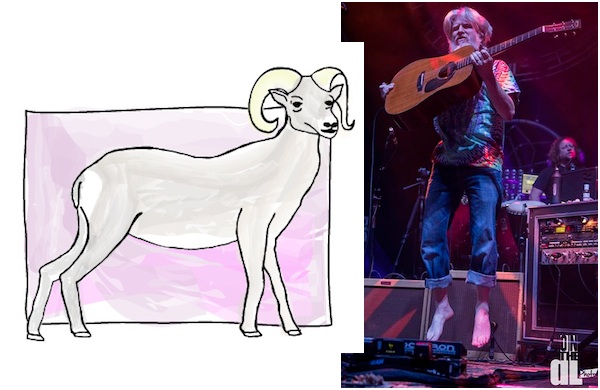 Colorado's current state song is exactly what you'd think it would be: John Denver's "
Rocky Mountain High
." In 2007, the state legislature voted to make Denver's iconic hit Colorado's official state song—though they declined to retire the original 1915 state song, "
Where the Columbines Grow
." To add a third song to this formidable duo, we turned to Bill Nershi, guitarist for the bluegrass jam band
The String Cheese Incident
. On the heels of releasing the band's first studio album in nine years,
Song in My Head
, Nershi nominated this new tune for consideration as Colorado's state anthem.
Bill Nershi's Pick: "Colorado Bluebird Sky," The String Cheese Incident
"'Colorado Bluebird Sky' is a song I wrote with my wife, Jilian, [for] our new album. Colorado is obviously a centerpiece of our band, from our early days in Telluride and Crested Butte to our epic gigs at
Red Rocks Amphitheatre
. Colorado Bluebird Sky, you can fly a mile high!"
Want to explore more local music? Search Groupon for more concerts in Denver.
Photo: Dylan Langille. Illustration: Jess Duff, Groupon.
BY: Emily Wachowiak
Guide Staff Writer
Emily Wachowiak is a Chicago-based writer and editor.