GROUPON GUIDE TO SAN FRANCISCO
Candy Crush: Sweet Shops Around San Francisco
BY: Anita Chu |
May 22, 2014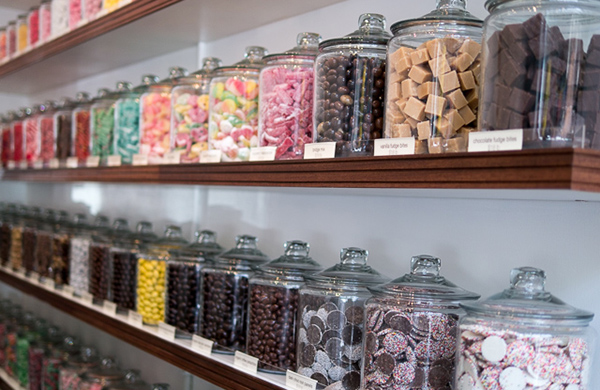 San Francisco has more than its share of gourmet chocolates and bonbons these days, but sometimes one gets a hankering for some true candy: licorice, lollipops, jellybeans, candy bars. The wonderful thing about San Francisco is that it has places to satisfy every kind of sweet tooth, from old fashioned retro shops selling the nostalgic candy of childhood to gorgeous little boutiques carrying handpicked sweeties from around the world. Below are some of the best ways to indulge your inner Willy Wonka in the city.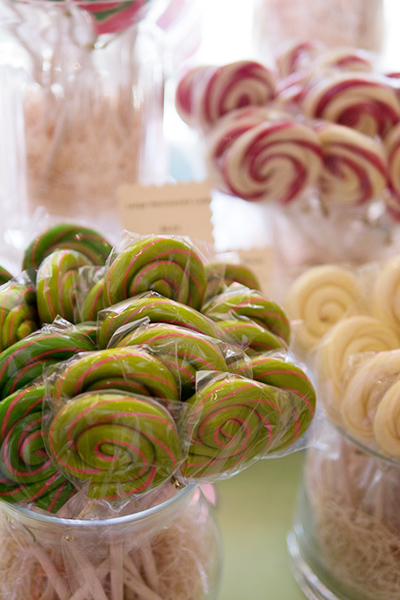 Shaw's Candy Store | 122 West Portal Ave
Opened in 1931, Shaw's is the oldest candy store in San Francisco. It's not trendily retro; it's an authentically old timey slice of Americana with its red and white color scheme and jars of jelly beans, gummy bears, and taffy. Be sure to try their famous homemade fudge, which comes in classic flavors like peanut butter chocolate, maple walnut, and rocky road. As a bonus, they also serve Mitchell's ice cream, another local San Francisco favorite.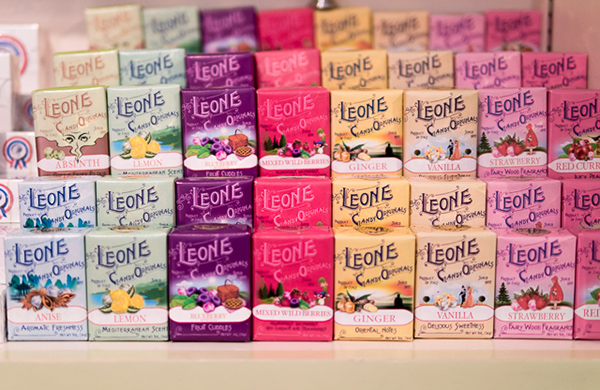 Fiona's Sweetshoppe | 214 Sutter St
This tiny shop tucked away in the Union Square district is the closest thing San Francisco has to Honeyduke's, the famous candy shop of the Harry Potter books. Fiona's specializes in candies from the UK and Scotland and the interior of the store looks like a classic English sweet shop, from the silver trays full of hard candy to the walls lined with jars of toffees and licorice. For a true English candy experience, try the chewy bonbons (not the chocolate kind), rich molasses treacle toffee, and the licorice allsorts.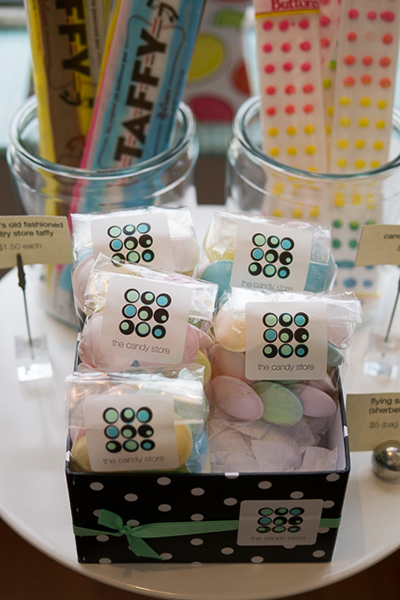 The Candy Store | 1507 Vallejo St
For those looking to learn more about the world of candy, this little gem in Russian Hill is the place to go. Owners Diane and Brian are true candy aficionados who travel the world tracking down old favorites and new discoveries. Both they and their staff enjoy sharing their extensive knowledge with customers – so tell them what you like and they will pick out a candy for you from the multitude of jars on the walls. The malted milk balls and Swedish gummies are a delight, as well as the selection of nostalgic American candy bars, like Abba-Zabas and Valomilks.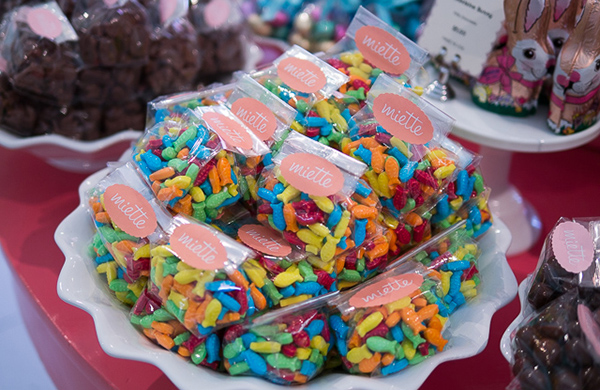 Miette | 449 Octavia St
Miette takes the prize for most whimsical candy store in the city. The interior is gorgeously decorated like a child's imaginative dream of a vintage sweet shop, all fanciful lights, floral wallpaper, and candy-bright colors everywhere. The carefully curated selection of candies range from Italian chocolates to British candy bars to Dutch licorice. As a bonus, they also carry Miette's own line of pastries, from cupcakes to princess cakes to macarons. There's a sweet for everyone in this store.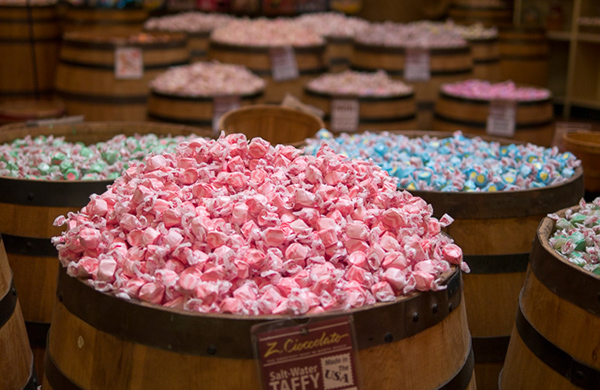 Z Ciccolato | 474 Columbus Ave
This old fashioned sweets emporium captures the eclectic, colorful nature of the North Beach district. The windows and walls are covered in offbeat decorations, but most visitors' eyes will go immediately to the barrels scattered around the room, filled with saltwater taffy. Besides taffy in virtually every color and flavor, Z Ciccolato is famous for its homemade fudge in flavors like chocolate cheesecake and cookies and cream. The store also makes fresh caramel corn and serves gelato – truly a sweets lover dream-come-true.