Hike a Pair of Volcanic Plugs in St. Lucia
BY: SHELBY KIMBROUGH | 12.30.2014 |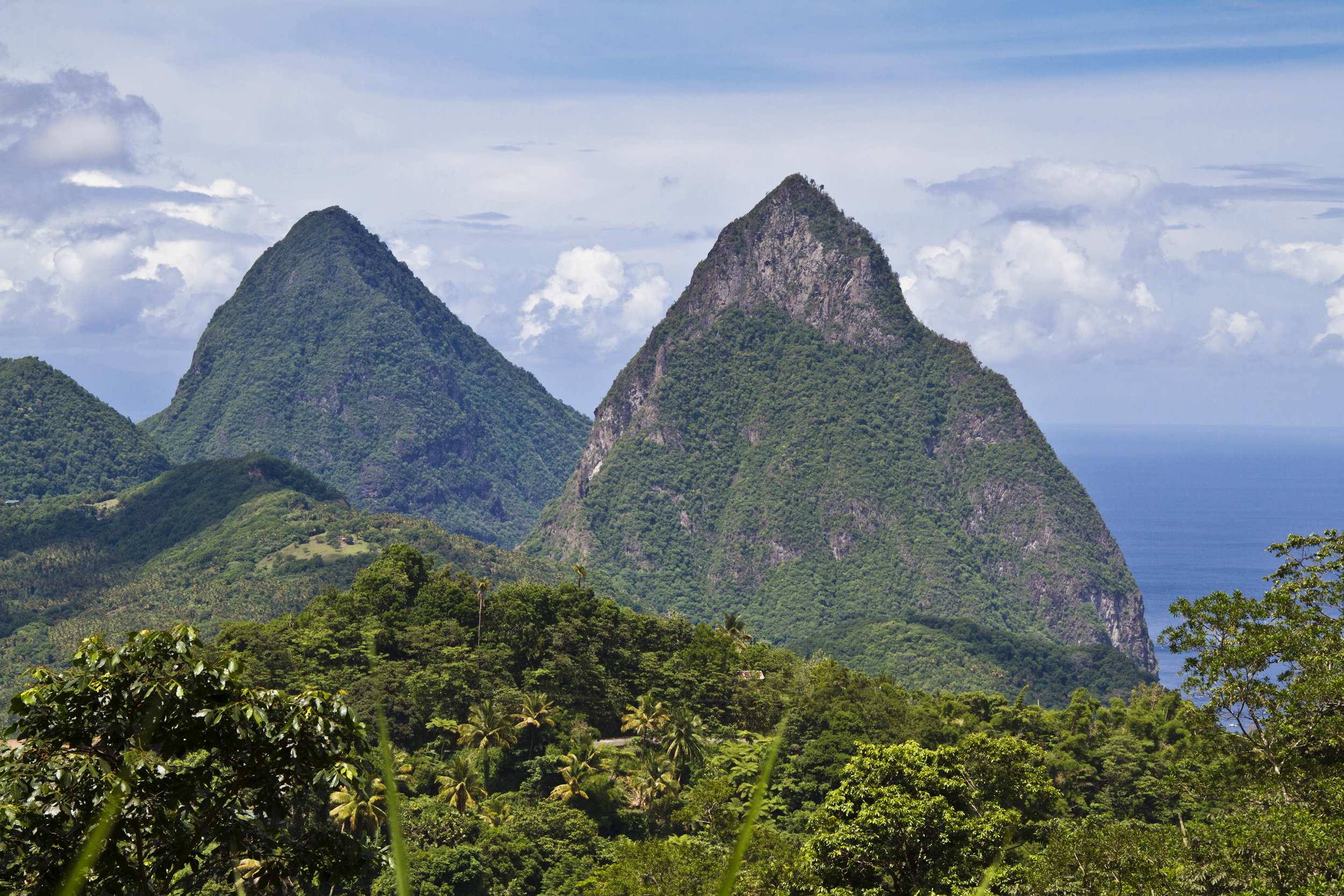 A pair of volcanic plugs known as the Pitons are considered the unofficial symbols of St. Lucia and the most photographed landmark on the island. Gros Piton and Petit Piton formed over thousands of years of volcanic activity, and the twin peaks tower over the rainforests and beaches on the St. Lucia's southwestern shores.
Though spectacular from any angle, you've got to take a hike to enjoy the Pitons' true majesty. Trails to the top of each Piton wend past lush ferns, birds of paradise, and wild orchids to summits with panoramic views of Piton Bay and St. Lucia. It's possible to tackle both in a day (plan to spend about 3–4 hours on each), but not uncommon to choose just one.
Why it's worth the trip: You won't find a better view on the island. Plus, telling people "I hiked a volcanic plug" is a pretty unique travel story!

Where to stay: The town of Soufriere is right in the shadows of the Pitons (and has great views of them), but you can stay anywhere on the tiny island and be within a 90-minute drive of the peaks. Check out hotel deals in the Caribbean for deals in St. Lucia and beyond.

How to get here: St. Lucia has an affordable bus system running all over the island; just ask your resort to help you navigate the routes. You can also hire a taxi or rent a car.

Best time to go: Between December and May, St. Lucia's dry season. Plan your hike in the morning to enjoy cooler weather.
What to bring: Comfortable clothing and shoes—sneakers or hiking boots are best, as the trails are steep and uneven in parts. Bring lots of water, too.
Know before you go: You must hire a guide to climb Gros Piton. Petit Piton doesn't require a guide, but you might want to bring one anyway—though it's name isn't as threatening, it's actually the more strenuous hike.

Read on for more to-dos on our Caribbean bucket list: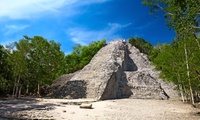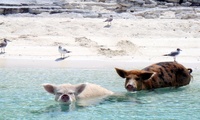 BY: Shelby Kimbrough
Guide Staff Writer
Before becoming a travel writer, Shelby lived and traveled in the Caribbean for 2.5 years with the Peace Corps. She once ate a raw sea urchin right from the ocean.