Chicago Agenda: Wednesday, December 4
BY: Tyler Clark |
Dec 3, 2013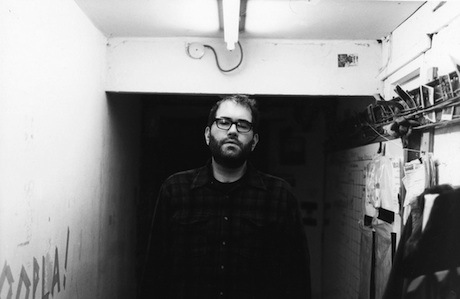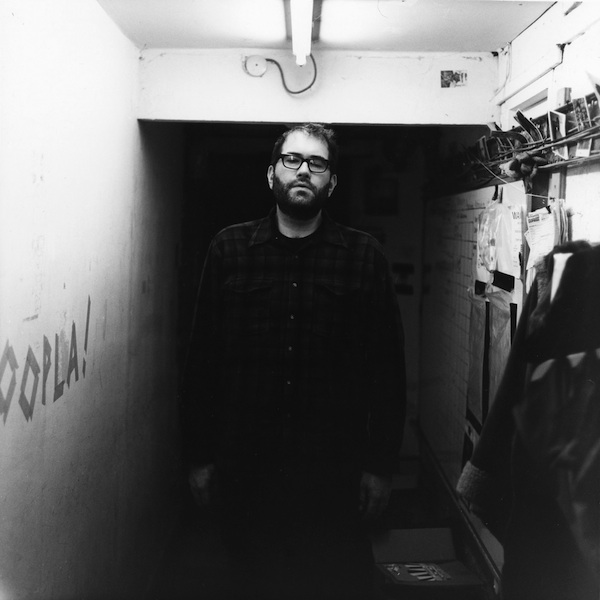 Advance Base, Nesey Gallons, and Gold Light
Where:
Empty Bottle
| 1035 N. Western Ave.
When:
9 p.m.
How Much:
$5;
buy tickets here
Owen Ashworth tried happiness once, but it didn't really agree with him. Since then, the Chicago synthesizer devotee and home-recording whiz has dedicated his life to producing catchy sad-sack pop, first as
Casiotone for the Painfully Alone
and now as
Advance Base
. During tonight's set at the Empty Bottle, he'll fine-tune some new material during what he describes as "
my last local Advance Base show for a very long time
." Two out-of-town openers will add their voices to the chorus of sighs: Elephant 6 veteran
Nesey Gallons
contributes muted, nostalgia-soaked confessions tailored especially for autumn walks, and Asheville-based garage troubadours
Gold Light
strum out sun-faded slices of vintage Americana.
I Saw You
Where:
Town Hall Pub
| 3340 N. Halsted St.
When:
8 p.m.
How Much:
$5 Consider the humble missed connection: love's last-chance Hail Mary, a symptom of our increasingly isolated urban condition, and the building blocks of
Craigslist's most unintentionally hilarious subsection
. Although most of the lonely-hearts behind these ads have earnest intentions, the actors of the
Bruised Orange Theater Company
make it their mission to tease out the underlying ridiculousness of the format and its devotees. At I Saw You, they put their training to use, delivering dramatic readings of the strange missives and awkward OkCupid profiles that dot the alien landscape of online dating. Sometimes cringeworthy, sometimes revealing, tonight's performances will likely leave you grateful for your steady sweetheart or even more secure in your life of singledom.
The Merry Wives of Windsor
Where:
Navy Pier,
Chicago Shakespeare Theater
| 800 E. Grand Ave.
When:
7:30 p.m.
How Much:
$48+;
buy tickets here
Ladies, be advised. Sir John Falstaff is back in town, and he's looking for love where it ought not be found. In the
Chicago Shakespeare Theater'
s first production of
The Merry Wives of Windsor
in nearly a decade, Falstaff and his compatriots get a late-1940s makeover, with the Bard's beloved ignoble noble unspooling his romantic scheme against a backdrop of big-band brass and swinging dance numbers. These new musical moments aren't just there for show, though. In
an interview with Splash's Thomas Connor
, director and CST founder Barbara Gaines notes that spinning the "joyous," hopeful tunes led to "[her] 'aha' moment in finding the soul of production."
Photo by Tom Cops
BY: Tyler Clark
Tyler is a writer, storyteller, and musician from Chicago. His stories have appeared on stage at shows including Mortified, Story Club, and Lethal Poetry.