Chicago Bakeries To Satisfy Your Sweet Tooth
BY: Rachel Kenny |
Jan 16, 2015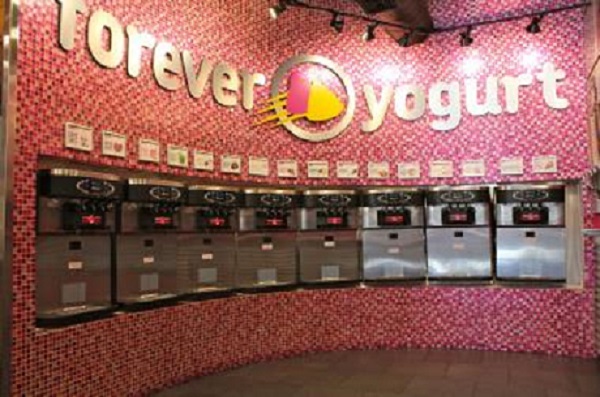 For many January is all about detoxing and cutting back on all the sugary sweets and heavy meals from the holiday season, but I for one am never one to say no to dessert. I'm not ashamed to admit I'm always thinking about that sweet bite to finish off a meal and am constantly on the hunt for the best cupcake, cookie, etc. in the city. In my hunt for the perfect treat I've come across some great and some not so great sweets. Here is my list of the best of the best in Chicago.
Sugar Hills Bakery
I first tried Sugar Hills Bakery cake pops at a private event and had to pull myself away from the dessert bar. They have classic flavors like vanilla, chocolate and vanilla In addition to their cake pops they have a great selection of cakes, cookies, pastries and macaroons. They have a location in Chicago on Addison as well as in Wheeling and Algonquin.
Chicago Cupcake Tour
To get a real taste for the Chicago cupcake scene, spend an afternoon on a sugar high with the Great Food Tour tour guides. A few highlights on the tour include Sprinkles (check out the cupcake ATM), West Town Bakery (try a cake ball if you need a break from the cupcakes) and More cupcakes, which features a savory BLT cupcake.
Forever Yogurt
It's both a blessing and a curse that a Forever Yogurt is conveniently located on my walk home from work. It's so hard not to stop by for their cake batter flavored fro-yo topped with rainbow sprinkles, waffle cone pieces, M&Ms and cherries at least once a week. It's frozen yogurt so that means it's lighter and makes it acceptable though in my opinion.
Great American Cookie Company
A giant cookie cake from Great American Cookie Company never fails to remind me of my childhood when we would get these for special occasions. With Valentine's Day coming up, treat your sweetie to a sweet treat with a personalized cookie cake. In addition to the traditional chocolate chip cookie cakes, there have sugar cookies, fudge brownies, cheesecake brownies and peanut butter cookies. They also do fun custom designs for the Super Bowl and other special occasions.
No matter what your taste buds are craving, Chicago is not going to let you down when it comes to sweet treats.Paragraph
BY: Rachel Kenny
Rachel Kenny is a 20-something Chicago girl and editor of An Eventful Life where she writes about fashion, food, entertaining & DIY projects. You can find her on Twitter, Facebook, Instagram and Pinterest.