Childish Gambino's Deep Web Tour: More Than Music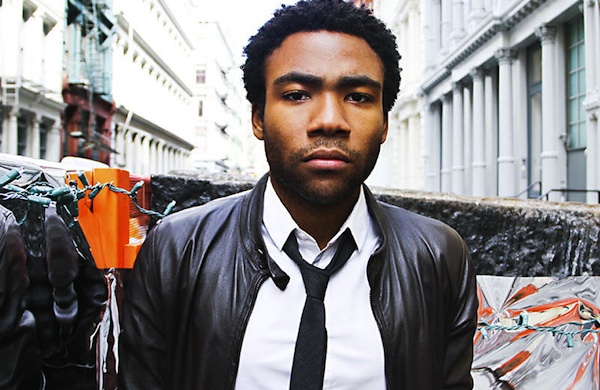 Childish Gambino's ambitious new album incorporates art, text, and Instagrams, not to mention a new app that ensures no two concerts on his Deep Web Tour are the same. 
Because the Internet
isn't an album, it's a multiplatform media project. Confessional Instagrams, an installation at Rough Trade NYC, a 73-page
screenplay
—each is an integral piece of the puzzle that unlocks the latest release from Donald Glover, aka
Childish Gambino
. Casual listeners might raise an eyebrow: "Can't I just, like, listen to it?" And sure, reviews have been mixed, but there's no doubt Gambino's grown as a rapper and writer, despite the occasional facepalm of a rhyme. You also have to admire Glover's ambition, demonstrated further by the release of the
Deep Web app
, an interactive tool that lets fans send drawings and messages to the rapper during his live shows. Think he'll regret it after the 8,000th person asks him why he left
Community
?
Childish Gambino plays the Riviera Theatre (4746 N. Racine Ave.) on Wednesday, March 19, at 7:30 p.m. Tickets are $35 and can be purchased here.