Indie Rock's Deer Tick Picks a State Song for Rhode Island
BY: Collin Brennan |
Sep 4, 2014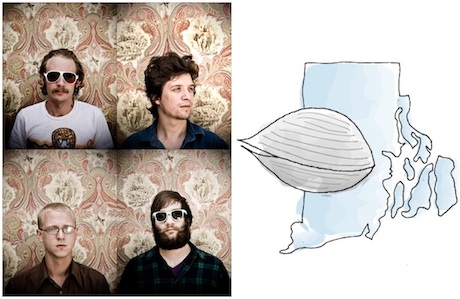 In State Songs Revisited, we ask a musician to pick a new official song for their home state, or at least the state where they launched their career. It can be as literal, metaphorical, or nonsensical as they want—as long as it represents what the state means to them.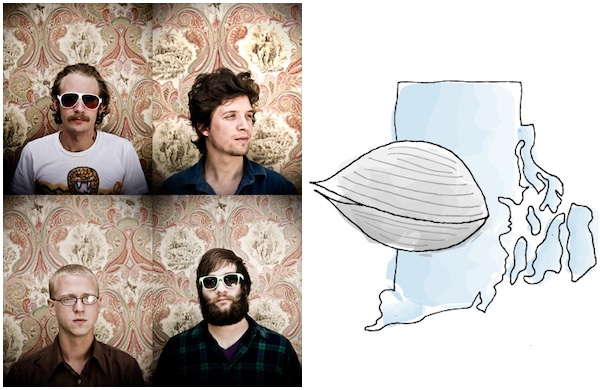 Rhode Island: it's home to an Ivy League university, the Tennis Hall of Fame, and a company that pens hallucinatory
jingles
for local businesses. It's also probably the only state you can feasibly walk across in one day. With that said, Rhode Island's official song could definitely use a reboot. Entitled "Rhode Island, It's for Me," its lyrics sometimes seem to be gently poking fun at the Ocean State ("Some search for a place that's warm / Rhode Island, it's for me!"). We asked Providence-based alternative rock band
Deer Tick
for a song that better captures their state's spirit.
Deer Tick's Pick: Ravi Shavi – "Accidental"
"This is one of the best songs to come out of any band in the past few years, beyond just the city limits of Providence. However, the psychotic punk rock of Ravi Shavi has defined Providence and all of the good and bad decisions I've made here in the name of having a great time."
Want to explore more music in Rhode Island? Check out Groupon's deals for concerts in Providence.
BY: Collin Brennan
Guide Staff Writer
Collin is a senior editor and a staff writer for Consequence of Sound. He self-publishes zines and moderates writing workshops for The Chicago Publishers Resource Center (CHI PRC).