Dining with the Stars at Twin Anchors Restaurant & Tavern in Old Town
BY: Kevin Moore |
May 8, 2013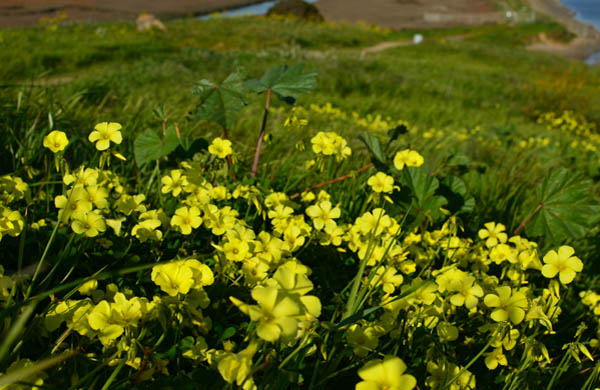 At
Twin Anchors Restaurant & Tavern
, each scuffmark and scratch has a story. Though the
Michelin Bib Gourmand
–winning ribs joint has only occupied the space since 1932, the building at 1655 North Sedgwick Street has housed a neighborhood bar since 1910, and even survived Prohibition as a speakeasy. That's a lot of history for one wood-paneled space. The small dents in one corner of the restaurant's dark wooden bar, however, are of a much more recent vintage than any of the building's other scars: actor Aaron Eckhart made them during the filming of 2008's
The Dark Knight
.
The film crew's time inside Twin Anchors was brief. "I think I said hello to [Eckhart] once," said Gina Manrique, who co-owns the eatery along with her brother and sister.
The scene they filmed there, however, left a lasting impression—literally. During it, Two-Face (Eckhart) confronts Detective Wuertz (Ron Dean), seeking justice for a mortal betrayal and leaving the corrupt officer's fate to a deadly game of chance. At one point, Eckhart's character punctuates his line by downing a shot and slamming the glass onto the bar. As the crew filmed take after take of the scene, Gina says, the shot glass started creating noticeable dents in the wood surface.
Afterward, the production team apologetically offered to refurbish the damage; but Gina politely declined. The marks have since become something of a tourist attraction. "People still come in and say, 'Where are the dents on the bar?'" she says.
Those scars aren't the only mementos of the filming. "We have a couple of pictures on the wall from the movie," Gina says. One image, however, can't be found on any DVD or Blu-ray copy of the film. "We didn't even think about it until afterwards, but we had the video cameras on in the restaurant," Gina says. "I was surprised that [the crew] didn't ask us to turn them off." Fortunately for Twin Anchors, this makes the tavern the proud owner of a unique security-camera shot of the scene. A printed copy proudly sits on the wall, further immortalizing the restaurant's small yet significant role in The Dark Knight.
BY: Kevin Moore
Iowa-born, Arizona-raised, and Illinois-tax-paying writer who can answer any Trivial Pursuit question about wine or snakes.